The most famous voice of a computer interface coming from Sci'Fi entertainment industry is probably the voice of Star Trek's iconic fictional spaceship, the Enterprise. And the most famous personal digital assistant Siri, which Apple recently touted as an assistant in navigating iOS, might get the well-known voice which the actress Majel Barrett lent to the Enterprise computer in the legendary Sci-Fi series.
This news came as a hint actually, from a twitter account @Roddenberry which belongs to the entertainment company of the late Star Trek creator Gene Roddenberry.
"Majel's voice is recorded phonetically and we're working to get her voice for things such as Siri, maybe voice of the computer on #STDiscovery,"stands in the twit from Tuesday.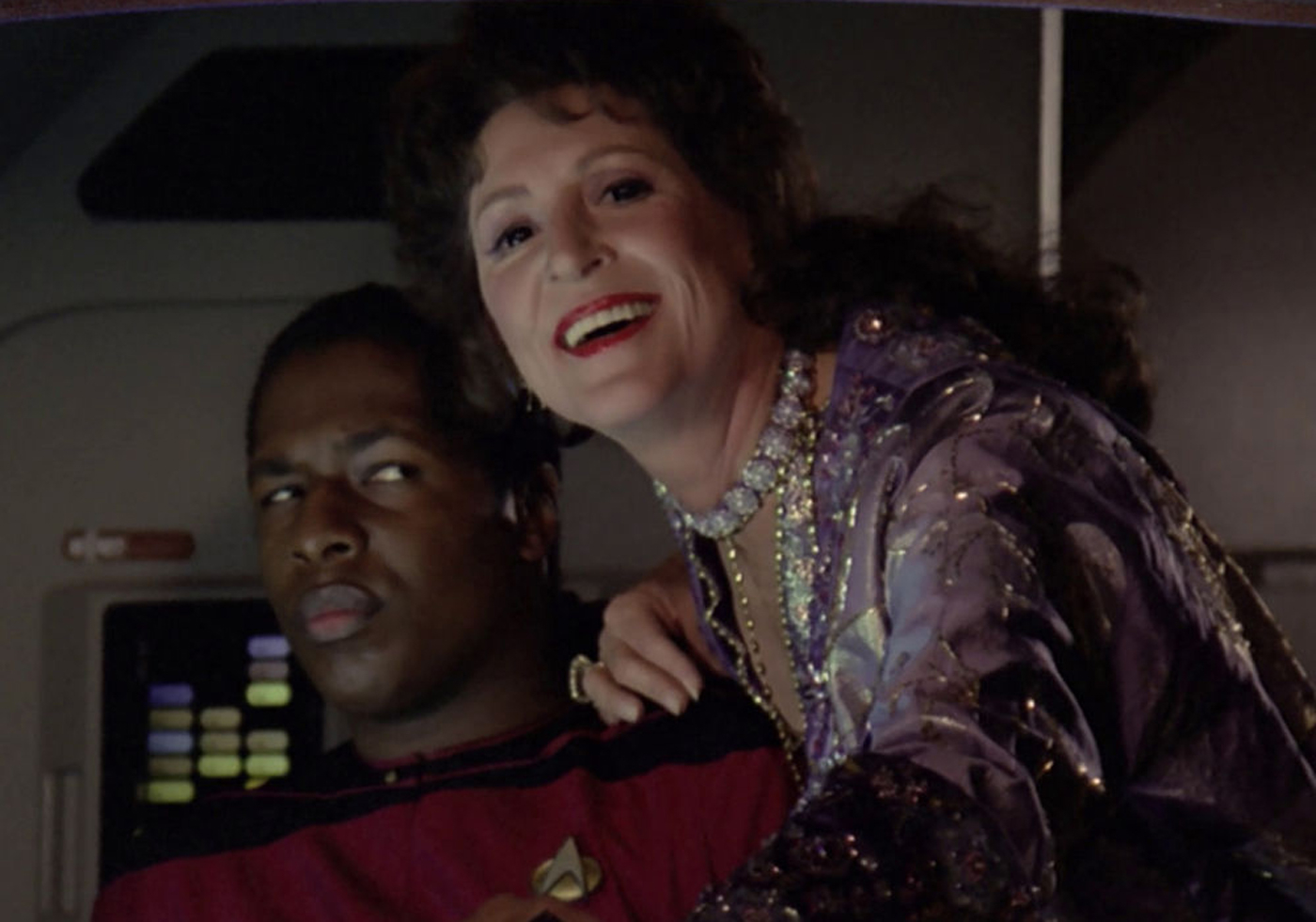 Majel Barrett a.k.a the voice of Enterprise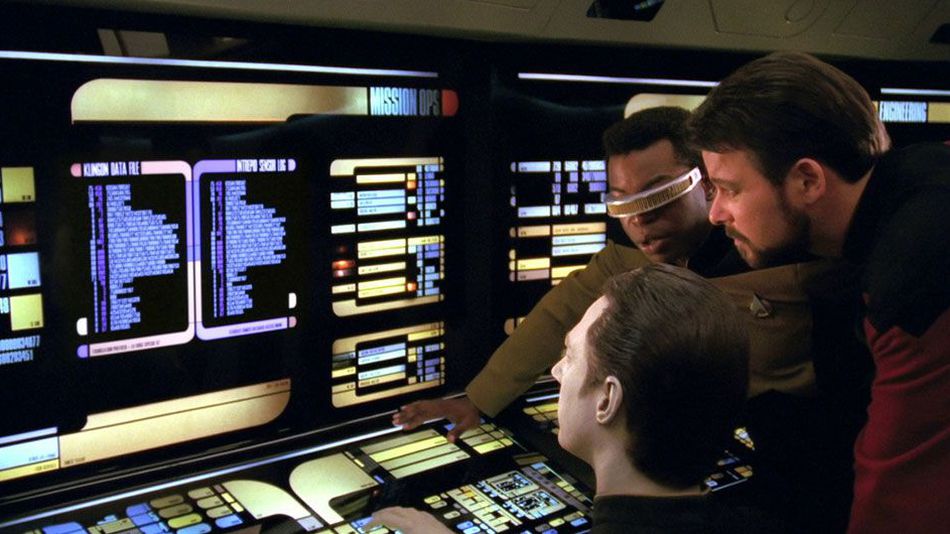 Late Majel Barrett-Roddenberry, was Gene's wife, and her voice that she lent to the Enterprise on the original Star Trek as well as on Star Trek: The Next Generation, Voyager and Deep Space Nine  has status of a legend among all Sci-Fi fans and tech and science industry professionals who looked to the series for childhood inspiration. So, the population which would greet this innovation with delight is huge.
As we said, this twit is just a hint and there is no confirmation from Apple that Siri is getting the legendary voice of the spacecraft, but the date of long waited 50th anniversary of the show and the date of the Apple's iPhone 7 event are conveniently one after another, which is great opportunity for Apple to make the event truly historical. The timing just couldn't be better.