Who is Kevin the minion?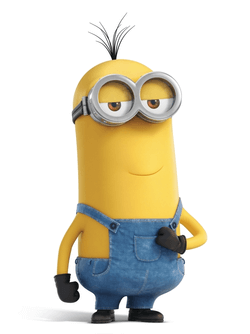 Kevin is an animated characters mostly known for his appearances in the movies Despicable Me and The Minions. Kevin first appeared in the movie Despicable Me as one of three Minions who were the loyal helpers of the main character of the movie. The characters were created by the Director of the movie and a famous animator and voice over Pierre Coffin. Coffin was actually the one doing to voices of all three minions including Kevin the minion.
The movie Minions had it's premiere in June 11 2015 and while it got mixed reviews and a lot of people saying the three little creatures are cute but can't really carry the film on their own, the movie went on to gross 1.1 Billion dollars worldwide and become a huge success with kids worldwide looking to buy merchandise and mimic the cute little yellow minions and Kevin.
Who made him?
Kevin the minion and in fact all the three minions: Kevin, Stuart and Bob were created by the director of the movie Minions Pierre Coffin. The three lovable characters were first shown in the movies Despicable Me and Despicable Me 2. Pushing forward on the minions success and popularity the studio decided to create a stand alone movie about the minions and you can actually see the three auditioning for the part at the end credits of Despicable Me 2. Which we think was a nice touch. Later on when the movie was made and became a huge success the minions popularity sky rocketed and became a house hold name all over the world.
How does he look like?
Kevin is a tall, two eyed minion with a little bit of hairs on the top of this head, you can usually see him wearing his signature golf apparel. He has brown eyes,  black hair and the thing he loves most in the world is to make fun of people or other minions. He also enjoys playing golf and cricket. In the Minions movie Kevin is the one to step up and lead the minion tribe in their search for a new master. He really cares and the only minion who slightly has leadership abilities to try and rally the tribe to better places.
Pictures of Kevin the minion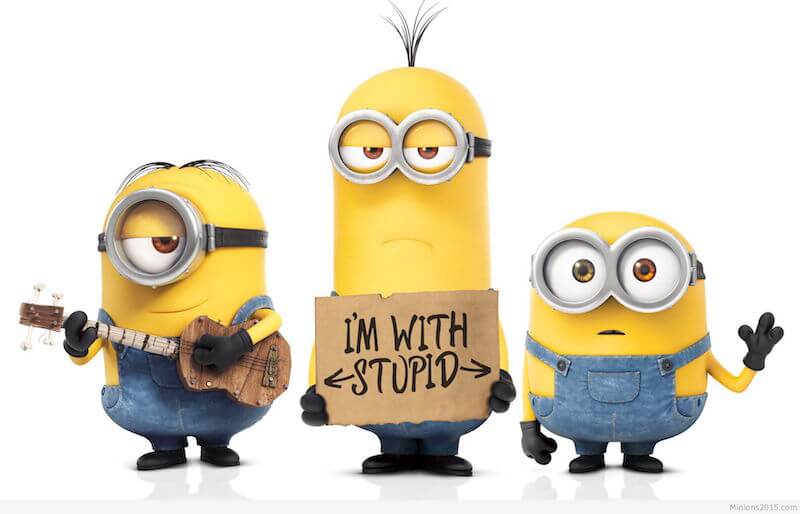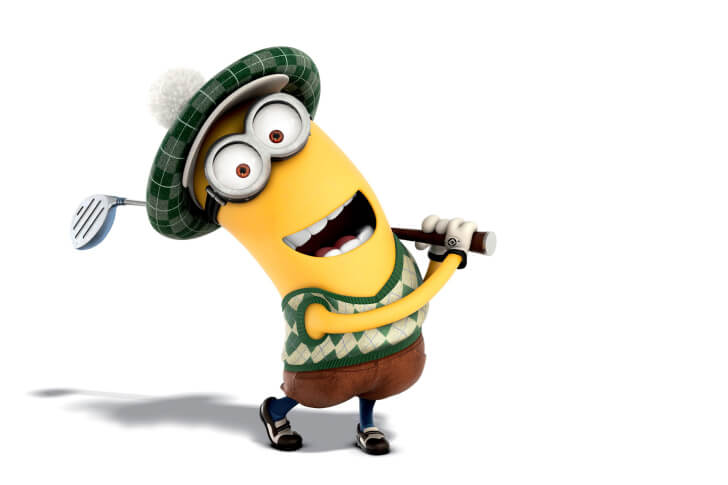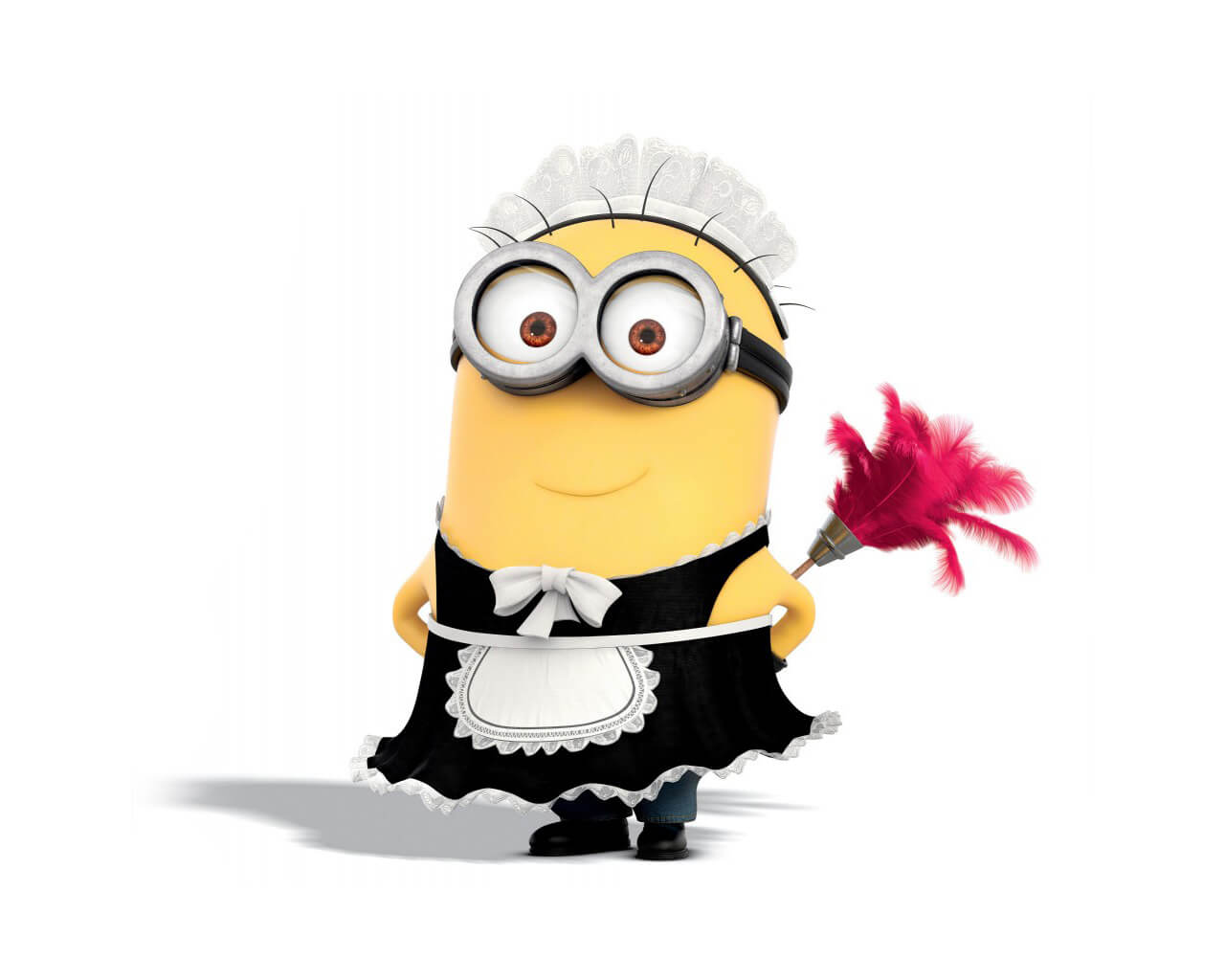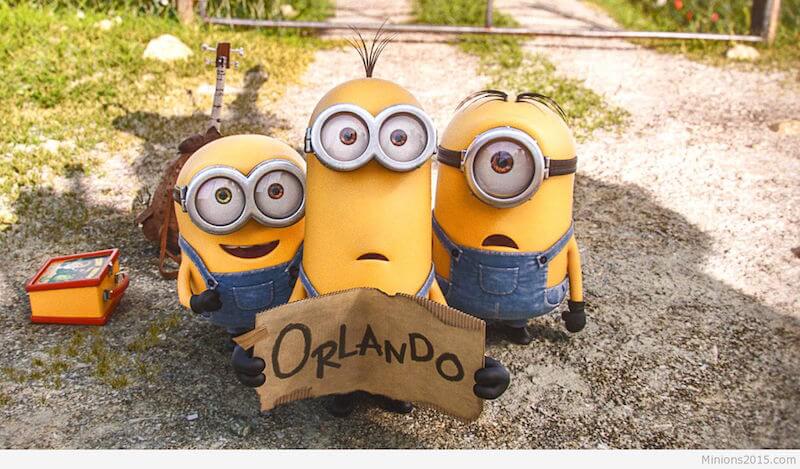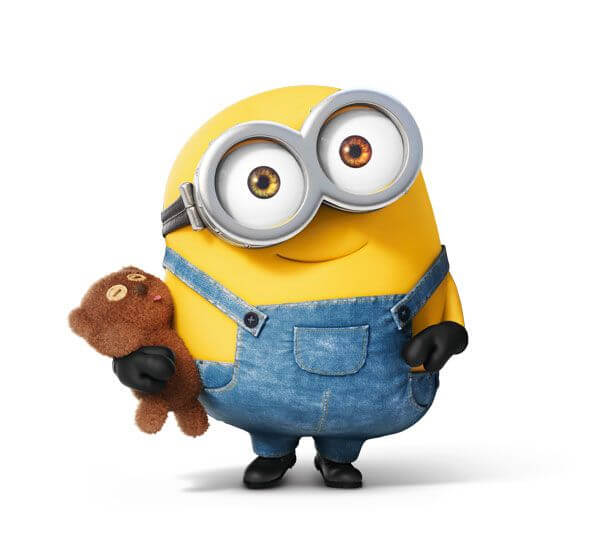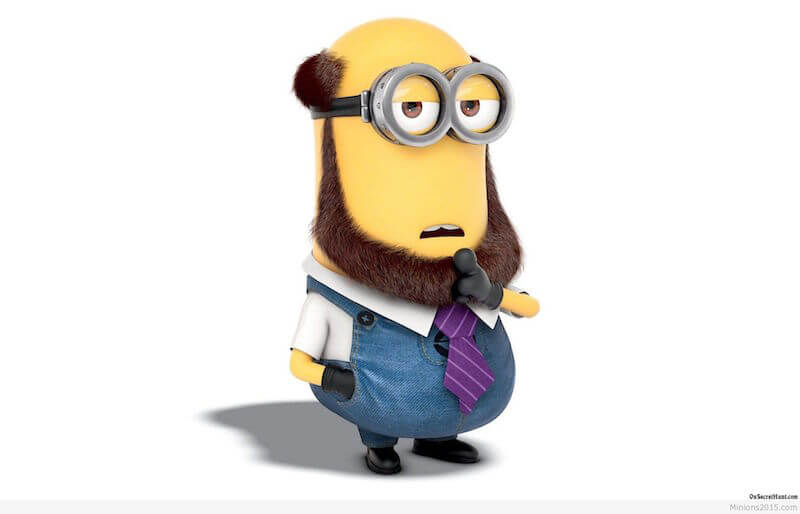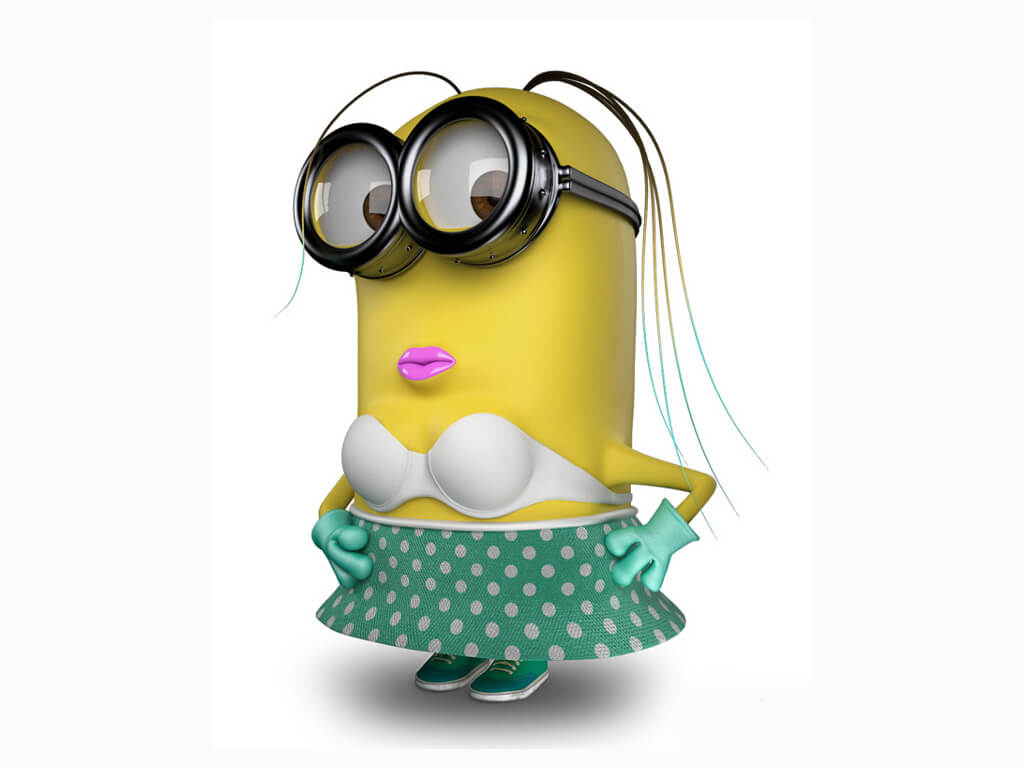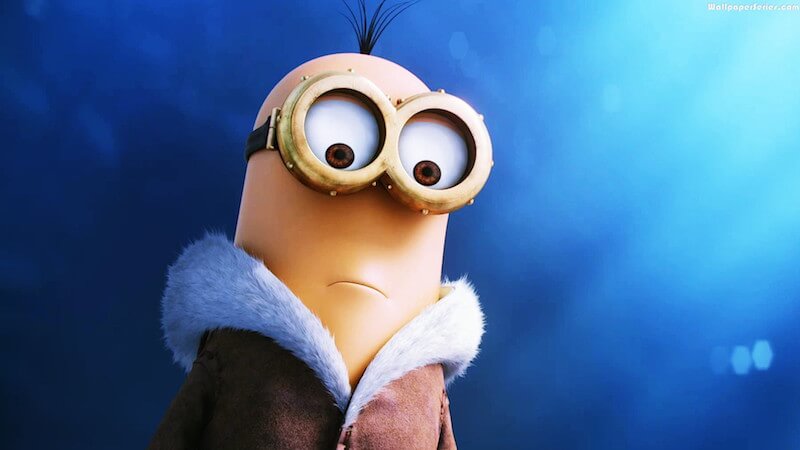 Videos about Kevin the minion :