With our seasonal clothing, our makeup and beauty routine changes too. Everyone wants to make their beauty routine faster, simpler and effective – these 9 beauty fall products do exactly that, which is why they will sell out very quickly! We bring you 9 new awesome fall beauty products you should try out!
1. NYX Strobe of Genius Holographic Stick in Mermaid Armour – cool fall products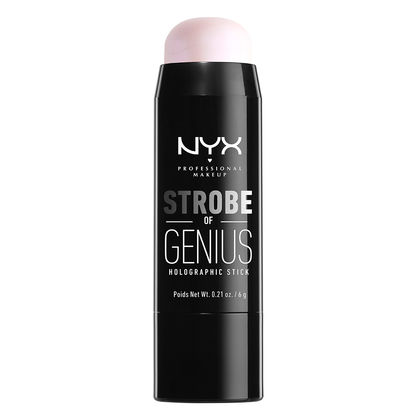 A great glow is guaranteed with this awesome product by NYX.
2. Maybelline Superstay Matte Ink Liquid Lipstick in Lover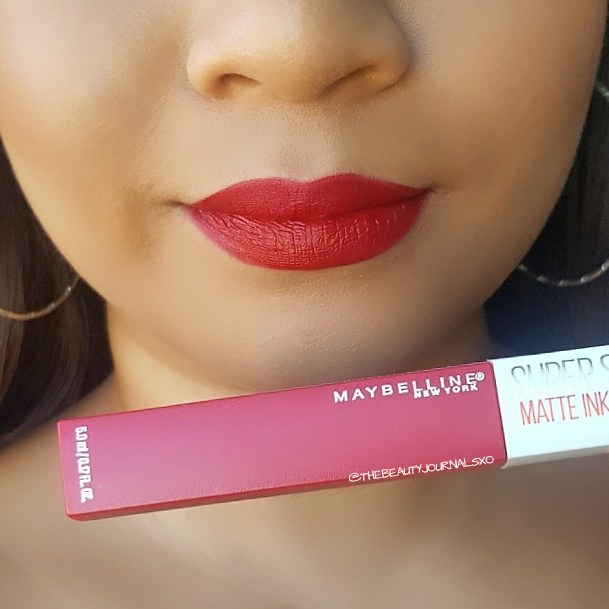 Another great lipstick by Maybelline, durable and real matte as we all want.
3. Milk Makeup Blur Liquid Matte Foundation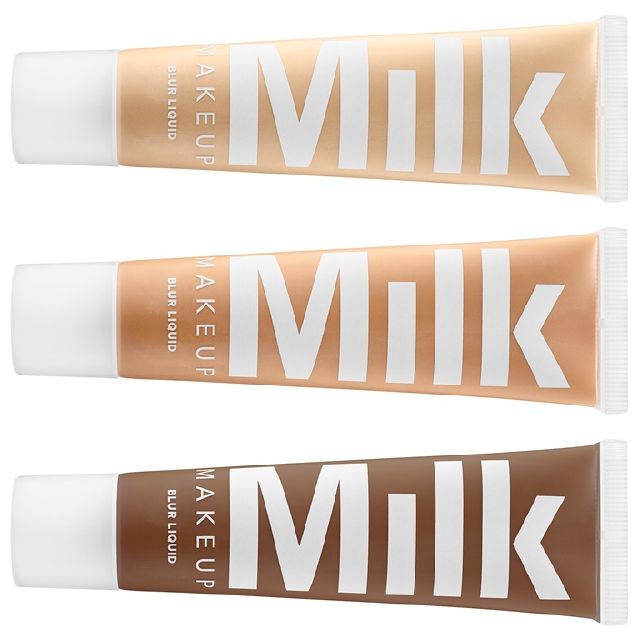 Very hydrating, water based formula which makes your skin look super natural and healthy!
4. Fresh Sugar Lip Caramel Hydrating Balm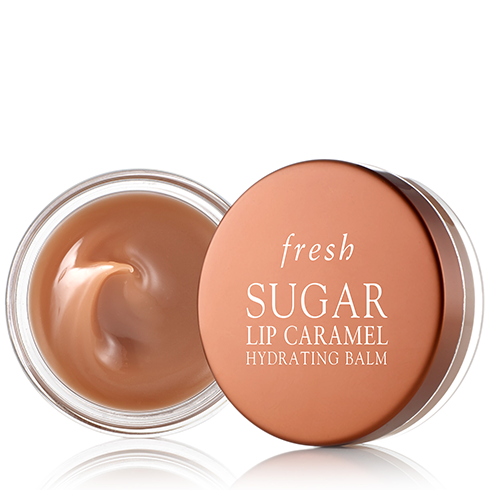 Have the prettiest lips in your town with this awesome balm which is designed to keep them healthy and great looking!
5. L'Oreal Lash Paradise Washable Mascara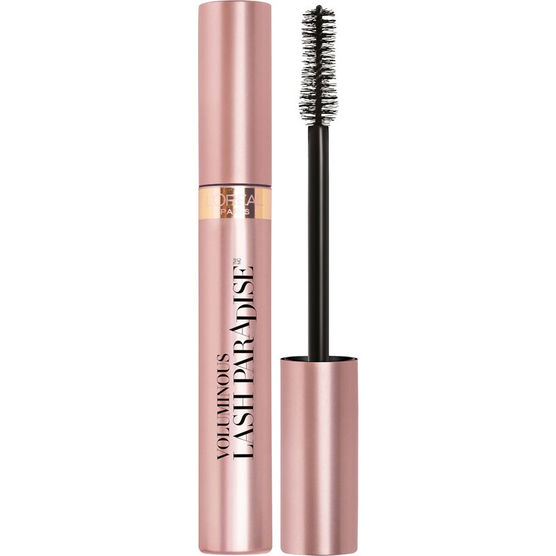 A great mascara which has already been said to be one of the best this year – volume and length are truly amazing!
6. Rollerwheel Liquid Liner in Rollin' Black Shine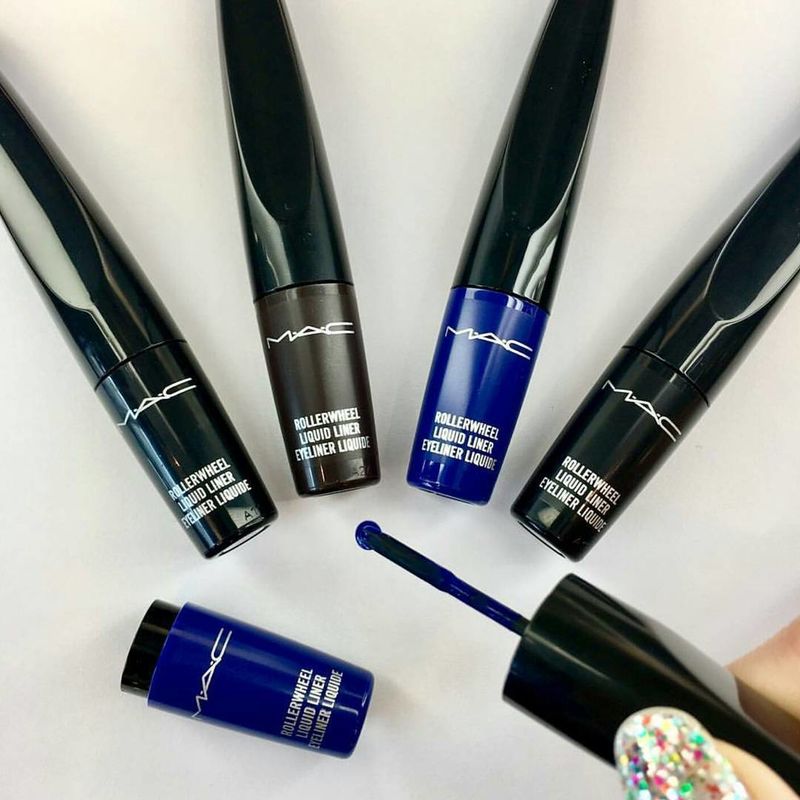 Many call it pizza eyeliner, due to its design which is actually very simple, yet very useful! My favorite of the fall products line for sure
7. Maybelline New York The City Mini Palette, Chill Brunch Neutrals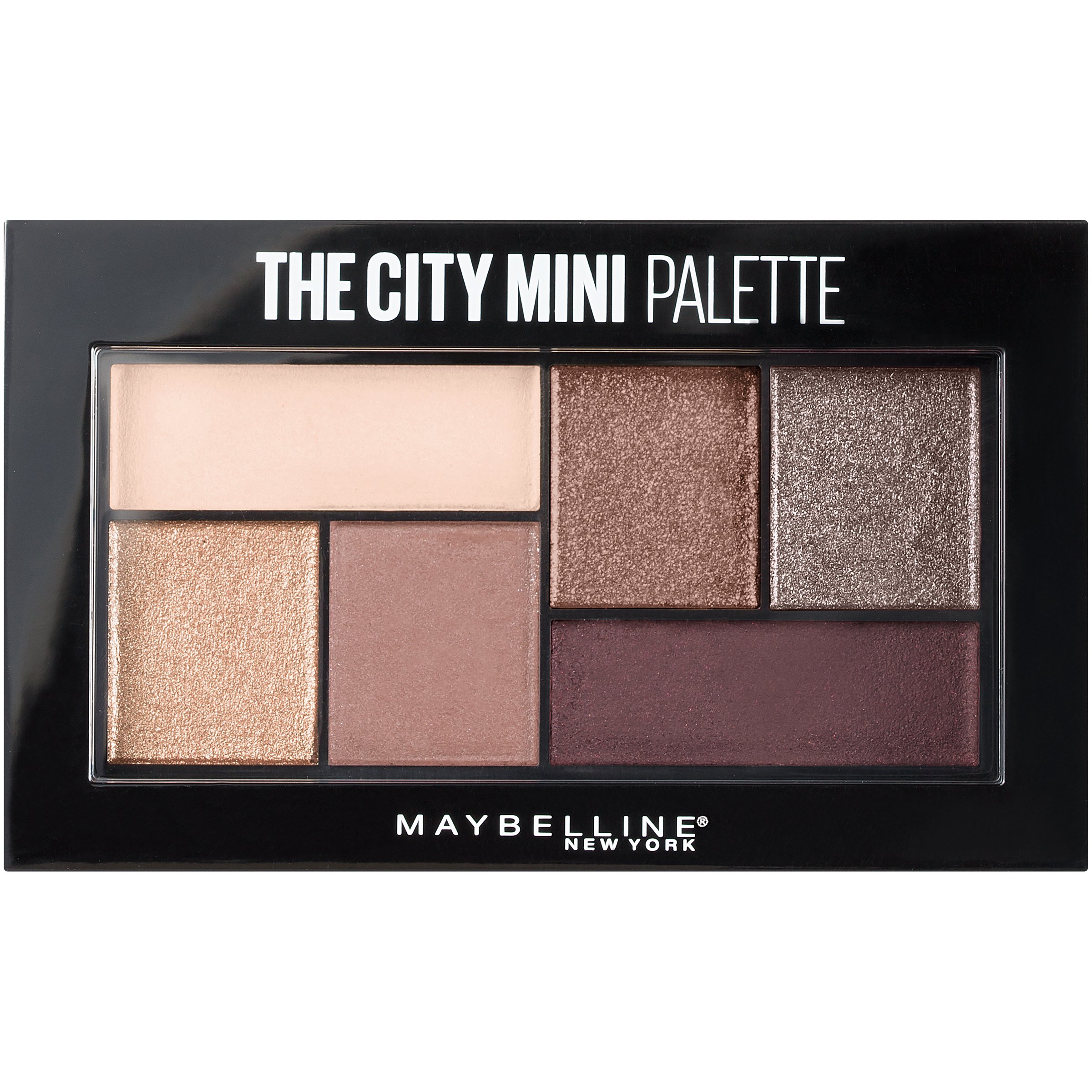 Very tiny, yet very useful palette full of great shades! Perfect when outdoors or parties when you just have to fix up your makeup super fast!
8. Smith & Cult Nailed Lacquer in Tang Bang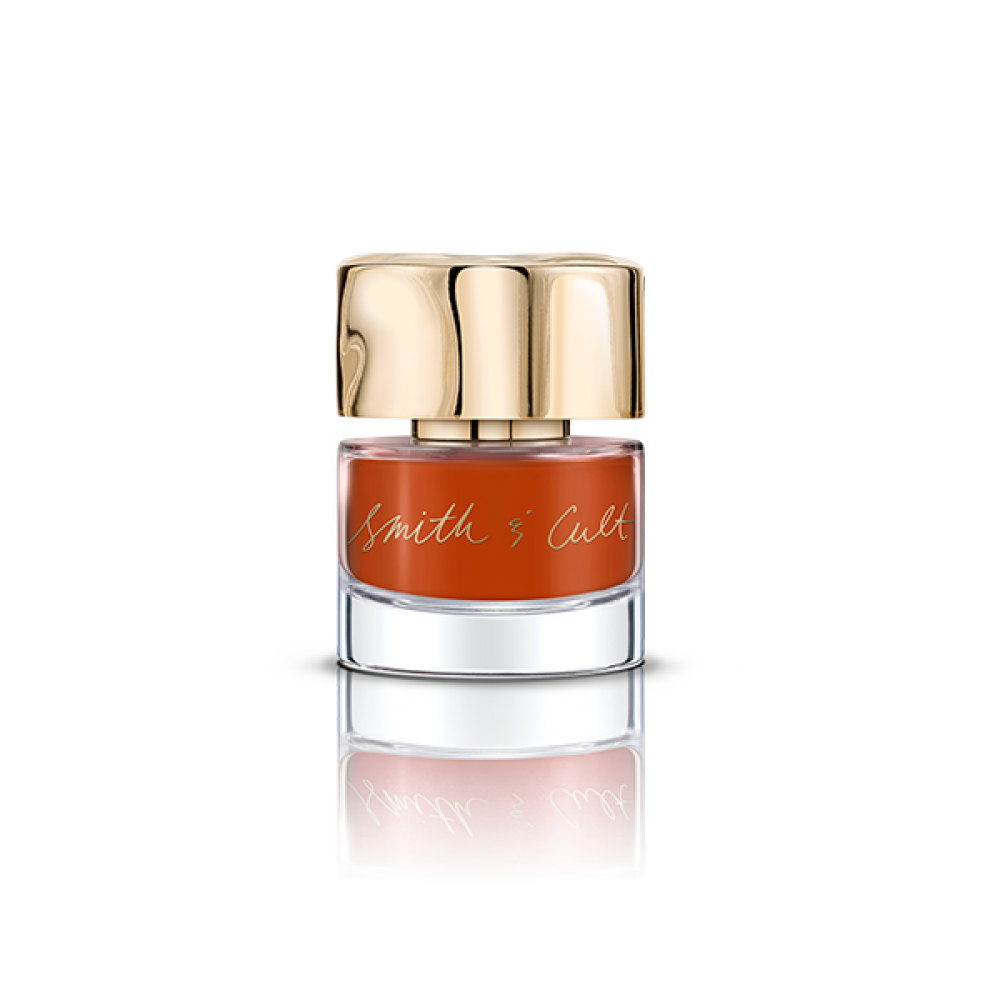 A perfect fall shade which is surely one of the best choices for this fall!
9. Maybelline New York Brow Drama Shaping Chalk Powder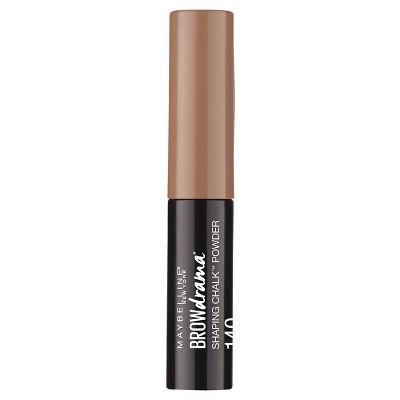 Easy application and a first shaping chalk powder by Maybelline, great results guaranteed!
Which of the fall products seems to be your favorite one? Do you own any of these?