People love cheese, and americans love it the most, we put cheese on everything right?! Why not in my opinion. And to be able to grind cheese with ease you need the best cheese grater, just like you need any other tool in your kitchen. So browse the list we made below on the top cheese graters we could find, but first read a few notes on what's important to know before buying a brand.
A few thing to consider before buying a cheese shredder
Durability
Does your cheese grater can stand the test of time? Can you dishwasher the whole thing without it being ruined? Does it have pieces that can be removed and get lost? Do you need to be gentle with it or can you just slam it inside the drawer with no worries.
Some people don't care about spending a few extra bucks for a quality product, and they like using the item for a while and throwing it out when it gets broke and just buy a new one. Some love to get quality and have long lasting machines that will not brake after only a month or so.
User experience
When it comes to cheese graters, the most important thing is probably how you use it. Is your item easy to use? Is it safe for kids? Is it easy to use or do you need a lot of force?
These are all important things to consider before getting a cheese grater for your kitchen. So without delay, here is the list of the best cheese graters on the market:
1. CASO Germany Multi Grater – The first on the best cheese grater models list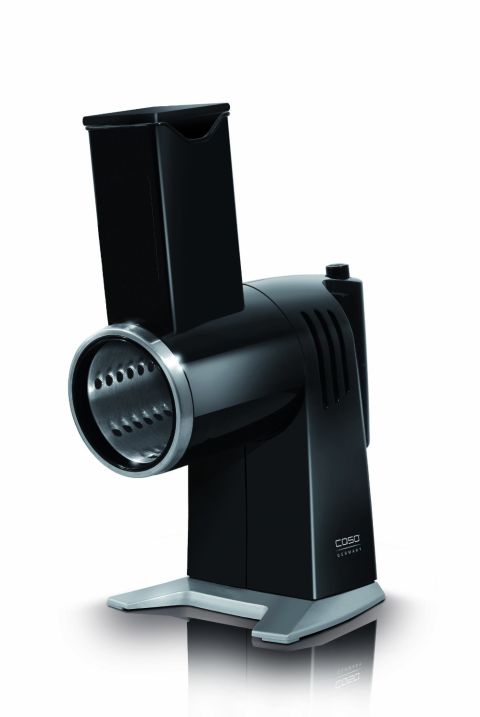 When it comes to cheese graters with the best storage, the CASO Germany Multi Grater is the best. It comes with three pieces of stainless steel drums, which is ideal for storing big bulks of cheese. To your advantage, it is designed to be portable that gives you plenty of space for your countertop. No matter how hard this cheese is, you can count on its razor-sharp blades. It will surely give you a smooth cut.
2. Presto Professional SaladShooter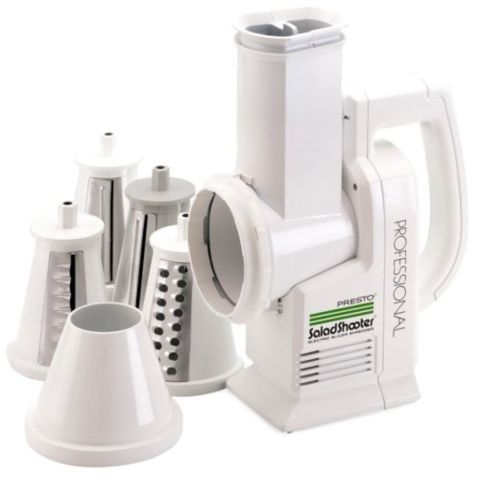 Now, for a cheese grater that can keep you going, we have the Presto Professional SaladShooter. It is ideal for grating cheese, slicing and shredding assorted foods, giving you regular and thick slices or ripple cuts. Simply point this tool towards the dish that you want and it will accurately shoot the toppings. This is why it is called, the SaladShooter. If you would like to switch this device from one function to another, simply use the interchangeable cones included in the package. You have nothing to worry cleaning this because it is easy.
3. Cuisinart Cordless Rechargeable Multi-Grater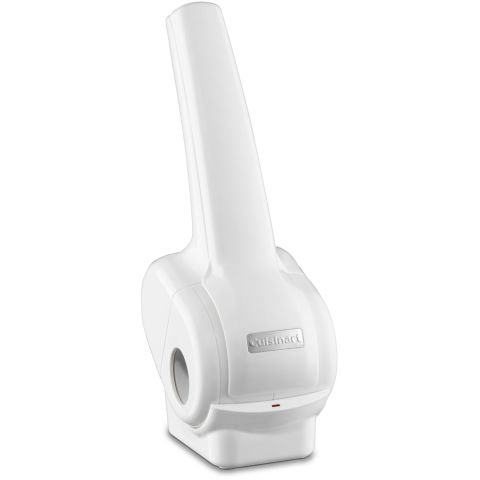 For a cheese grater that works continuously running, we have the Cuisinart Cordless Rechargeable Multi-Grater. This product offers a hands-off approach. The continues-run feature of this machine allows you a continuous run for 20 minutes per set. It is designed with removable and a dishwasher-safe parts, so it is easy to clean.
4. Hamilton Beach Change-A-Bowl Multi-Bowl Shredder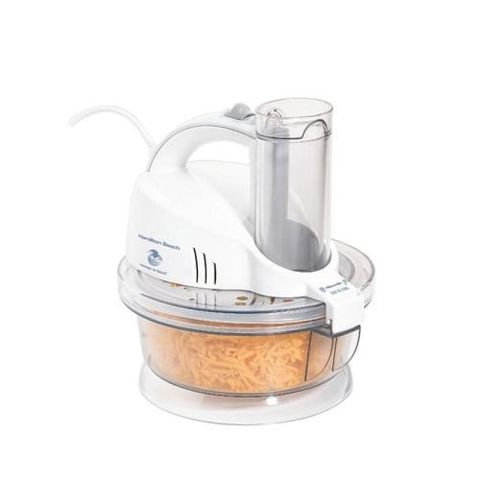 When it comes to cheese graters that offers a straightforward performance, consider the Hamilton Beach Change-A-Bowl Multi-Bowl Shredder. With this equipment, you do not need to waste time setting it up. It is easy to install, so it is hassle-free. This package includes GladWare Big Bowl for 6-cup contents and a recipe book for your cooking.
5. Epicureanist Electronic  best Cheese Grater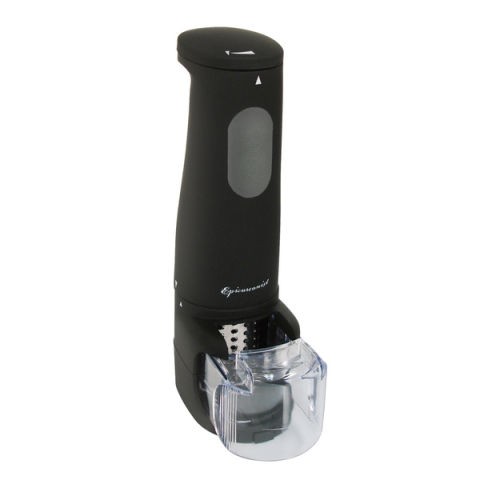 Now, looking for a sophisticated aesthetic equipment? Then the Epicureanist Electronic Cheese Grater is the best. This shiny jet-black grater grates cheese, nuts and various spices to give your dish an even taste. You won't have problems prepping your food because you can use it without cords. That is such a plus when it comes to operating this equipment.
6. Stainless Steel Electric Cheese Grater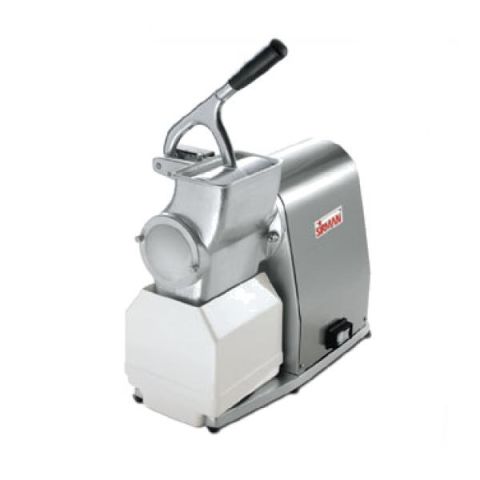 You might be looking for a cheese grater that is best when it comes to removing clogs. Then, you must have this Stainless Steel Electric Cheese Grater. No worries about the jams. Simply activate the Microswitch of this machine and it will stop the roll rotation. This will then give you the chance to remove the clogged food inside. This professional machine is safe to use. This machine is also designed with an automatic shut-off function that will prevent overheating when activated.
7. Grandma Ann's Electric Grater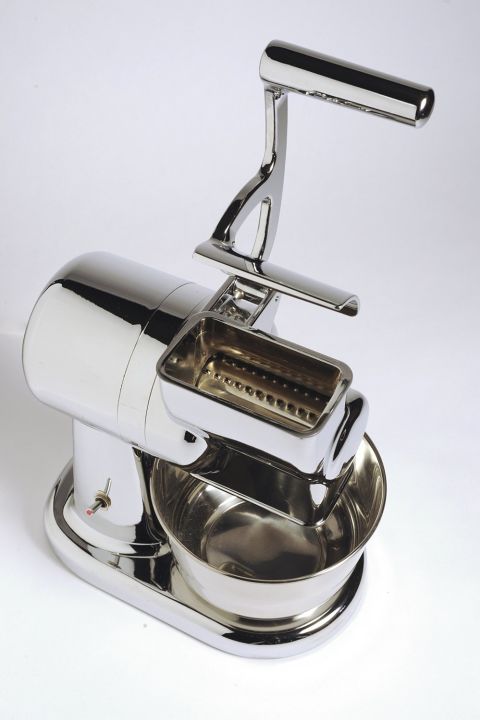 You might also need the best grater for a wide range of foods. Take a look at the Grandma Ann's Electric Greater as the best for your needs. You can grate your coconuts, cassava and vegetables done with this grater. It is designed with a 550-Watt motor that can smoothly work prepping your dish.
8. OXO Good Grips Box Grater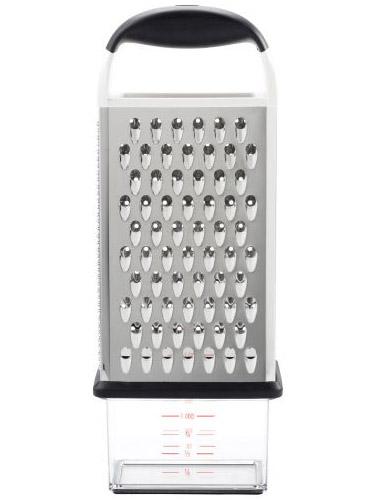 We have here an OXO Good Grips Box Grater. It is designed with four sides for different grating options. It is built with a solid and tough handle, providing an outstanding grip. On the bottom, it has a non-slip lip for a safe slipping through the counter. It also built with detachable box with lid. What's good with this box is that I has measurements.
9. Judge Cheese Grater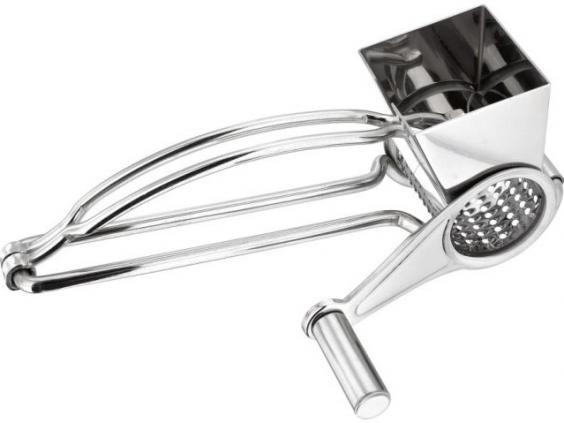 We also have this Judge Cheese Grater in a retro Mouli-style. It has a rotary drum that is designed to switch and suit the left-hander users. It also has a hinged clamp to hold the cheese or vegetable nicely in place. This is even safer to use because your fingers are far from the blade. So, it is an ideal greater to use, especially when you are prepping with your kids.
10. Ikea Chosigt Grater with Container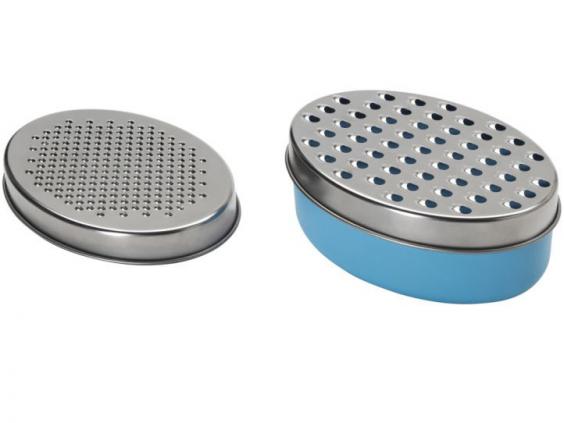 The Ikea Chosigt Grater with container is a smart grater that surely avoids wasting food. It used to either pop the food on or to simply grate the food going directly to the container. You may use the plastic lid included to keep the leftovers.