So you're looking for the best gaming laptop under 1000 dollars are you? Well you know you came to the right place. Before you quickly scroll down and browse the list of the top gaming laptop under $1000 list please take a minute to consider what a $1000 laptop really is and if it's right for you. If you're a serious gamer, you know which specifications you need to handle the heavy loads of new games that not a lot of laptops handle well. If you're just looking for a budget laptop that won't cost you much you are welcome to check out our list of the best laptop under $500 which did a while back. Like always we encourage you to read and research as best as you can before committing and getting the laptop you want.
So what is a gaming laptop anyway?
The main differences between just a laptop you need for work or casual browsing comes in the graphic card and RAM. When you get a top of the line gaming laptop you can expect to receive the latest graphic card with a lot of RAM so that the games you run on it can go smoothly and and won't load for hours or get stuck and buffer while the graphics play. And like always, when getting a laptop and not a home PC, you get the advantage of taking your machine with you wherever you go and you can play out of the house which is always nice.
Here is a quick table of our list of top gamer laptops under $1000. You can click the model name to go directly to our review:
Best gaming laptop under 1000 #1 ASUS K501UX 15-inch
This is a lightweight, slim laptop that packs a surprising punch due to it's 6 Gen with Intel Core i7-6500U 2.5GHz and Skylake and NVIDIA GeForce GTX 950M, which is inasane gaming graphic card. Running games like Elder Scrolls V: Skyrim will be no problem on this budget gaming laptop. The screen is a little small but it's a good enough size for the price range. It's also got a clear SATA drive for if you want to setup another drive for increased performance. Overall a good start to our list with this one.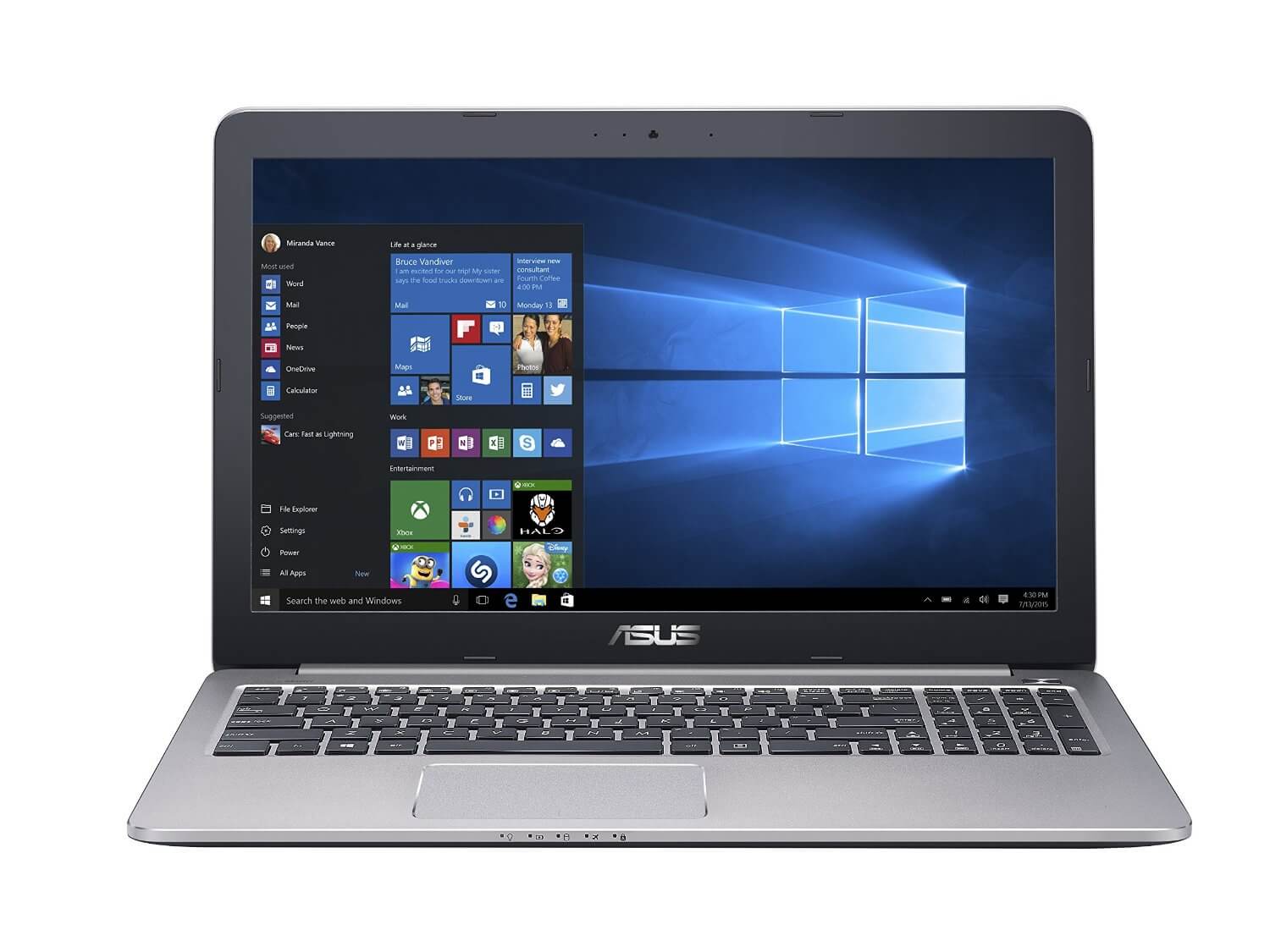 Pros 

Cons

 
 

•

 Works great with no issues, rich configuration
 

•

 Speakers are not loud enough
 

•

 Good performance
 •

Fan sometimes make too much noise

 

•

 Good graphics card and CPU
 

•

 Good battery life
2: The Notebook for Gaming – MSI GL72 6QD-001
It's not uncommon for a gaming laptop to cost a lot of money. But it's not impossible to find a good one for less. If you're looking for a good price and good performance, this is the laptop you want. This gaming laptop uses a NVIDIA GeForce GTX950M graphics coprocessor and the latest i7 processor and also many other cool features that makes this machine for a solid choice. It's not often you find a gaming laptop like this for under $1000.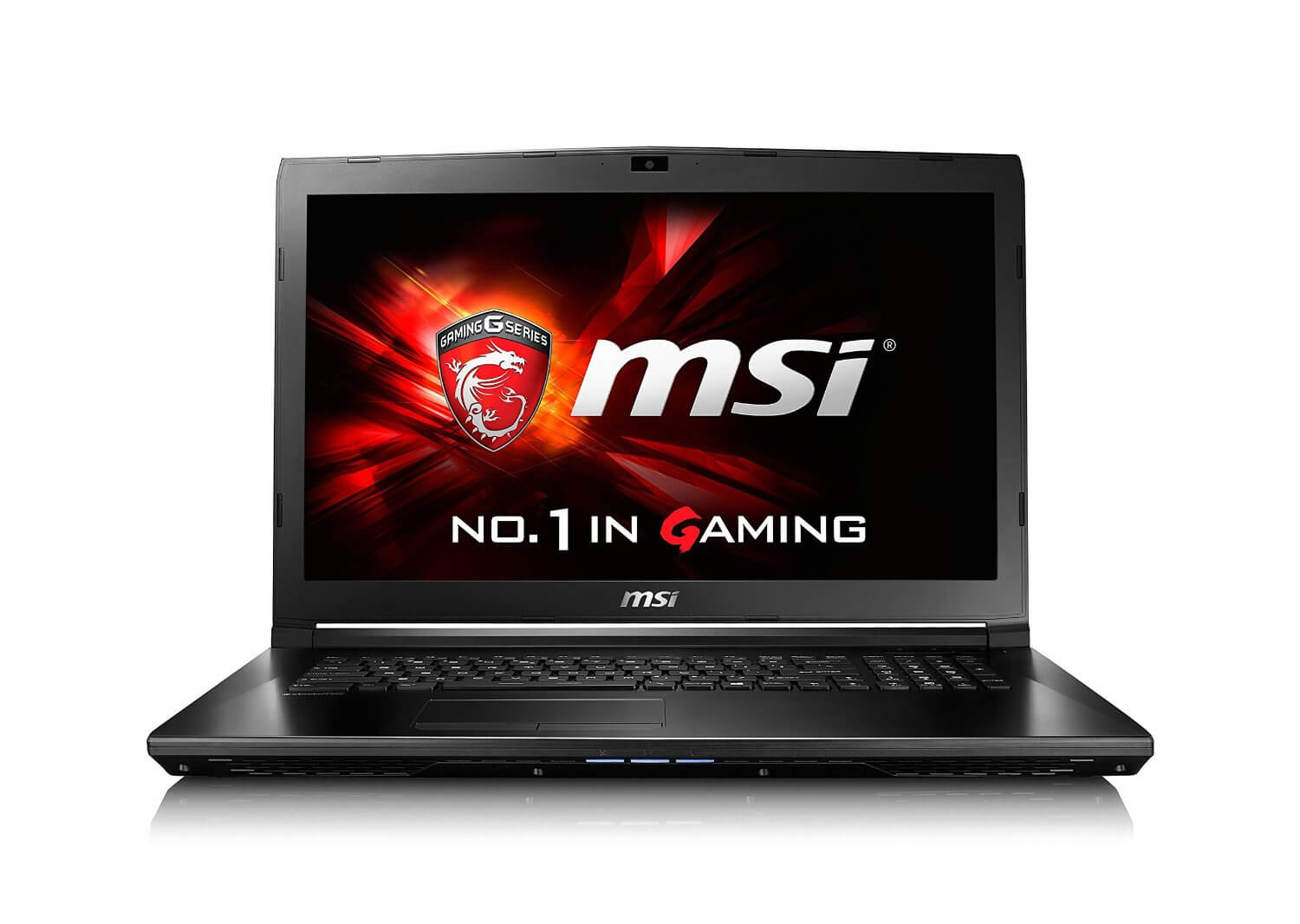 Pros 

Cons

 
 

•

 Latest i7 processor
 

•

 There's no keyboard backlight
 

•

 The laptop comes with a 17 inch display
 

•

 Tactile keyboard
 

•

 Good value for the low price
3: MSI CX62 gaming laptop below 1000 dollars
Don't let the low price of this gaming laptop fool you. It provides close to the similar power as rest of the items on this post. It also comes with a big storage drive for much needed storage room. It also comes with 1TB HDD and 8GB of RAM and the NVIDIA Geforce 940MX will make sure your gaming experience will be close to perfect, to be specific. If you like to have huge storage on your device, this MSI CX62 Machine is the laptop to beat all other laptops on this list with a similar low price range.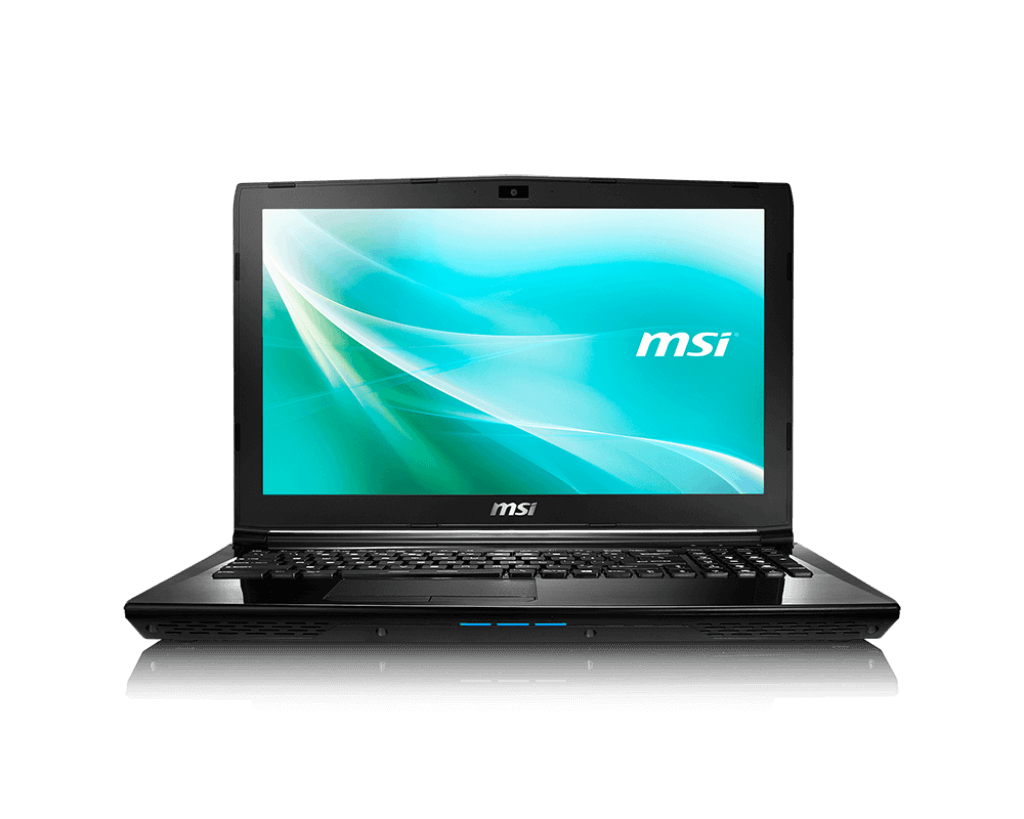 Pros 

Cons

 
 

•

 Light weight and small size
 

•

 The battery doesn't last that long
 

•

 Clear graphics on the screen
 

•

 Some users reported that heavy games lags even when the laptop specs are better than needed
4: Lenovo IdeaPad 500
For under $1000 this  Lenovo IdeaPad 500 laptop not only offers a powerful 6th Generation Intel Core i7 processor and1080p display and a discrete AMD graphics card but it also features a touch screen and a few other cool features that you normally don't see in other laptops such as: Ethernet port, DVD-RW drive and an Intel RealSense 3D camera. This is great for Windows 10 users and light gaming users who enjoy a game now and then. Serious gamers may want to look for a more hardcore device but obviously anything more powerful will cost more.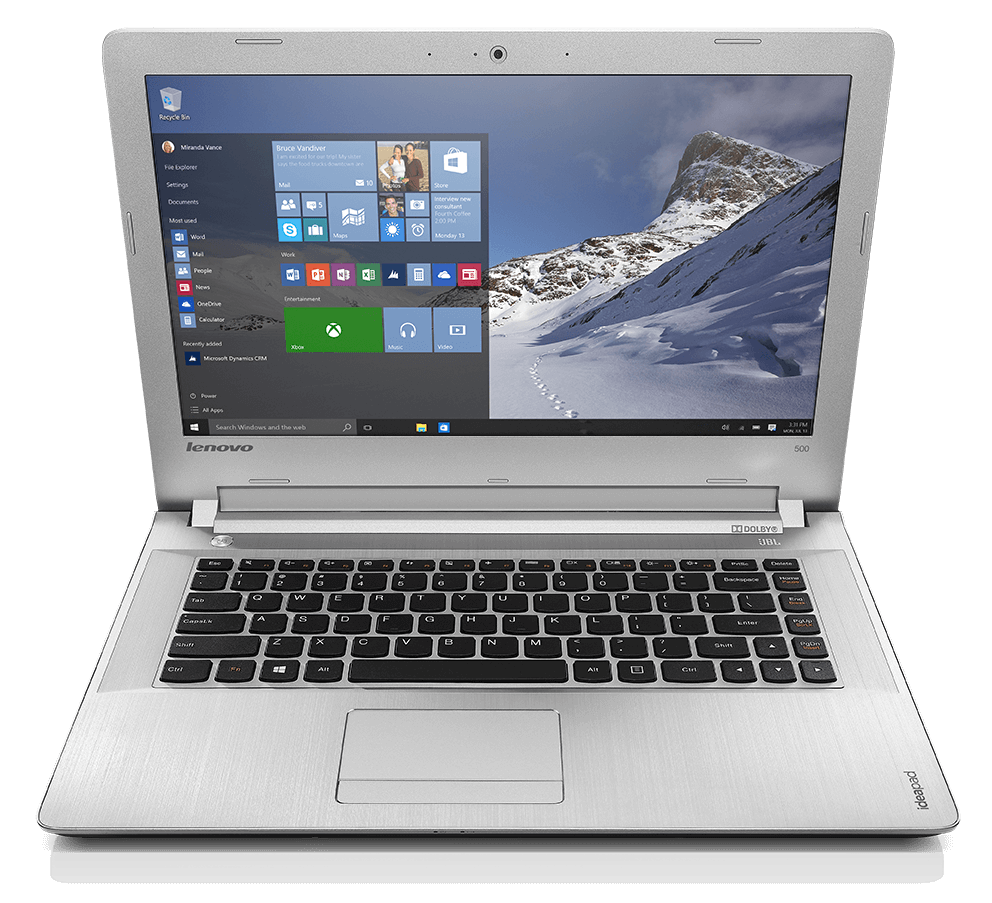 Pros 

Cons

 
 

•

  Graphics are solid for the price range
 

•

 The battery could last longer
 

•

 Solid performance for the price
5: Alienware 13 ANW13-2273SLV
Alienware is known far and wide as the company that started creating gaming PC's and laptops. They're also famous for being pretty pricey. You may find some Alienware laptop models that are over $3000. But don't let this discourage you. Here is an Alienware 13 ANW13-2273SLV laptop that's actually under $1000 and it's pretty good when you consider the low price range. It has more than enough power to operate even the most demanding of games with a Intel Core i5-5200U 2.20GHz and a Nvidia GeForce GTX 860M. Though its power doesn't come close to those high priced dollar laptops, it still kicks ass compared to most other laptops.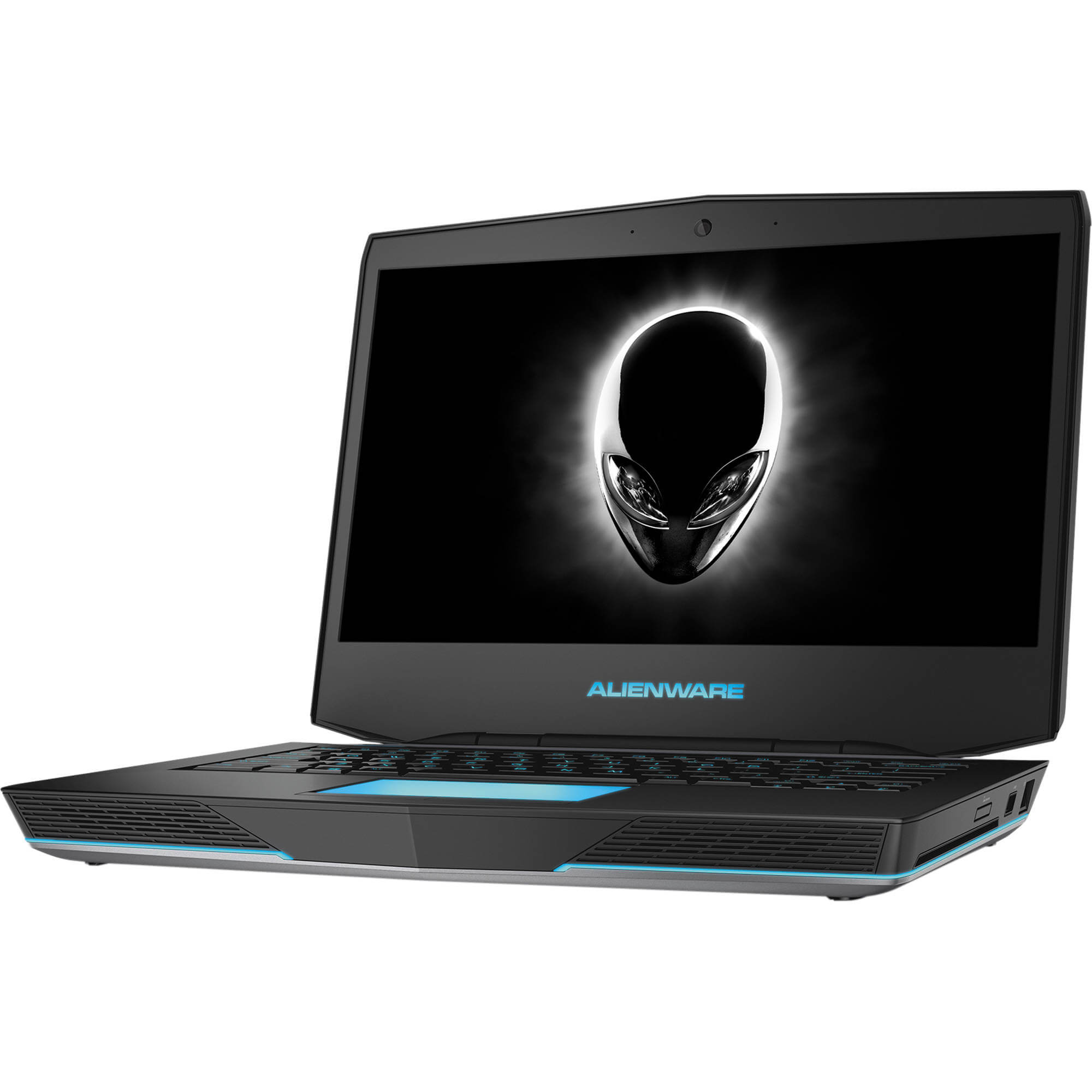 Pros 

Cons

 
 

•

 It's light and thin
 

•

 5400RPM hard drive
 

•

 The display is crispy clear
 •

Not enough memory

 
 

•

 Good gaming performance for the price
6: Acer Aspire 15
Acer is a great gaming laptop brand too. The Acer Aspire 15.6-inch laptop is a strong gaming laptop that won't put too much of a dent in your bank account. It has a powerful 6th Generation Intel Core i5-6200U Processor and it runs on Windows 10, graphics card and really cool nice features like the very beautiful back-lit keyboard with a number pad. You'll probably find that a lot of gaming laptops can be on the big side but this one is slip and sleek.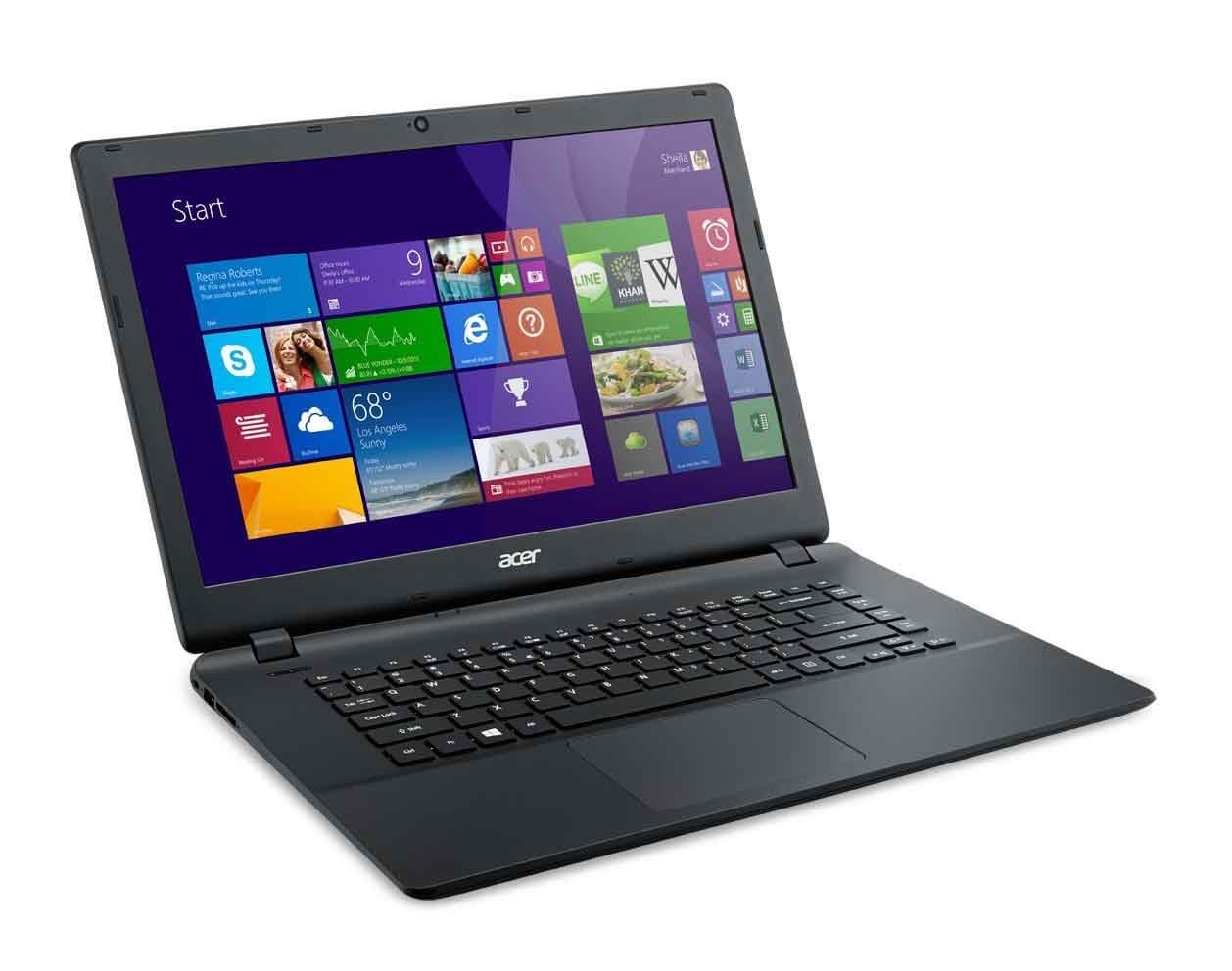 Pros 

Cons

 
 

•

 Great price for the features you get
 

•

 No CD drive
 

•

 Fast and solid for mid range gaming laptop
 •

Little bit heavy 

 

•

 Nice keyboard
7: Lenovo Z70 80FG00DCUS gaming laptop under 1000
The Lenovo Z70 80FG00DCUS gaming laptop running on Windows 10 may be the most cost effective laptop on this list. It's got an impressive Core i7 Intel processor, an HD screen and 16GB of RAM. The only downside is that you can't use the powerful GT40 graphics card with this machine. This laptop has an 8GB SSD that will make sure the slow down bummer thing that's common in Windows operating systems can be stopped a little. This laptop will not make you wait long for it to boot up and over all it is a pretty good choice for gamers who want to stay on the low end of the budget.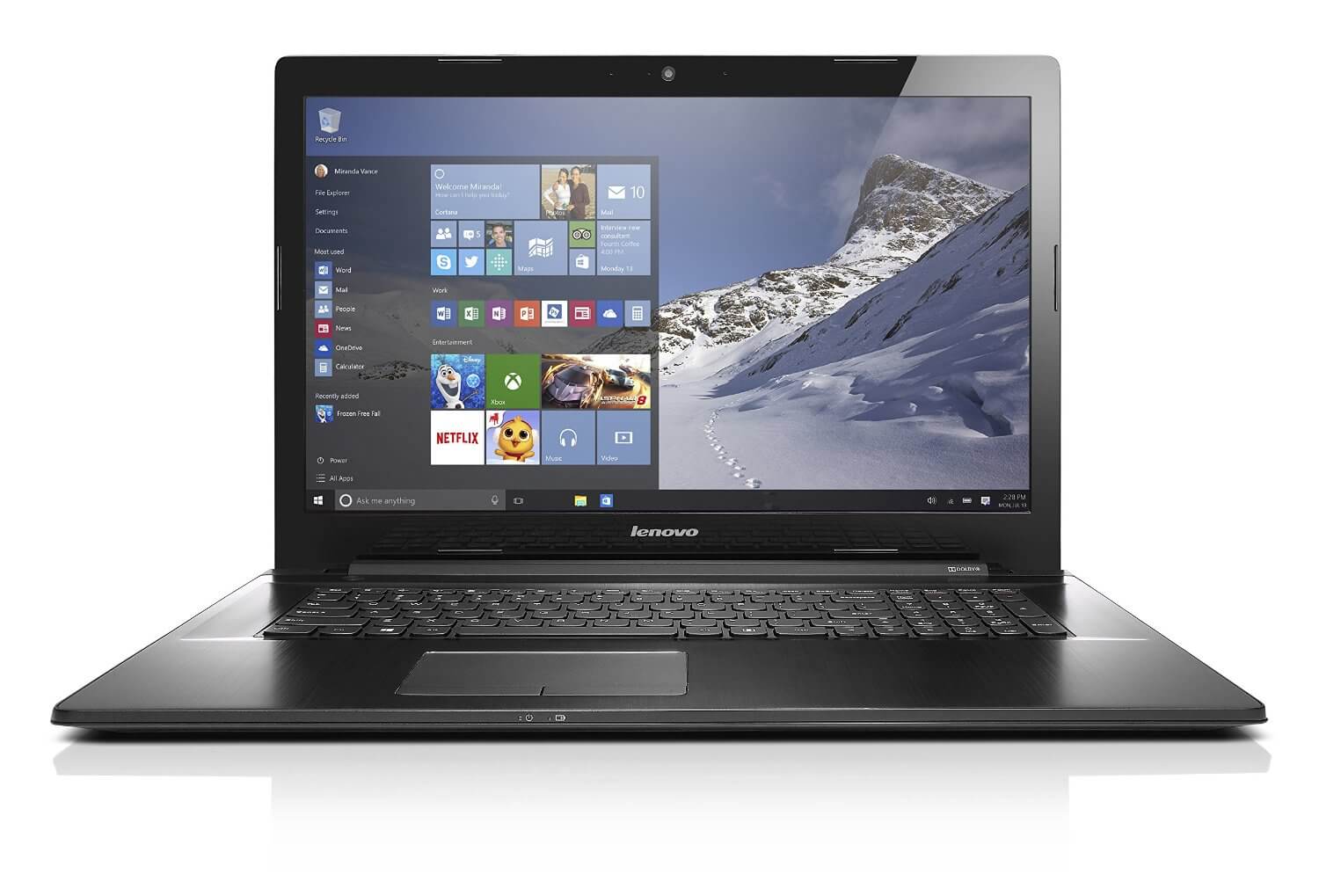 Pros 

Cons

 
 

•

 Runs very cool
 

•

 Battery could be better
8: Dell Inspiron i7559-763BLK
This gaming laptop runs with the familiar i56300HQ 2.3 GHz QuadCore Intel processor, also with the famous NVIDIA GeForce GTX 960M 4GB GDDR5 graphic card and a 256 GB Drive by SolidState and a 15.6 Inch FHD IPS screen that is wide angle and won't show much glare which is pretty good when you want to have a long gaming session. Thanks to the SSD, the restarting durations are pretty much none existent. The Dell Inspiron i7559-763BLK is a lightweight device and the WiFi signal is very strong and wide for playing online games which is always a plus. It even has a another memory slot should you wish to expand it's memory capacity. Overall, great choice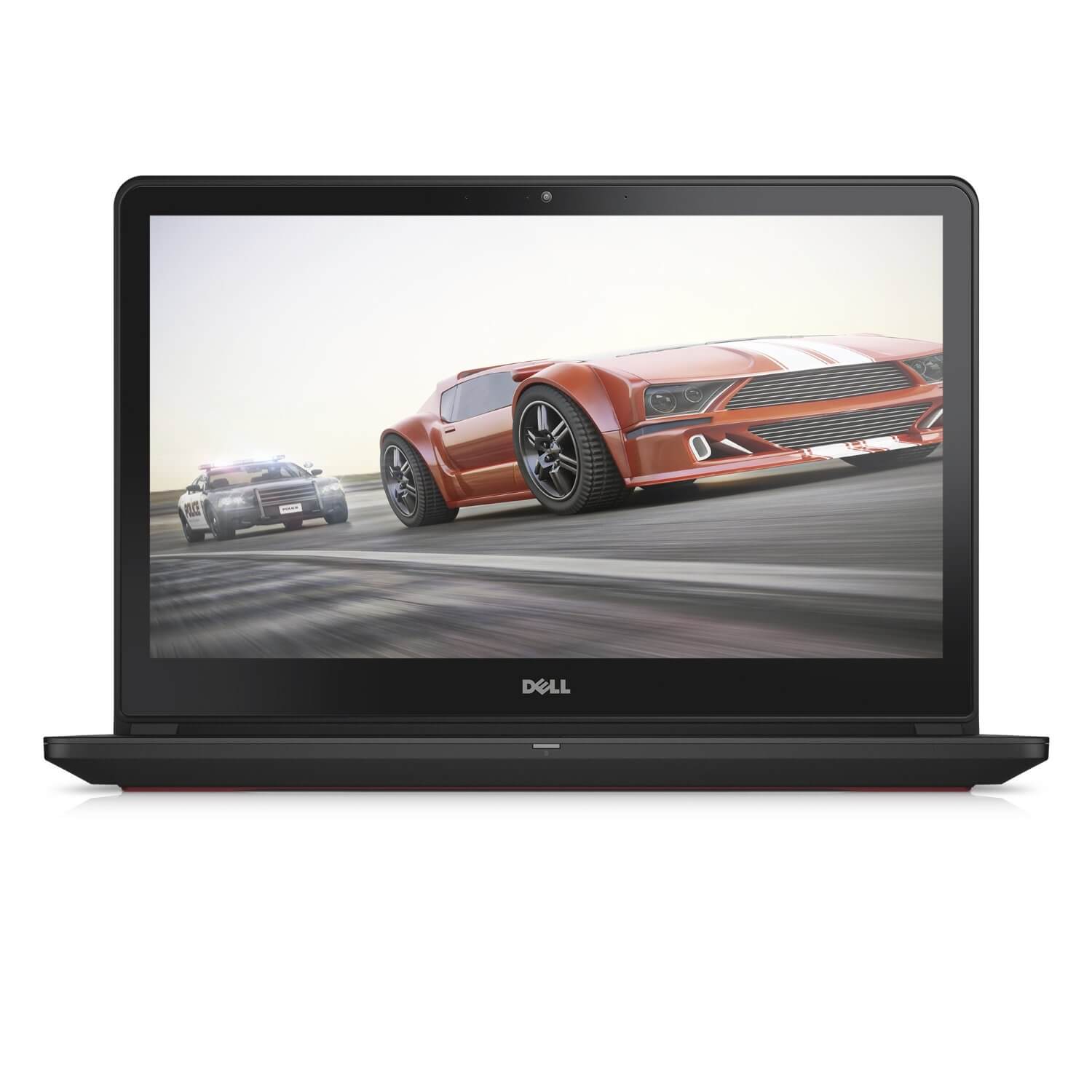 Pros 

Cons

 
 

•

 Solid gaming performance
 

•

 Tiny speakers
 

•

1080p display
 

•

Backlit keyboard
9: MSI GE72 APACHE-264
If the Double Core item of the Intel Core i7 processor and the GT series graphics chip of the MSI GL72 6QF405 device won't be enough for you, try this more affordable and powerful MSI GE72 APACHE-264 model. It has an Intel Core 17-6700HQ processor and 2GB graphics card. This is a hardcore gaming laptop that's fuelled with a quad core processor and a top time fast and a higher speeds of the NVIDIA GeForce GTX series graphics card. I'm a fan of MSI, myself. If I ever wanted to switch from my MSI gaming desktop PC to a laptop, I'd definitely choose this one. But to each is own right?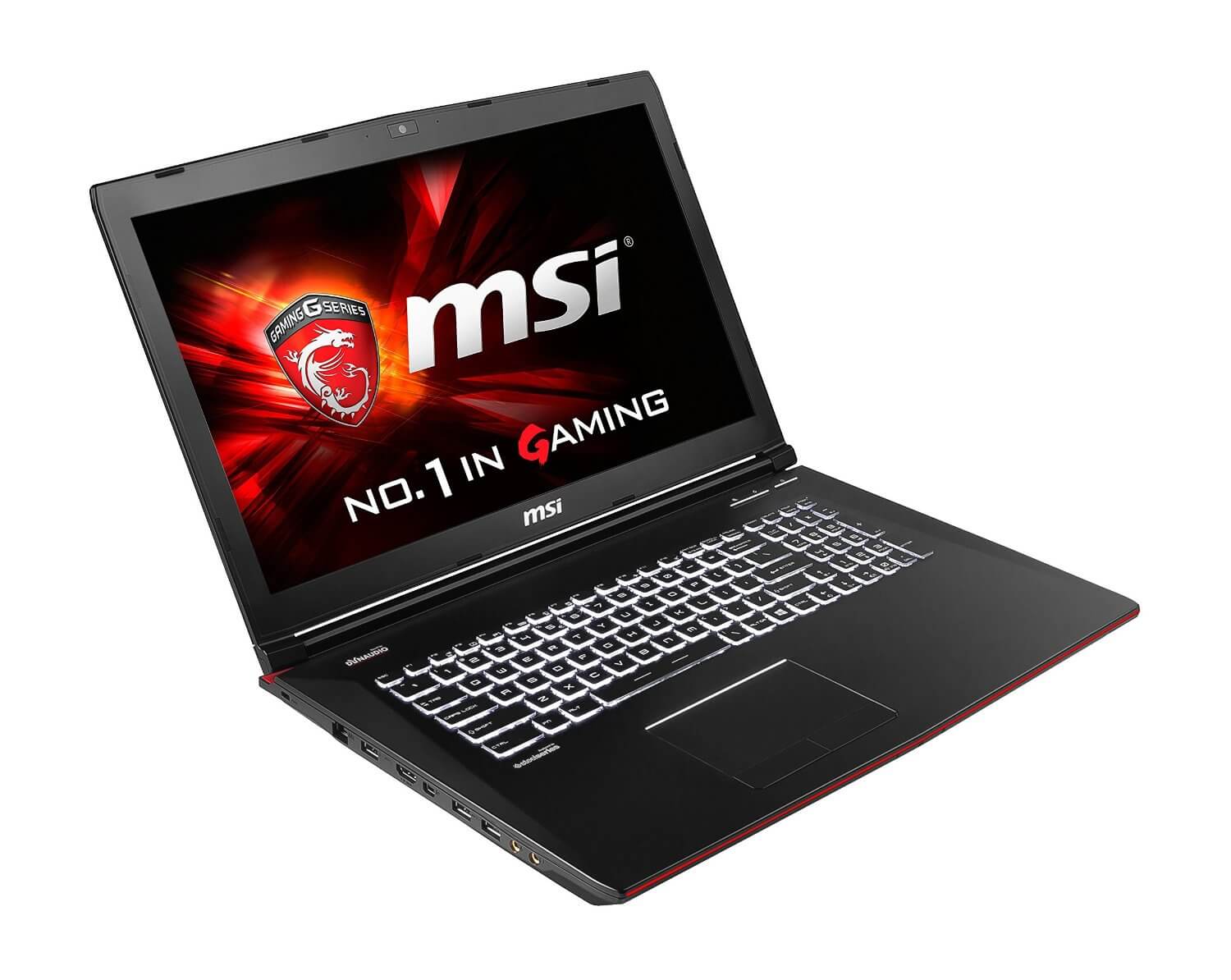 Pros 

Cons

 
 

•

 Easy to set up
 

•

 Keyboard is not great
 

•

 Faster than you think
 •

Low battery life

 

•

 Decent for gaming
 

•

Runs hot
 

•

 Fast startup and restart
10: Asus ROG GL552
This under $1000 Asus ROG GL552 delivers an impressive amount of gaming performance because of it's NVIDIA 960M graphics without breaking the bank. This laptops sleek, stealth-fighter-like chassis is impressive but the 1080p display and it's color scheme that are most impressive. Need more proof that this gaming laptop is amazing? The GL552s 1TB hard drive has incredible transfer speeds. Check out below some more features about this good machine:
CPU:2.6-GHz Intel Core i7 6700 HQ
GPU:  Nvidia GeForce GTX 960M with 2GB of VRAM
RAM: 16GB/1TB 7,200-rpm hard drive
Display Size: 15.6-inch/1920 x 1080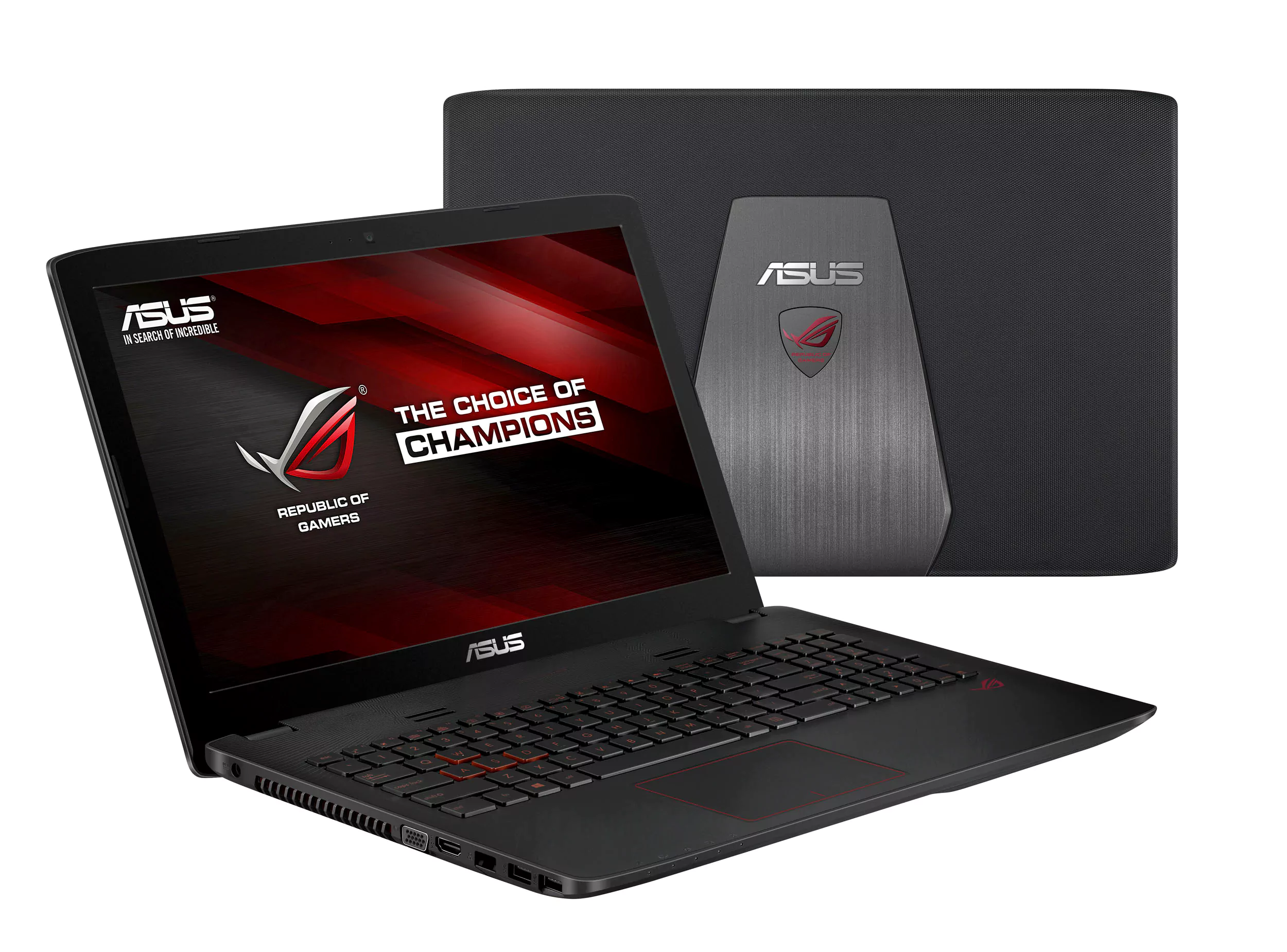 Pros 

Cons

 
 

•

 Great Display
 

•

 Pretty heavy laptop
 

•

 Easy to upgrade
 

•

 Weak frame from plastic
 

•

 Fair price
 

•

 Small battey
 

•

 Runs cool
We hope this list of the best gaming laptop under 1000 dollars helped you find the model you need.