If you're anything like me, you played your fair amount of video games over your life time, which means you have a pretty good opinion about which video game controllers you like and which you don't. So this post will make you hate us because we're going to try and determine the best video game controllers out there and we know it's going to cause a lot of issues with some of our users.
Choosing the best video gamepad or joystick is not an easy task. A lot of the more modern controllers are inspired by vintage designs but have lots of cool features that were not able to make in the past. Considering all these things and more when we created this list of our favorite video game controllers and we hope you like it and find the one you're looking for.
1: Xbox Controller + Wireless Adapter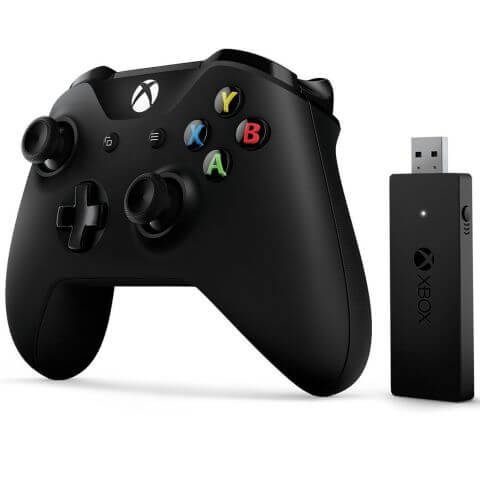 To get off to a good start, check out this updated Xbox controller. It comes in a bundle with a wireless adapter. You'll get better range with this controller than you would have with the previous generation Xbox One controller. It requires two AA batteries and it's arguably the most ergonomic controller on the market.
2: SteelSeries Stratus XL is the second item on the best video game controllers list.
Here's another wireless gaming controller. This is a SteelSeries XL premium controller. It works with Windows hardware and Android devices. The buttons are all laid out just right for maximum comfort. Just pop 2 AA batteries into it and you'll be gaming for up to 40 hours.
3: Razer Wildcat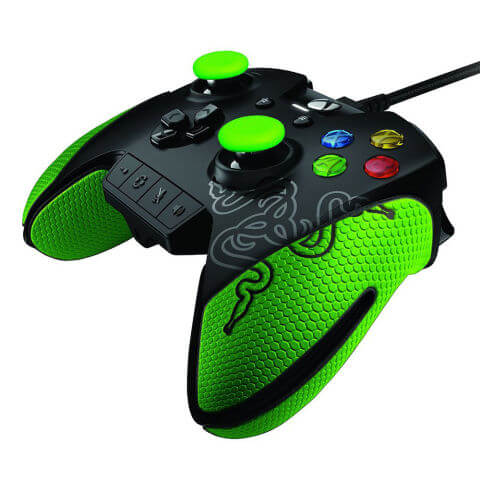 Razer is a popular brand among gamers, so this Razer Wildcat premium Xbox One controller belongs on this list. It's also compatible with PC. It comes with the standard Xbox One buttons but it also has 4 customizable keys and an audio control panel. The thumb sticks have sturdy gripping material for long gaming sessions. What more could you want from a gaming controller?
4: Logitech Gamepad F310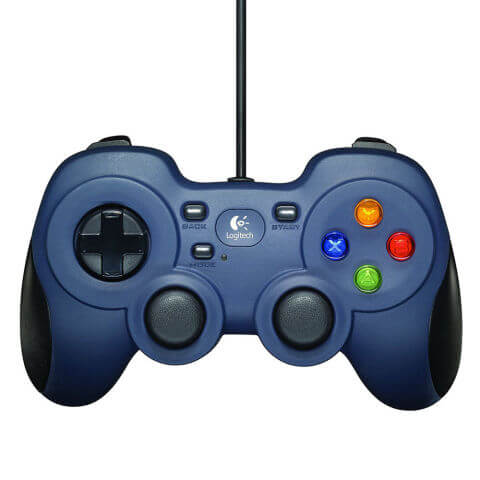 For the not so experienced gamer or the one who's not sure they need a PC controller. Try the Logitech Gamepad F310. It's affordable at or below $20 and it's easily set up and customizable. This is a great controller to start with before you spend a lot of money on something more advanced.
5: Xbox One Elite Wireless Controller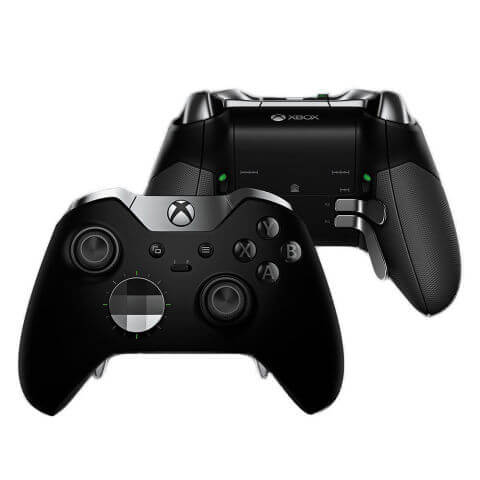 We don't mean to sound biased but we're convinced this is the best controller on the market right now. Its thumb-sticks, D-pads and paddles can be easily swapped. and it comes with an awesome carrying case. This isn't just a wired controller for PC, you can even use it wirelessly with an adapter. The Xbox One Elite wireless controller is a little on the pricey side, but that's nothing to an avid gamer.
6: MadCatz Fight Pad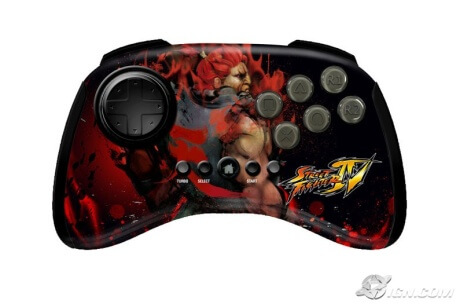 Finally, someone solved the problem with not enough buttons! A lot of fighting games require you to have 6 buttons to play. But most controllers these days only have 4 face buttons. But with this MadCatz fight pad, there are 6 buttons on the face. Why can't every controller be like this one?
7: PlayStation DualShock 4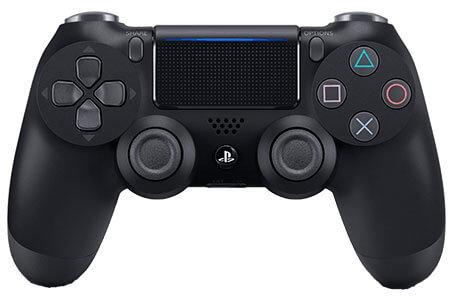 This controller isn't meant for PC use, but if your a fan of console gaming, you'll love it. The PlayStation DualShock 4 controller is not at the very top of the list of the best gaming controllers, but it comes pretty close.
8: Logitech Gamepad F710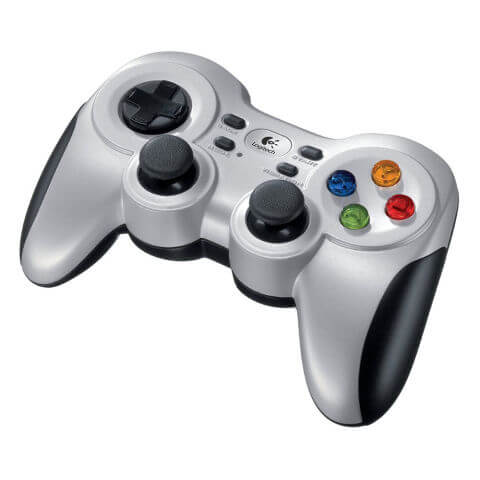 This controller is the wireless version of the F310. It requires a 2.4 GHz USB adapter to connect to PC and has two vibration motors. It has customizable controls from free software by Logitech. All you need is AA batteries.
9: NVIDIA SHIELD wireless controller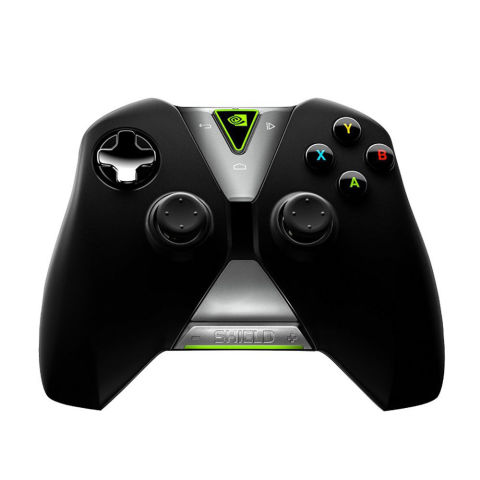 This wireless controller From NVIDIA Shield was designed for Android products but it's also a great PC gaming controller. It has an audio jack, and a rechargeable battery. If you're going to use this controller for PC gaming you have to install a free software package from NVIDIA.
10: Mad Catz L.Y.N.X. 9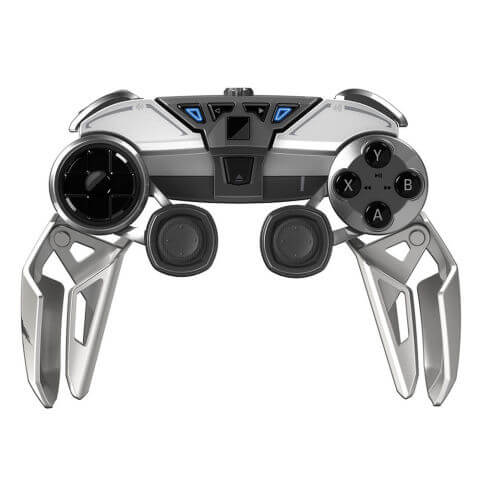 Like all of this manufacturer's high-end products, the Mad Catz L.Y.N.X 9 has looks that could kill. And for a pretty good price too. This controller is compatible with PC and Android devices. It has a built-in microphone, customizable controls, QWERTY keyboard module and a folding design.
11: Thrustmaster GPX LightBack Ferrari F1 Edition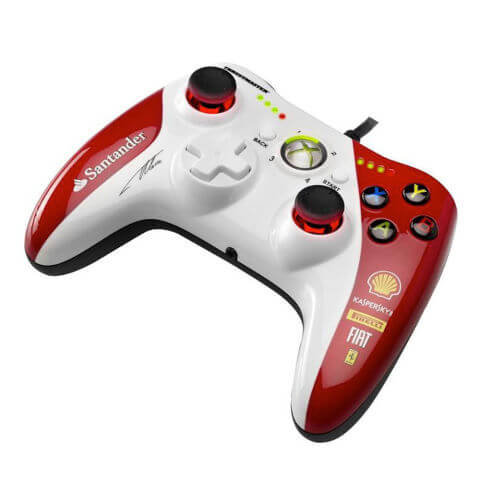 If you're a fan of racing games, you'll dig this controller. It's designed to look much like the Scuderia Ferrari. It's got non-slip grips and an LED lights that indicate braking and acceleration and it's compatible with the Xbox 360. This is the last item on our best video game controllers and it's a damn good one.