Looking to play games like metal gear solid? Feeling the need to shoot people, or you just like a stealthy kind of action in games? Metal Gear Solid is one of the games which has these elements and it manages to keep you entertained throughout the entire time. If you are a big fan of games similar to Metal Gear Solid, we have made a list of 11 games that will be just as fun as Metal Gear Solid. Ready? Let's start.
1. Metal Gear Solid: Ground Zeroes – Games like metal gear solid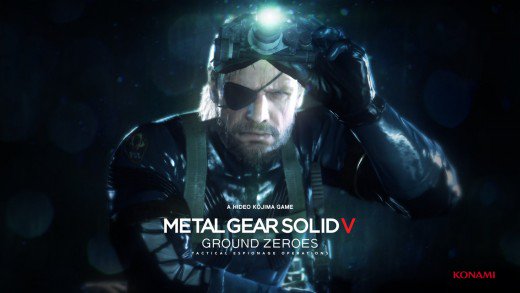 Looking for a game you can finish quickly but still have fun? Try out this one, it was released only a few months before Metal Gear Solid and it is a real gem that will be a whole new experience for you or any other gamer who likes shooter games. Try it out.
2. Splinter Cell Series is another awesome game similar to metal gear solid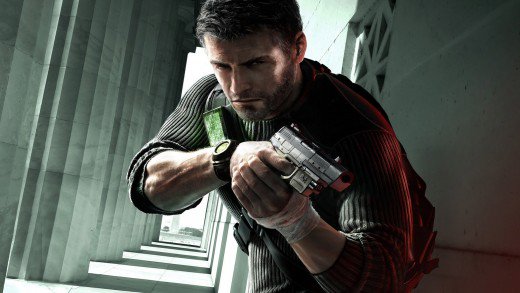 As One of the most authenticating games like Metal Gear Solid 5, Splinter Cell Series is totally worth your time. Rely on the shadows and get your job done as Sam Fisher, a secret agent. This game will feel very real to you.
3. The Witcher 3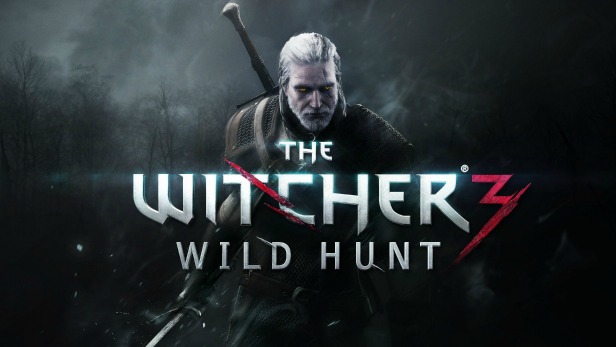 If you are a fan of huge games, you should try out Witcher 3 which features over 60 hours of gameplay and a huge world full of various quests and people that need your help. Pick one of the 36 ways to finish this game and see how you like it. They really went all out with this one, and it shows.
4. Far Cry 4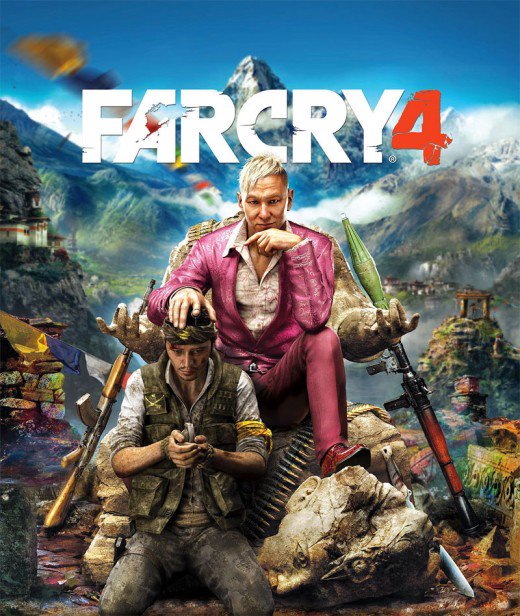 Everyone knows that each game in the Far Cry series is worth playing, so is this one. Stealthy gameplay, open world, various ways to engage on your enemies and a lot more awaits for you in this series of Far Cry. What more can we say about this game that hasn't been said already. Not much.
5. Hitman – Absolution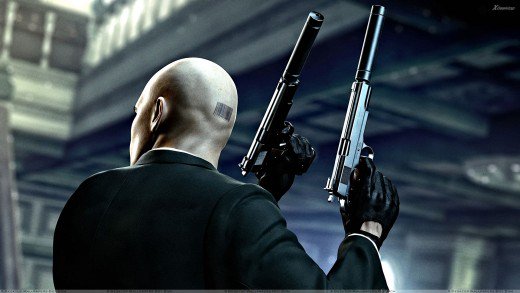 Be the Hitman you have always wanted to be. Depending on your gameplay, be stealthy or just go all in and see how powerful you really are. This game was so good they actually made a movie about it. Playing the game will feel like being in a movie.
6. Deux Ex: Human Revolution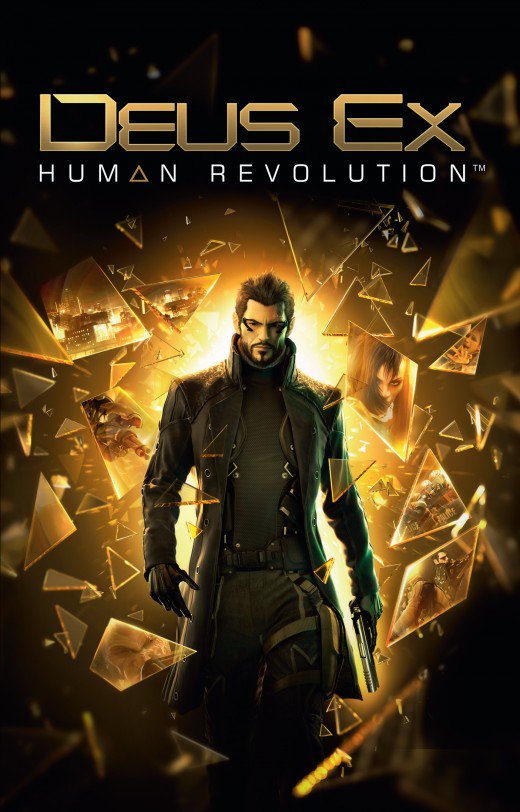 Get challenged on every step you take, pick a fight or just try to avoid the fight, the choice is yours. If you like challenges and hordes of enemies, you need to try this game out! We seriously love this game for the fact it's different. Different is good when it comes to creativity.
7. Manhunt Series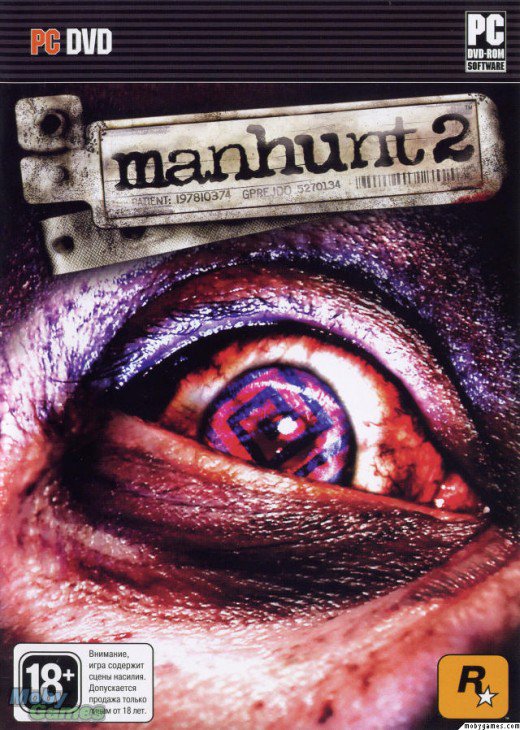 Try yourself out in one of the most violent games of all time. This game has been banned in various countries, but we are hoping that is not the case for you. Get close to your victims and see what awaits you. Not for kids and people who don't like violence, just sayin.
8. Thief: The Deadly Shadows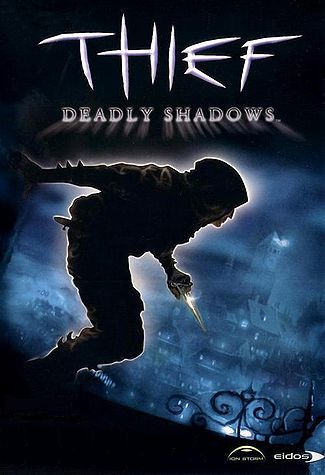 Be the protagonist named Garrett and stay undetected from the guards, do your job and be stealthy. A very challenging game where being stealthy will always pay out. We love this game as it has a lot of similarities with metal gear solid but it also holds its own.
9. Bioshock: Infinite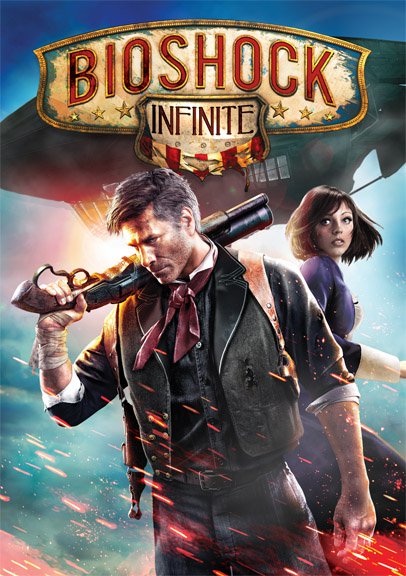 Be a real savior once the city becomes a real nightmare and deal with it together with your AI companion who will always be on your side. Shoot, think and stay alive. Can you handle the pressure? Not a lot of gamers can.
10. The Last Of Us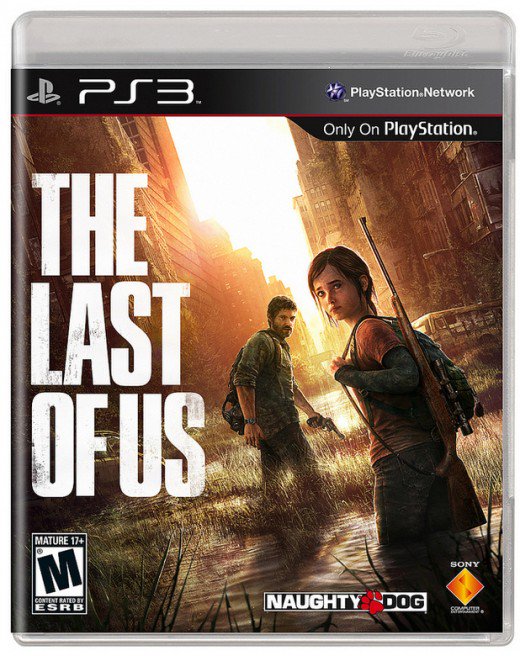 If you like zombies and you are looking for a really high quality game of that kind, The Last of Us is perfect, beautiful story full of interesting plots, stealth and action you can only wish for. And like we already mentioned, lots of zombies.
11. Dishonored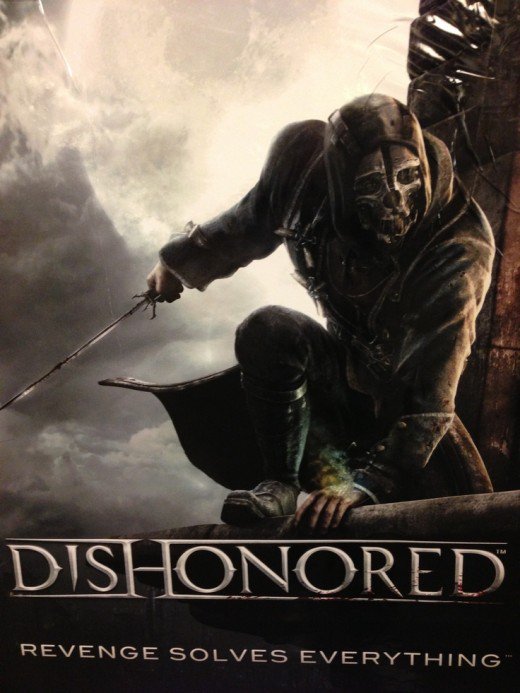 Be Corve, an assassin who needs to find out who killed the mistress and bring them to justice. Use telekinesis, your sword, deep thinking and get the job done! Revenge solves everything according to this game and it sounds like fun.
Have you played any of these games? Which ones do you like the most? Which of these games is really like metal gear solid in your opinion?