Minecraft is of the most popular video and PC games in the world. This post is dedicated to the game and honoring it with some cool Minecraft images. For those who don't know it. It was developed by Swedish designer Markus " Notch " Persson and later was improved and fully developed by Mojang. The game play of Minecraft is that it enables players to build pretty much what ever they want out of textured cubes in 3D, the entire Minecraft world is 3D and the possibilities are endless.
This post is dedicated to the game and for those who love it and play it all the time. 20 Minecraft Pictures are featured here and we hope that when you look at these, you will find it enjoyable and share it with some of your gamer friends.
1. The most classic out of all the Minecraft images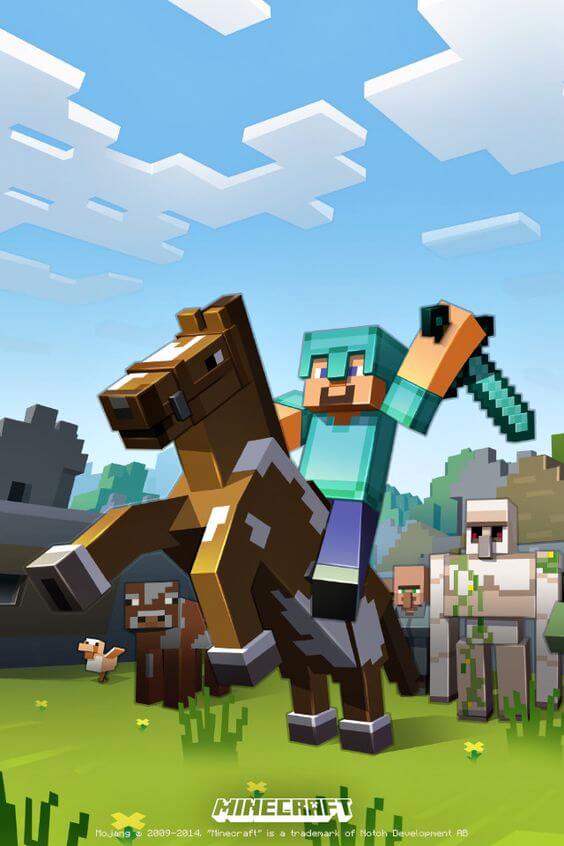 2. I see you have a house, not any more you don't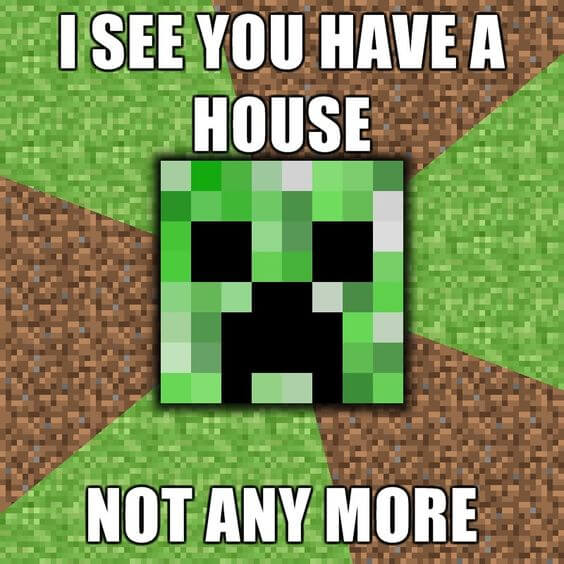 3. I'm not buying new furniture, i'm making one!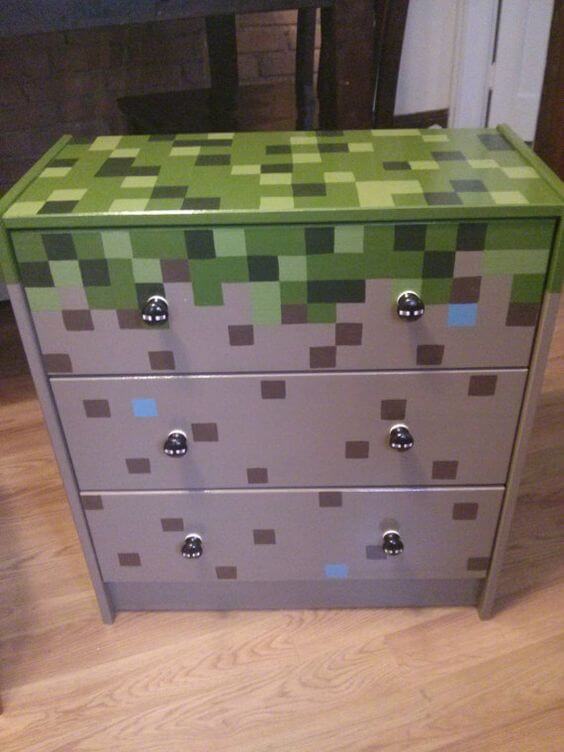 4. Awesome looking photo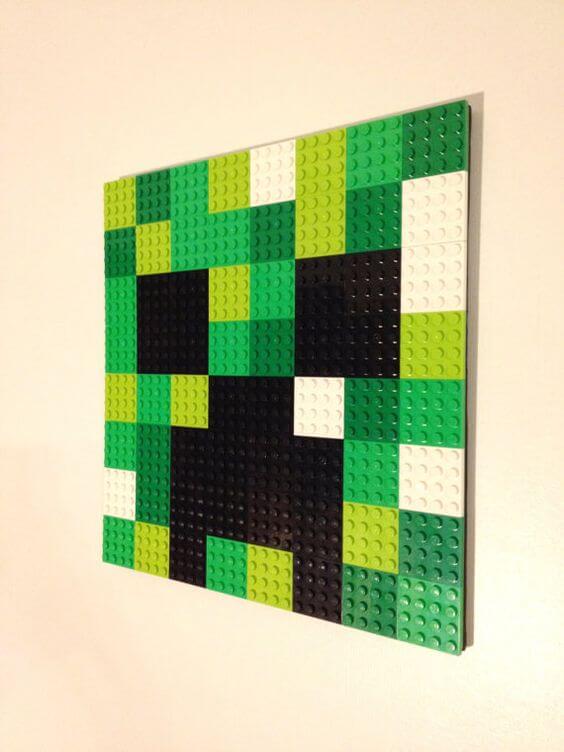 5. Creeper pig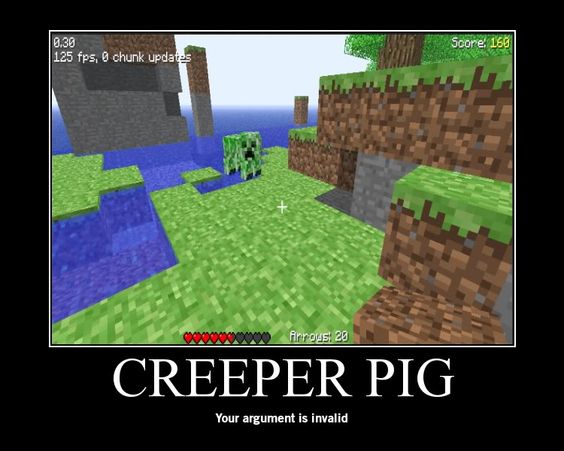 6. Cool room lamps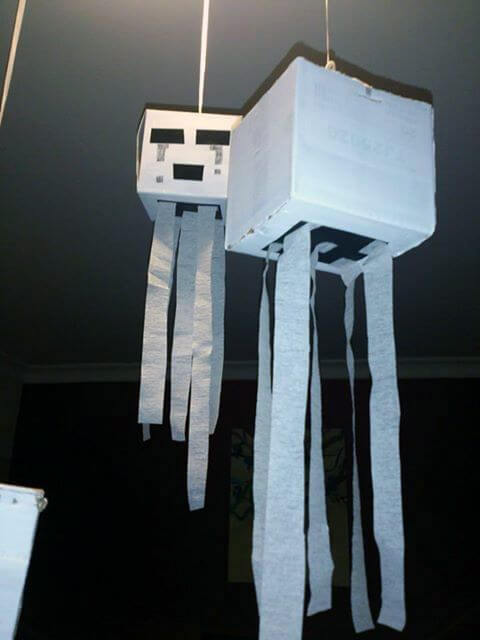 7. My bed sheets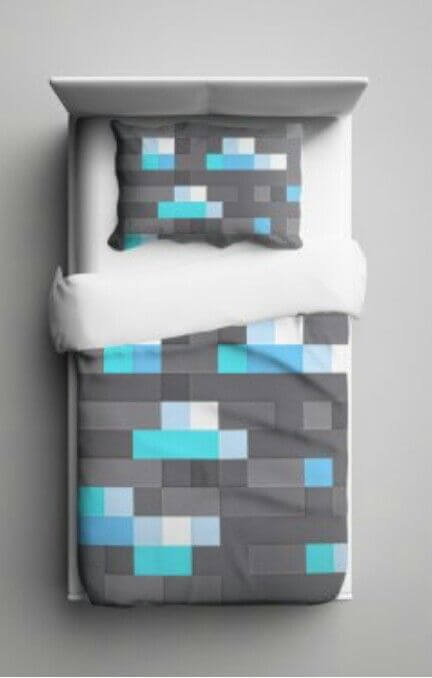 8. This is the cube of life from the Transformers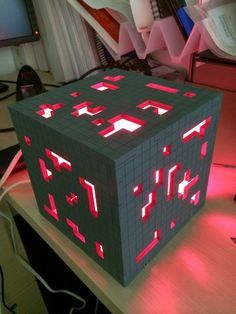 9. Holding the world on his shoulders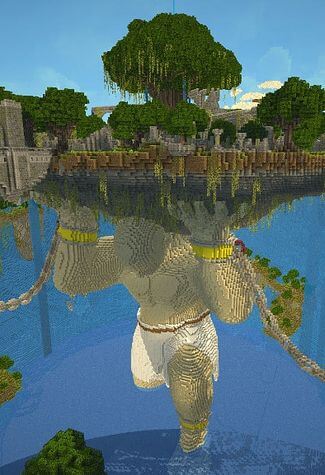 10. So cute!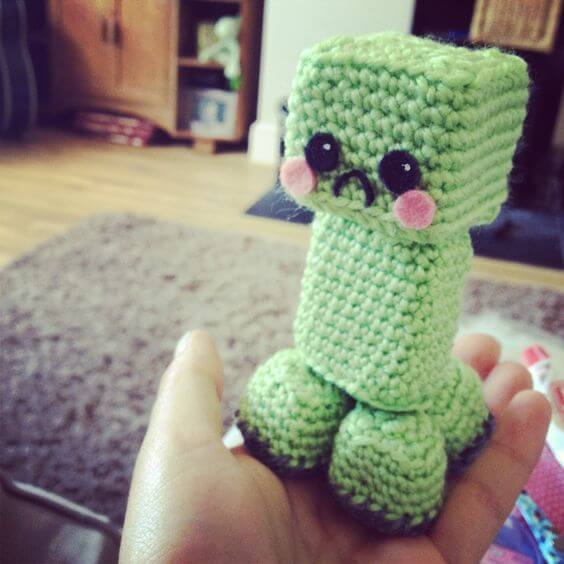 11. Not sure what this is but it had to be included on the Minecraft images list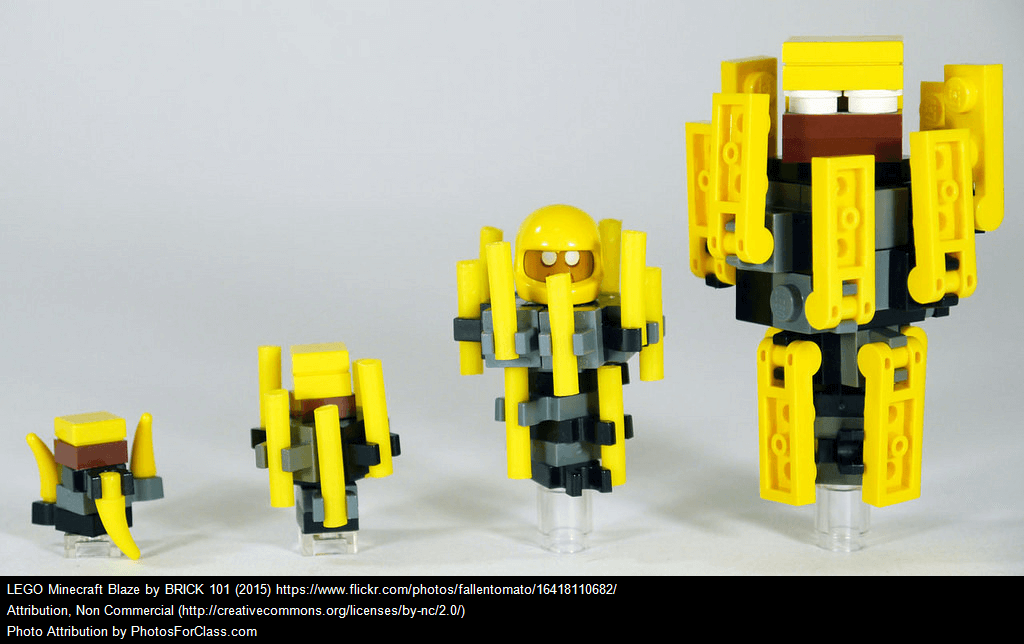 12. Minecraft head made of LEGO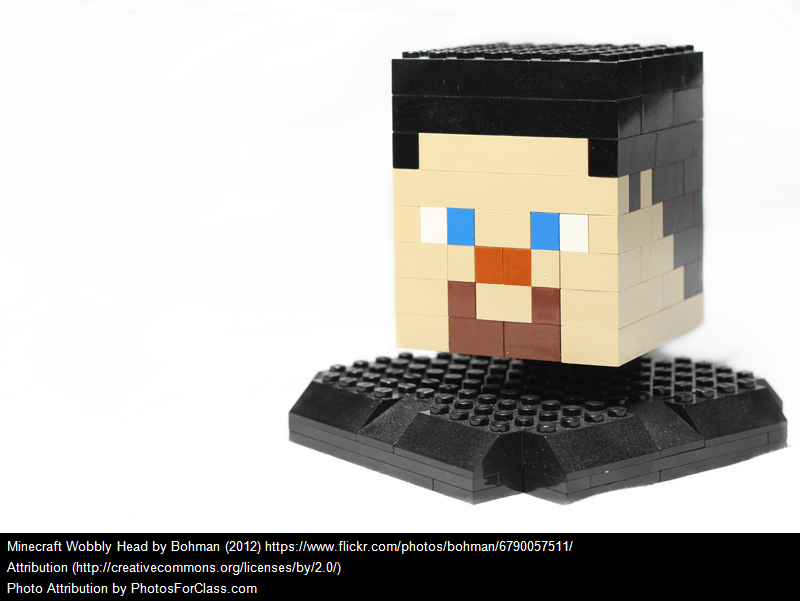 13. How i design my living room on Minecraft vs how i do it in real life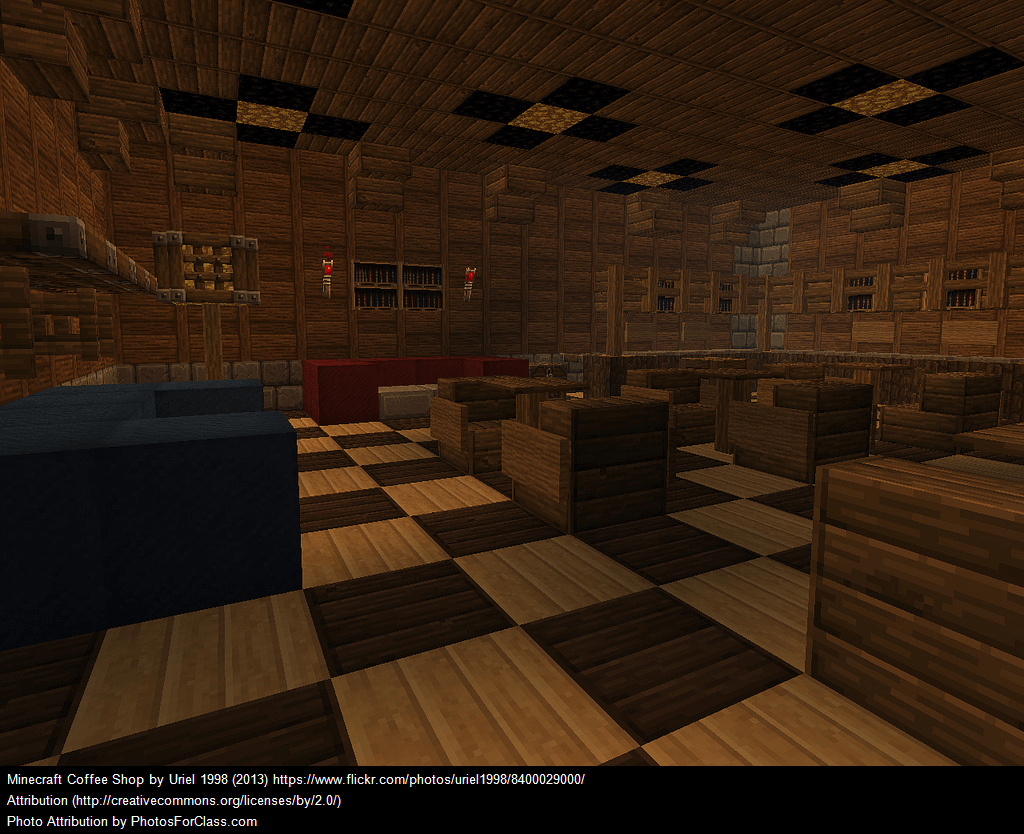 14. Remember this game?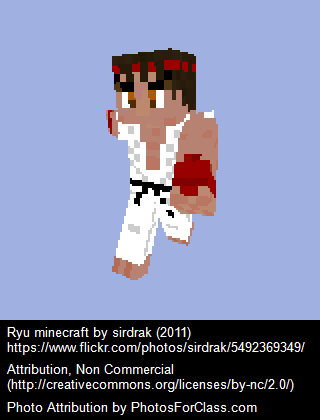 15. Even on the game they look cool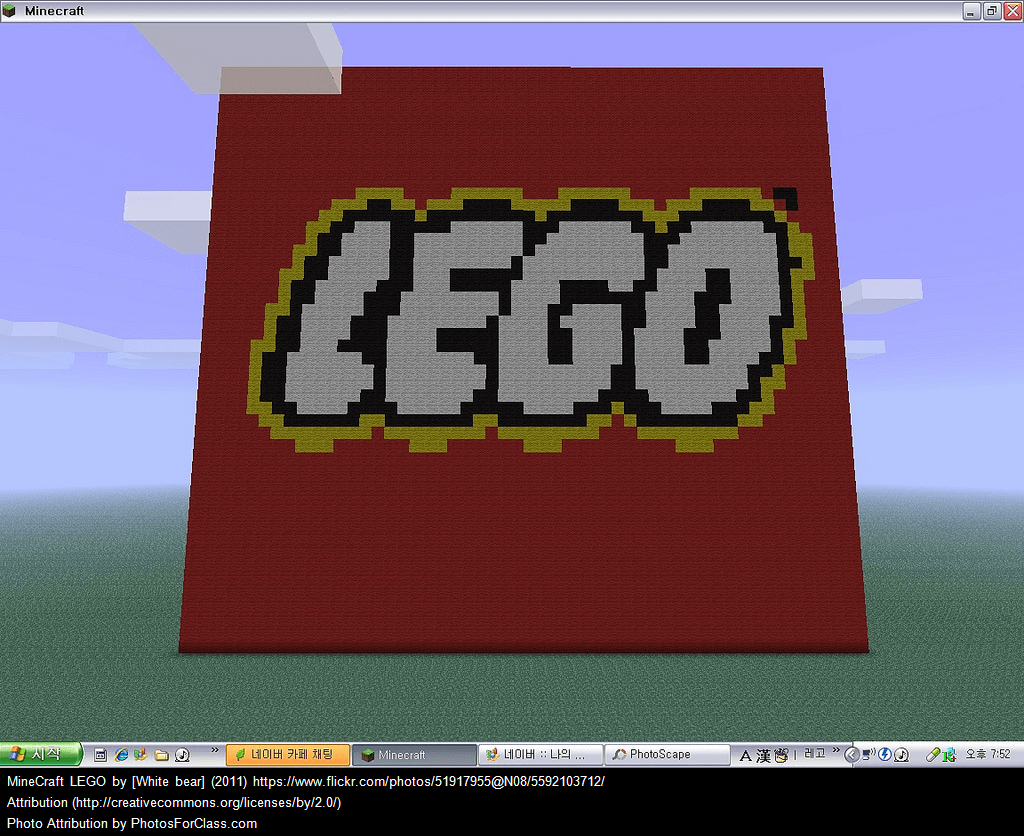 16. Playing chess while playing Minecraft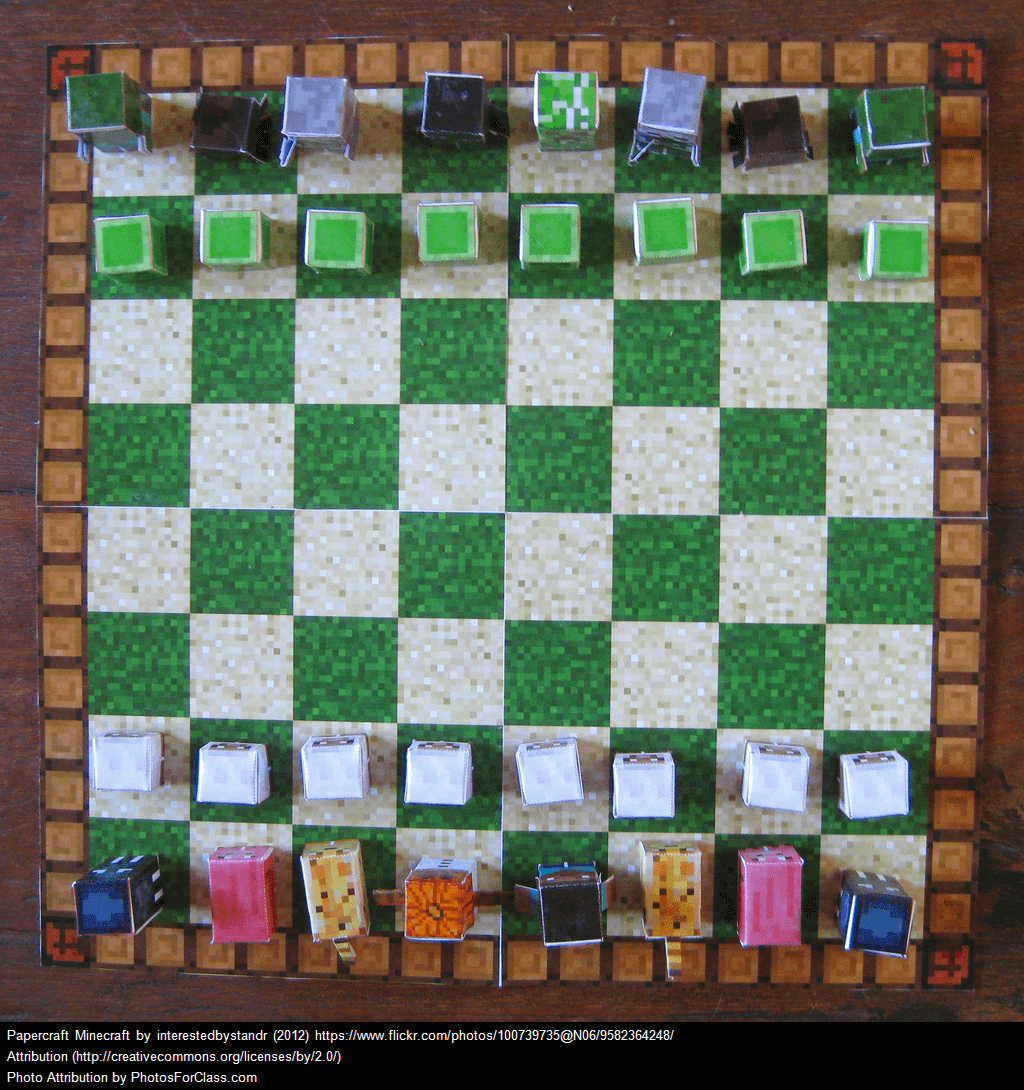 17. The only acceptable costume for my kids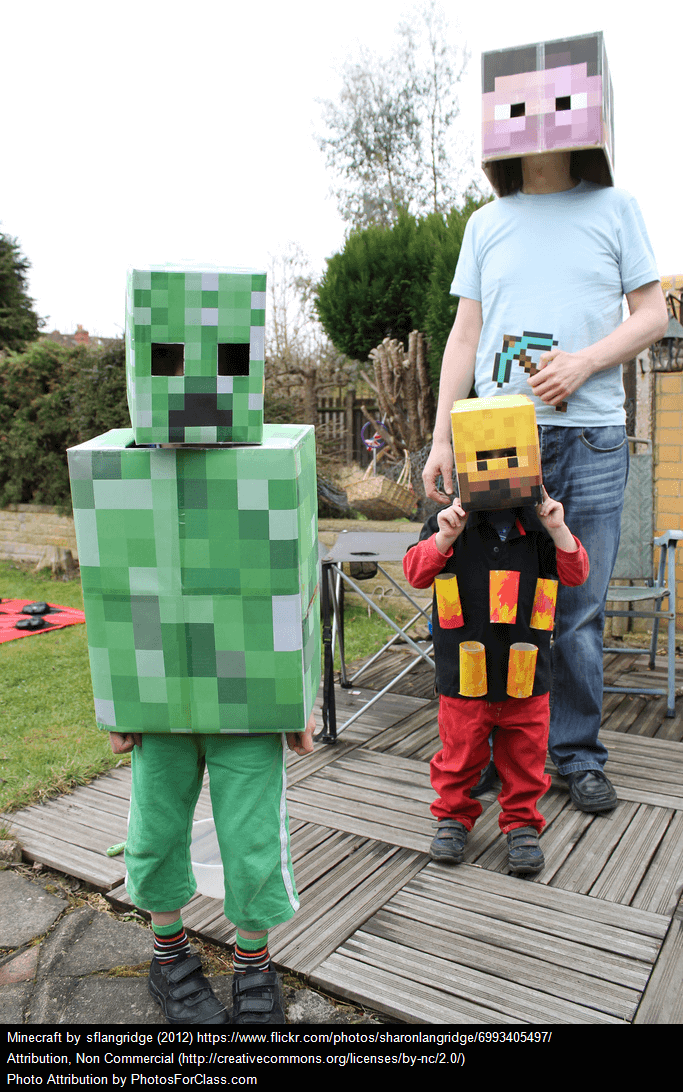 18. When your wife asks you to buy some bread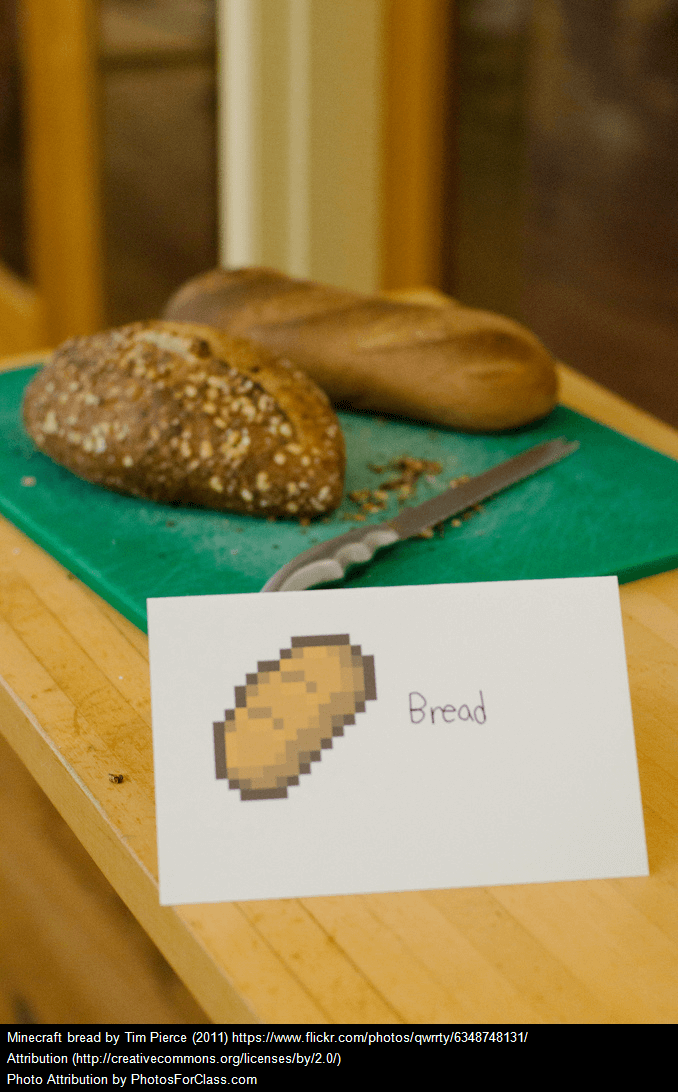 19. Cool Minecraft cake, i love it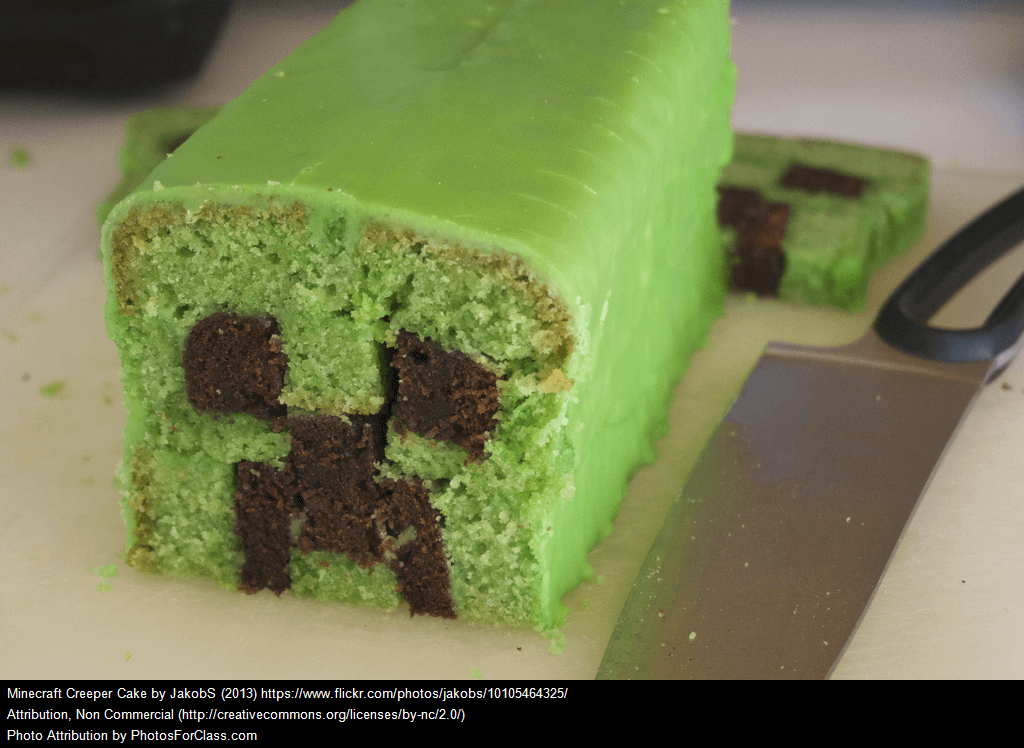 20. The familiar pixels cubes – the last on the Minecraft images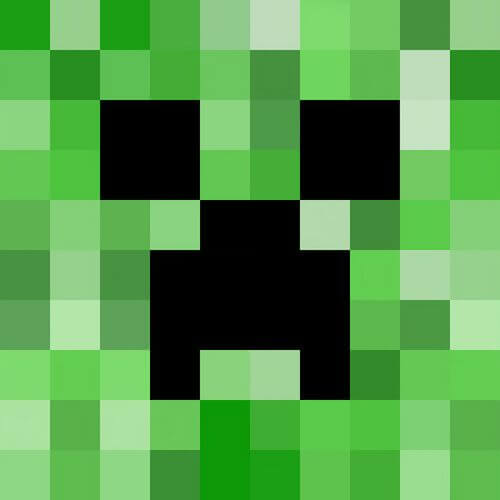 We couldn't locate all the owners of the images here, so if you know of an image that needs to receive credit, please tell us. Sharing these Minecraft pics with your friends will be amazing. So please do