Winter is fun, but dressing up for those cold snowy days can be a challenge, for women, fleece lined leggings provide a great option for those who want to go outside while still feeling comfortable and looking great. For men there's the thermal underwear that keeps them warm. If you live in an area where you have harsh winters, like at least six months of the year is freezing cold, than owning several pairs of good fleece lined leggings is a real life saver.
What is a fleece lined leggings?
So not to be confused with yoga pants or tights. Fleece lined leggings are made from a thinner material compared to yoga pants but thicker than tights, and are a tight fit all the way from the hips to the ankles. They can be used as pants for sports or other activities if the fabric is thick enough so it's not see through. Yoga pants are a little bit thicker and usually don't have a tight fit all the way through. Yoga pants are meant mainly for sport activities as they are more flexible and durable. Tights are much thinner and are meant to be worn under a skirt to keep your legs warm.
The best fleece lined leggings quick table:
1. Lululemon Women's Fresh Tracks Runnings Tights
These fleece lined leggings from Lululemon Women's Fresh Tracks are perfect for working out in the cold weather. It's like having a flannel heated blanket wrapped around your legs. They have a continuous drawstring, high waist, and multiple pockets. That was the show stopper for me. How many leggings have you bought that have pockets? They also have a nice reflective detail. They're the perfect pants for winter.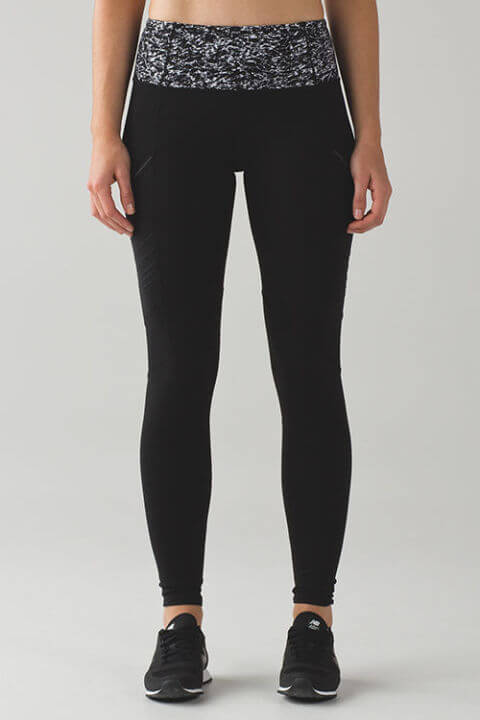 2. Columbia Women's Aspen Lodge Jacquard Knit fleece lined Legging
These Colombia Women's Aspen leggings are an "anytime" pair of leggings. Wear them on a cold day, curled up by the fireplace. You can wear them under your snow pants for an extra layer of warmth. They'll even keep you extra warm on a winter run. Everything about these leggings screams sexy winter wear.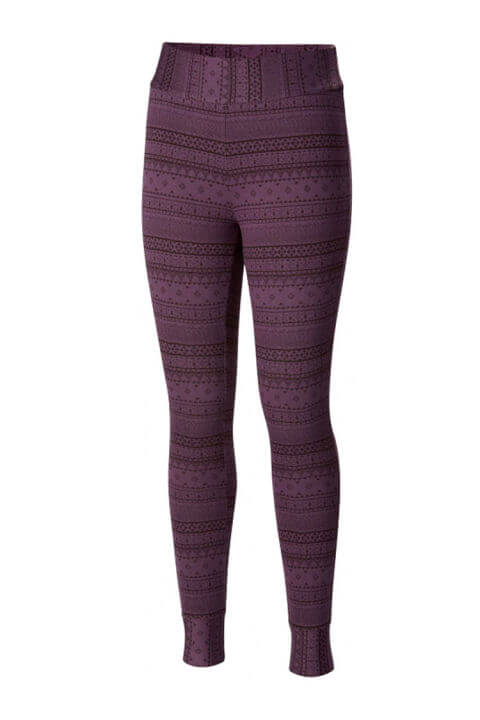 3. Brooks Threshold Women's Running Tights
These leggings by Brooks Threshold are made for running and intense workouts in cold temperatures. The mid-rise waistband is wide and hugs your waist for a comfortable fit. They've comfy, warm and functional for cold weather.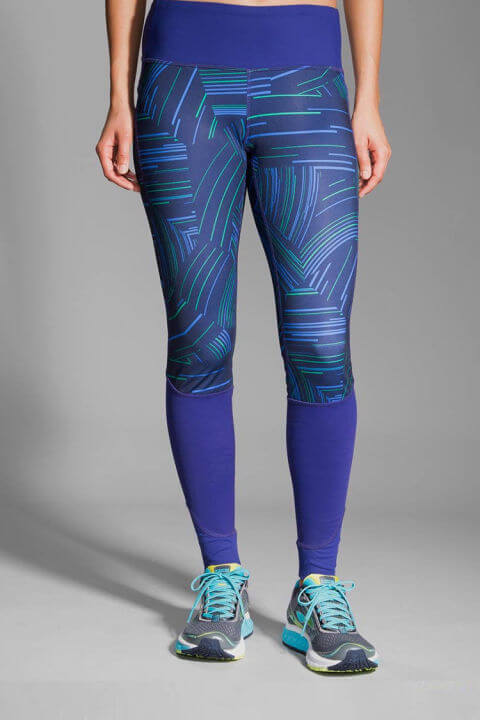 4. Gap gFast Women's Winter brush Reflective Print Leggings
If you're super motivated about fitness and like to get up at the crack of dawn to go running, these leggings from Gap gFast Winter brush are for you. There's a reflective print that wraps around on all sides, so cars can see you coming in the dark. They're also perfect for those who don't let the cold keep them from getting out and getting some cardio in the fall or winter.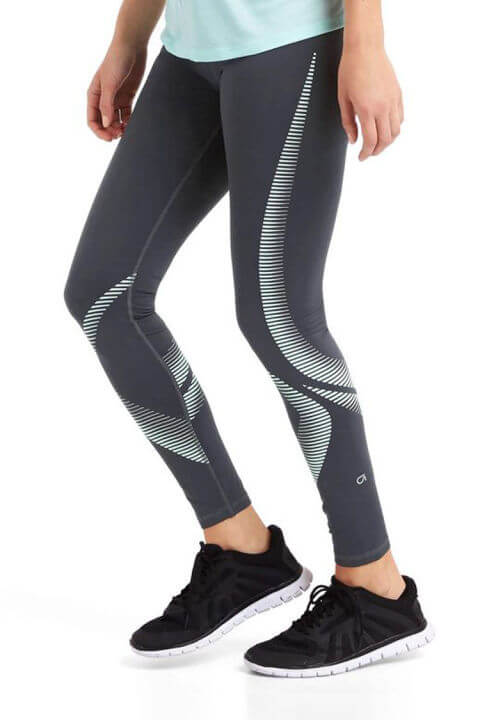 5. Under Armour Cold gear Women's Leggings
These leggings by Under Armour Cold Gear can both keep your warm but also pulls away moisture. They can even prevent any gross odors from sweat because of their antimicrobial properties. And your blood will flow better in these leggings due to their light compression.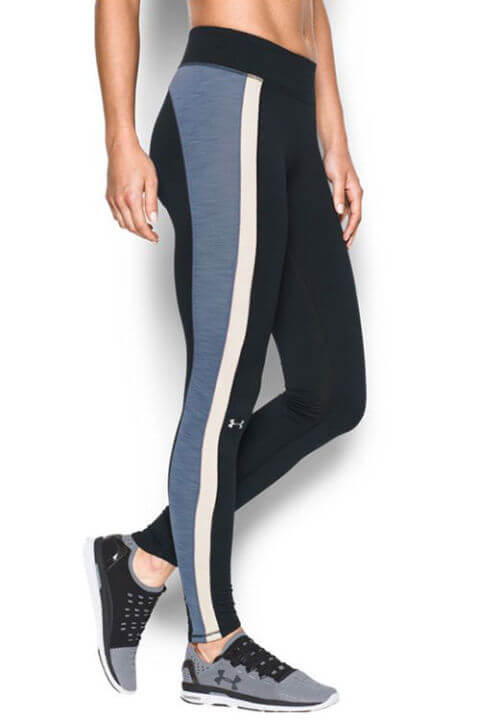 6. Athleta Women's Polartec Power Stretch Pant
Stay warm and toasty on your midwinter run with these Athleta Women's Polartec poly-spandex blended pants. You can wear this alone or under shorts or another pair of pants for extra cold days. And don't worry about rips or tears with these pants if you like to explore off the trail.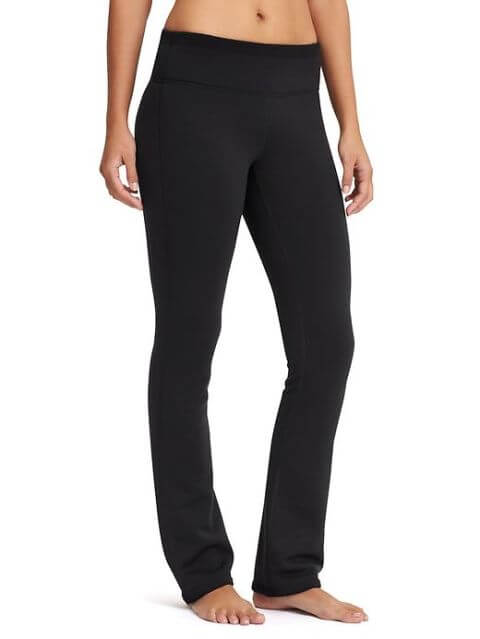 7. Champion Women's Tech Fleece Workout Tights
These leggings by Champion Women's Tech Fleece are affordable, simple and practical. The warm cotton material is lightweight and super warm. Plus the seams are flat so you don't have to endure any uncomfortable chafing.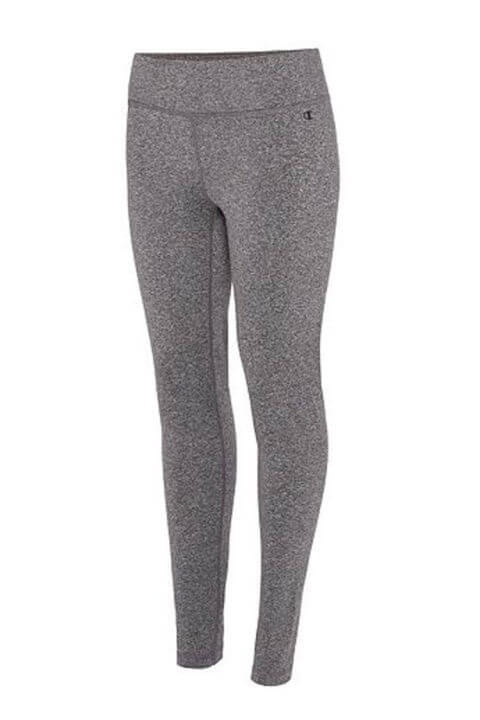 8. The North Face Women's Warm Winter Tights
Don't get cold feet about cardio when the temp is below freezing. These heavy-duty leggings will keep your legs warm while doing any winter cardio workout. The North Face Women's Tights made sure you can even comfortably wear them under ski pants to stay extra warm. And there are convenient little pockets for you to keep safe the things you can't do without.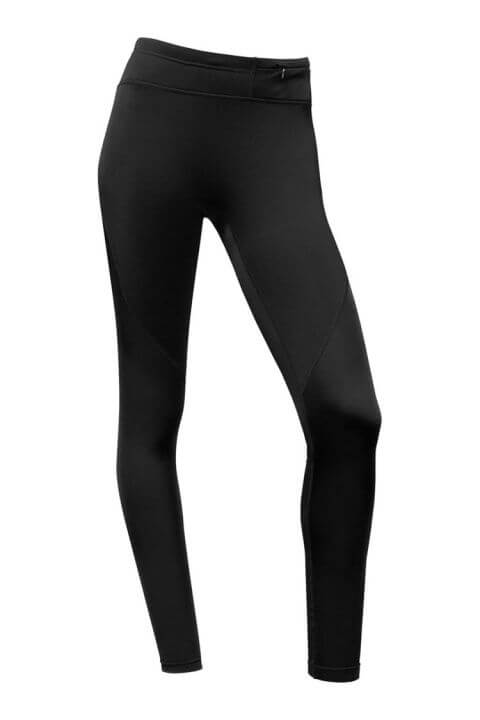 9. Nike Pro HyperWarm Women's Winter Tights
The pattern of these leggings by Nike Pro HyperWarm is out of this world and I love it! They'll keep you dry and free of sweat while simultaneously keeping you nice and warm. And the thick waistband keeps them from falling down, making these one of the best fleece lined leggings for performance on this list.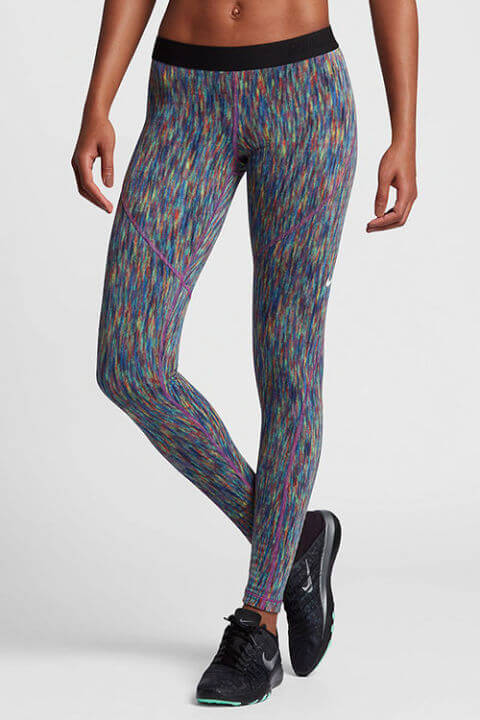 10. J. Crew Fleece Lined Leggings
These leggings by the J. Crew Company are for every girl. The girl who likes to stay in on a winter night and watch Netflix, the girl who can't do without her morning run, even in winter. They're so comfortable, no matter what your daily activities are,  you'll want at least 7 pairs for every day of the week.
11. Sugoi Women's Midzero Tight
These leggings won't ride up on you when you're running or playing sports. Their elastic grips around the ankles keep them in place while you play. You can do pretty much anything in these Sugoi Women's Midzero leggings and stay super warm.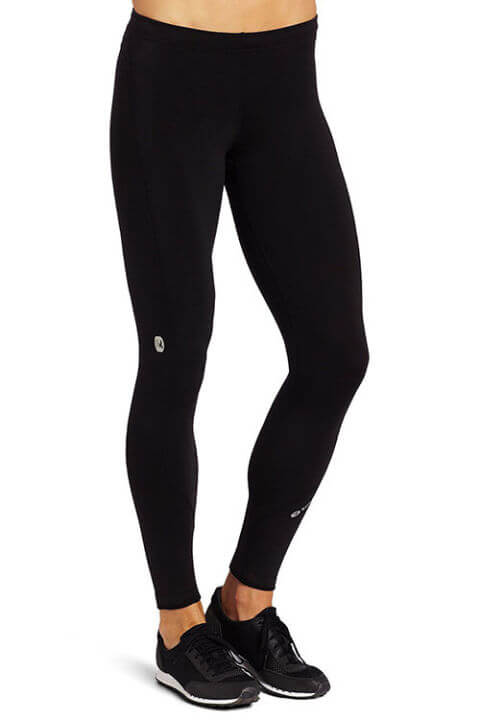 We know that winter is doing its best to keep you indoors and on the couch, but with one of these best fleece lined leggings we showed you on this list you can beat the cold and keep your fitness routine. Hope you found the right pair for you.