In this post we will show you all the Deadpool tattoos we found online, but wait a second before you scroll down please take a minute to read about the character that is Deadpool.
Deadpool, or Wade Wilson was a former Special Forces soldier who used to work as a mercenary after leaving the service. But after finding out he is dying of Cancer he literally put his life in the hands of evil doctor Ajax who tortured, disfigures and almost killed him before turning him into Deadpool. The doctor left Deadpool with special powers such as accelerated healing and a twisted sense of humor ( yes, he is so funny that we count it as a super power ). Now with his new acquired skills and the help of some friends: Colossus and Negasonic Teenage Warhead Deadpool is hunting down the man who almost destroyed him.
For those who don't know, Deadpool was a very popular comic character before the movie came out and a lot of hardcore fans have been waiting for a movie for a long time, so it's safe to say that a lot of the people with a deadpool tattoo you see in the gallery below were made many years ago and not just after watching the movie, but it doesn't really matter, the character got so popular now that i'm sure a new wave of young fans will get their bodies inked with tattoos of deadpool.
Deadpool tattoo #1 Deadpool looking sharp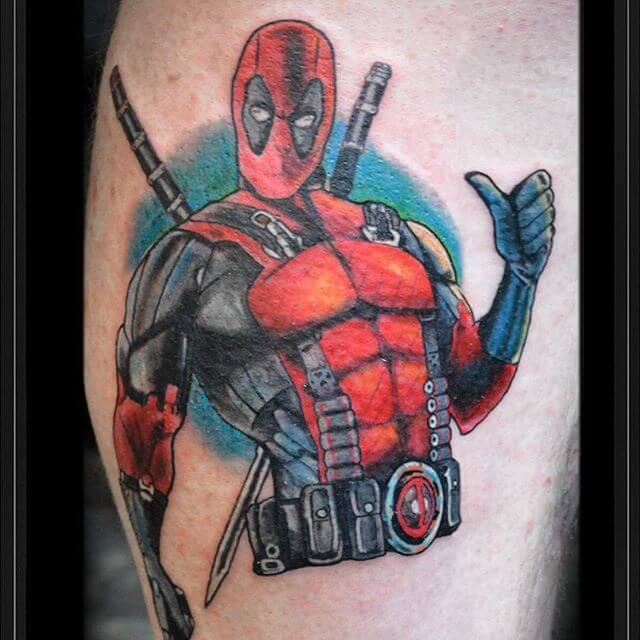 2: Nice zoomed in deadpool tattoo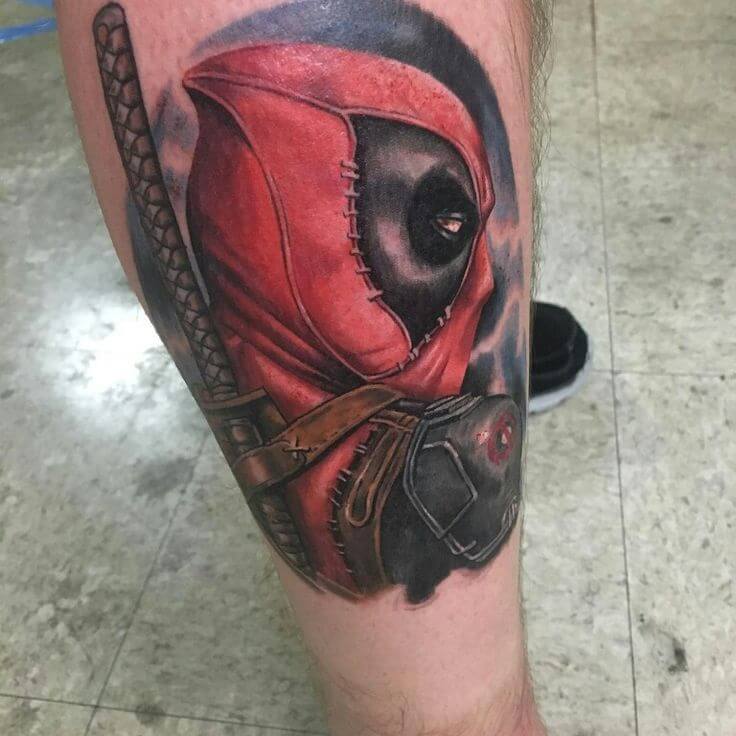 3: Cool abstract deadpool ink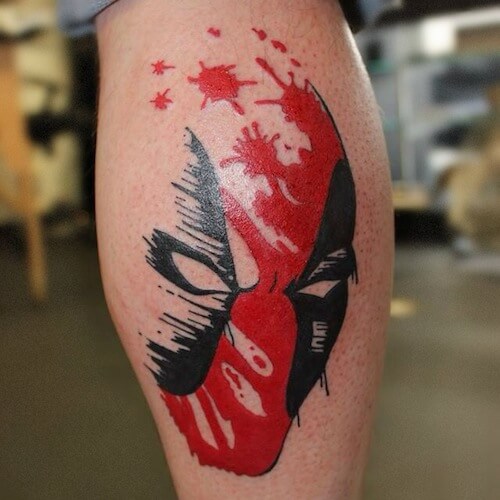 4: Another one similar to the one before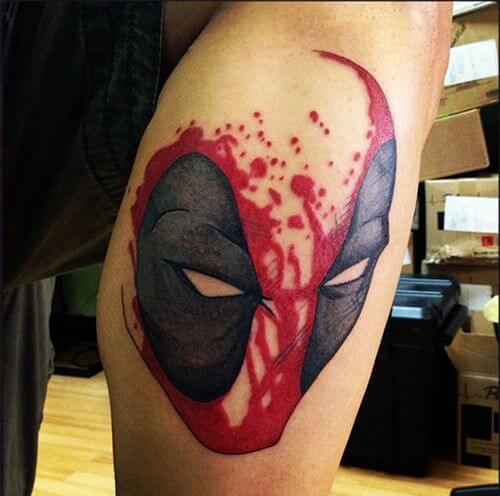 5: Really love this one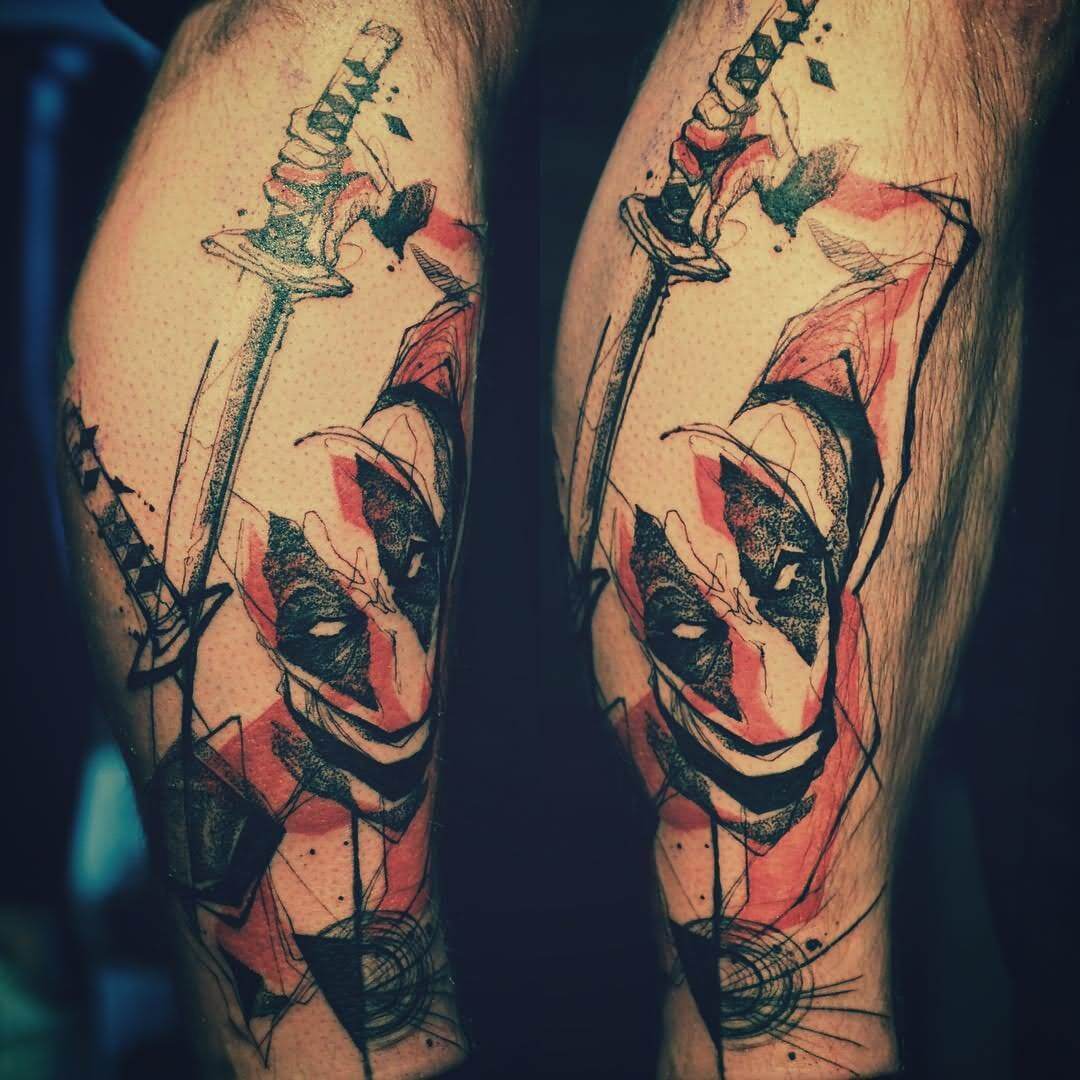 6: A colorful dead pool tattoo look amazing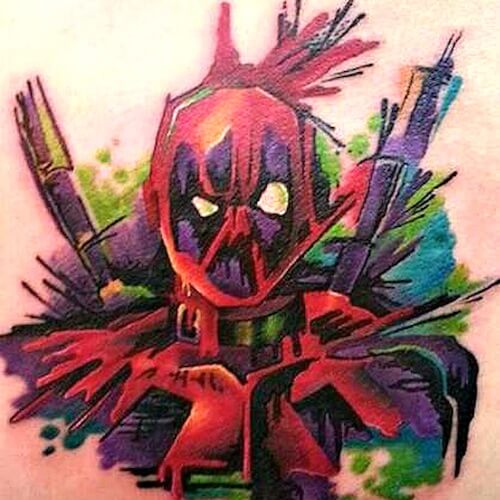 7: Deadpool shooting right at you
8: Cute baby deadpool tattoo with huge eyes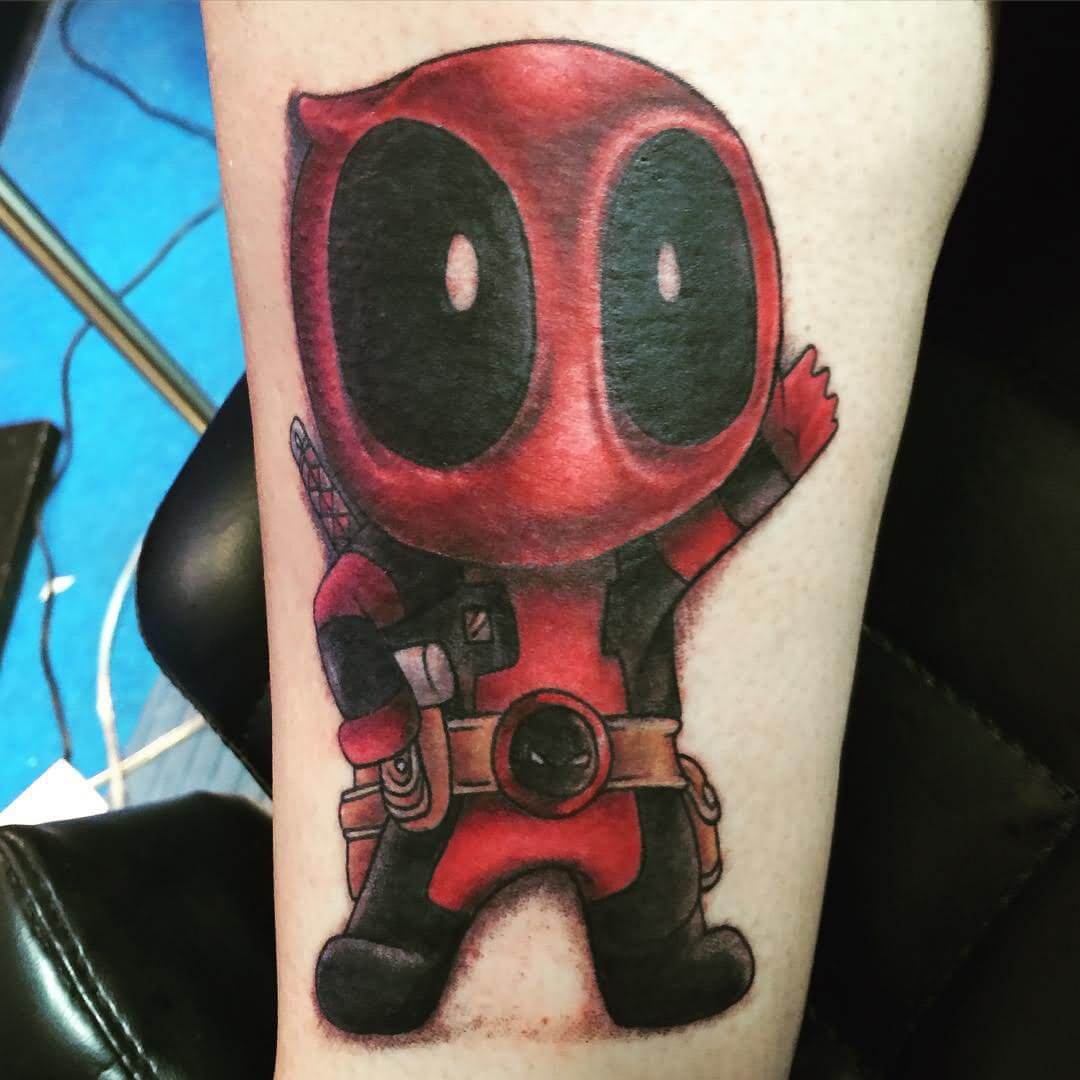 9: Baby deadpool charging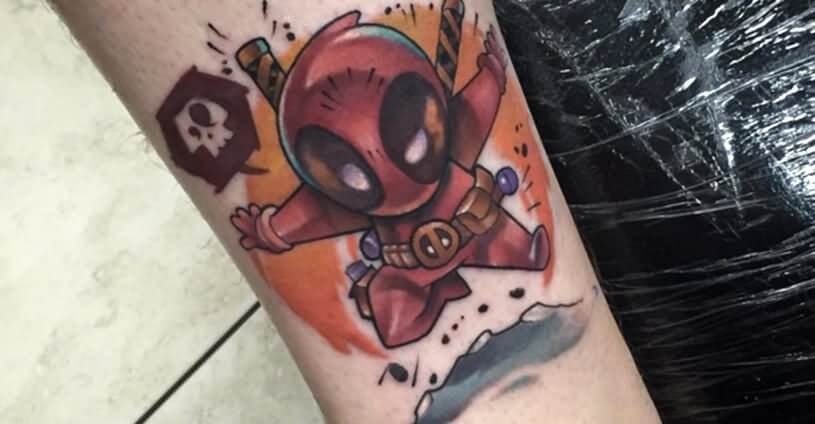 10: Baby deadpool got hit in the head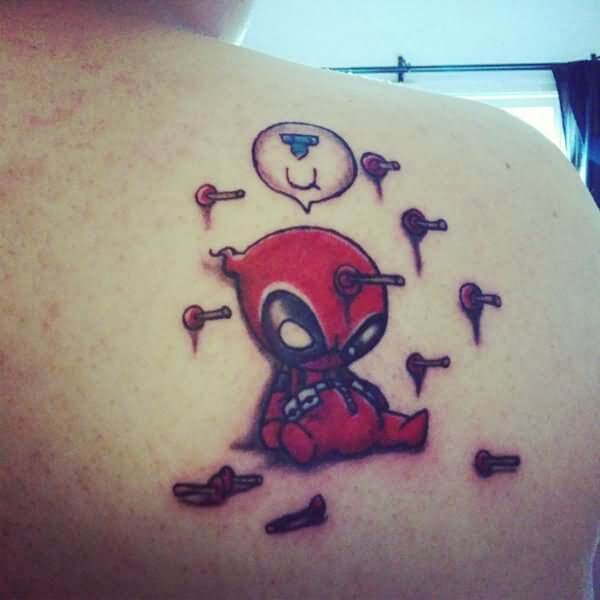 11: Excellent tattoo of funny man deadpool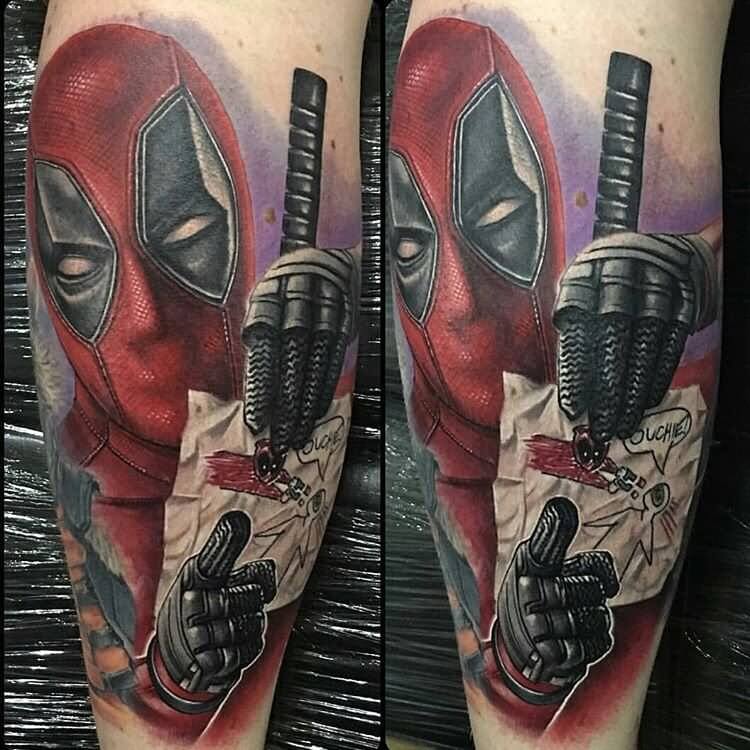 12: The iconic deadpool oops face tattooed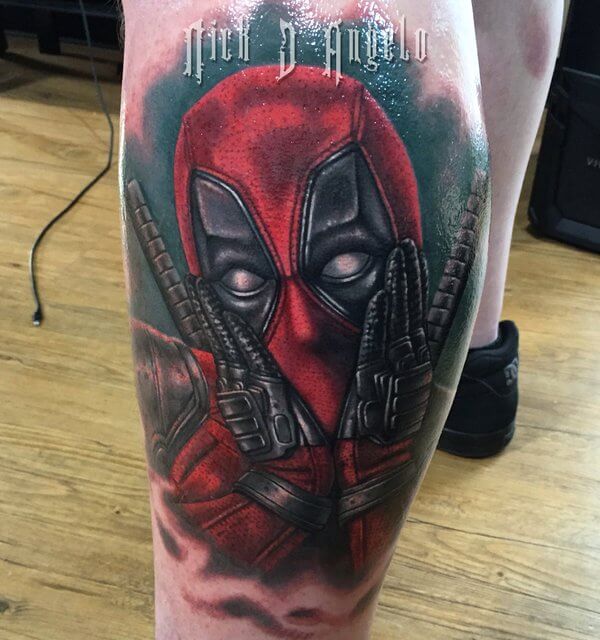 13: Not sure why people love this baby deadpool tat so much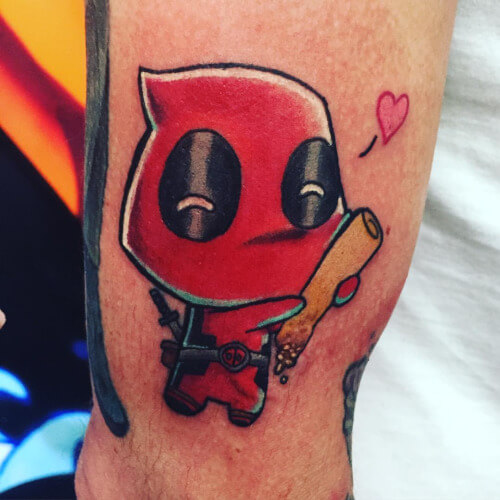 14: Nice funny ink of deadpool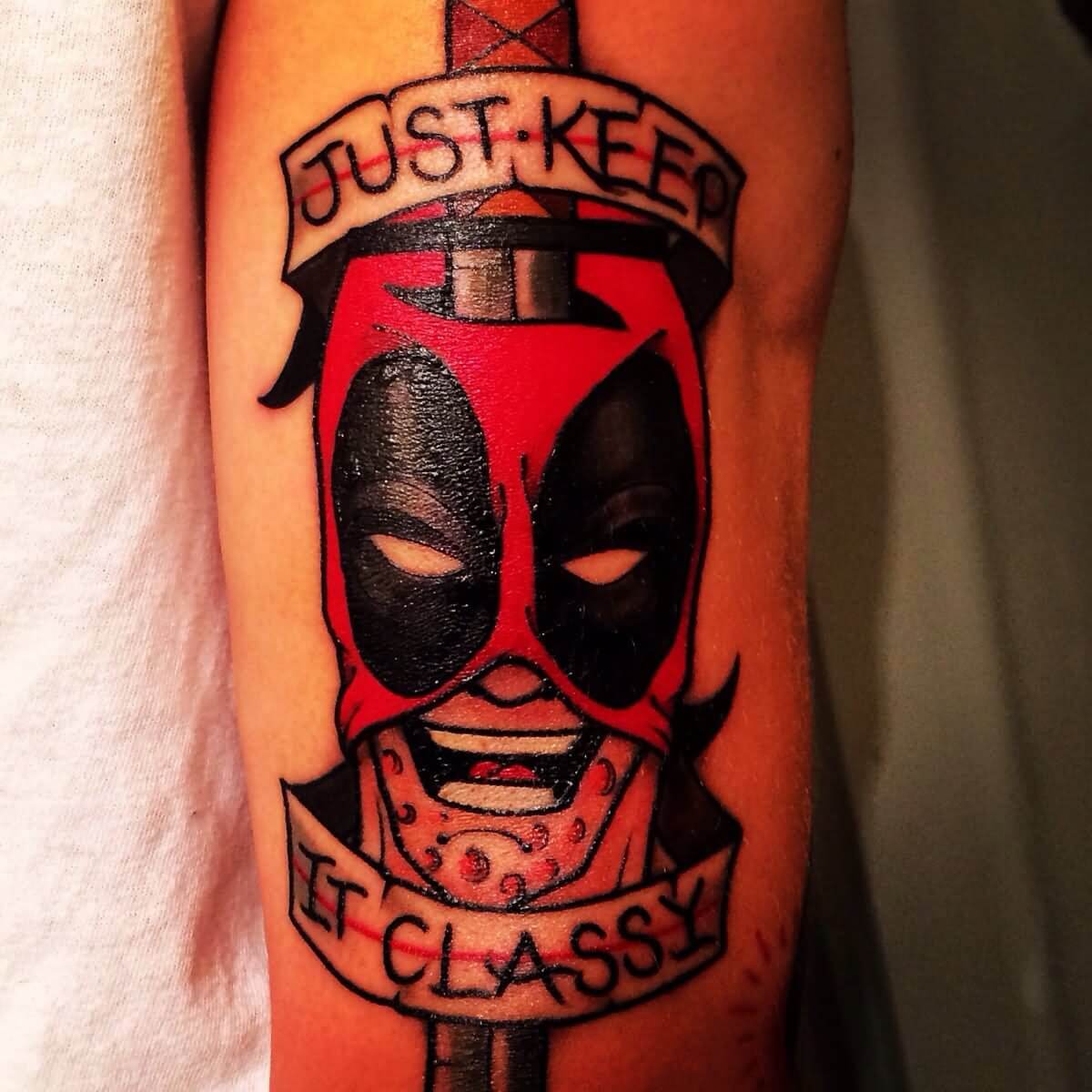 15: Baby deadpool coming at you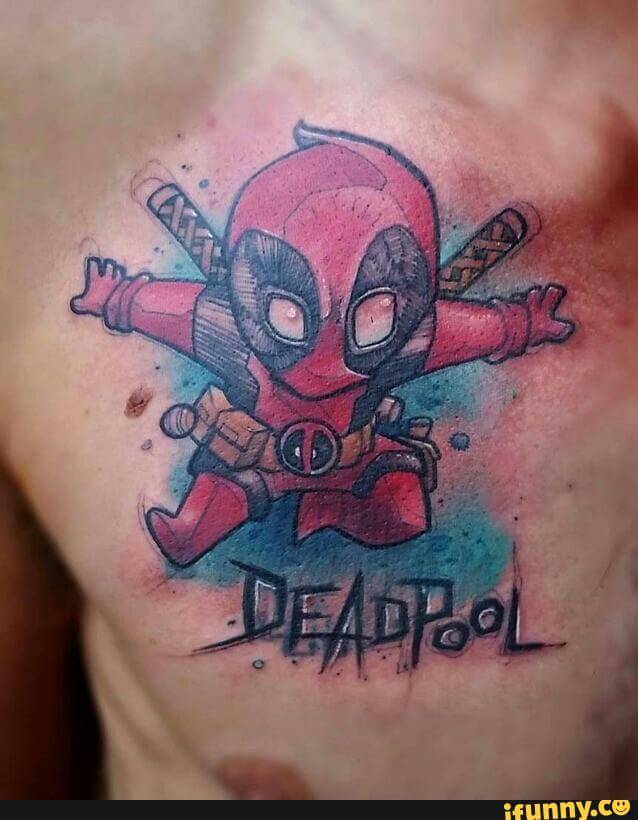 16: Angry version of the iconic super hero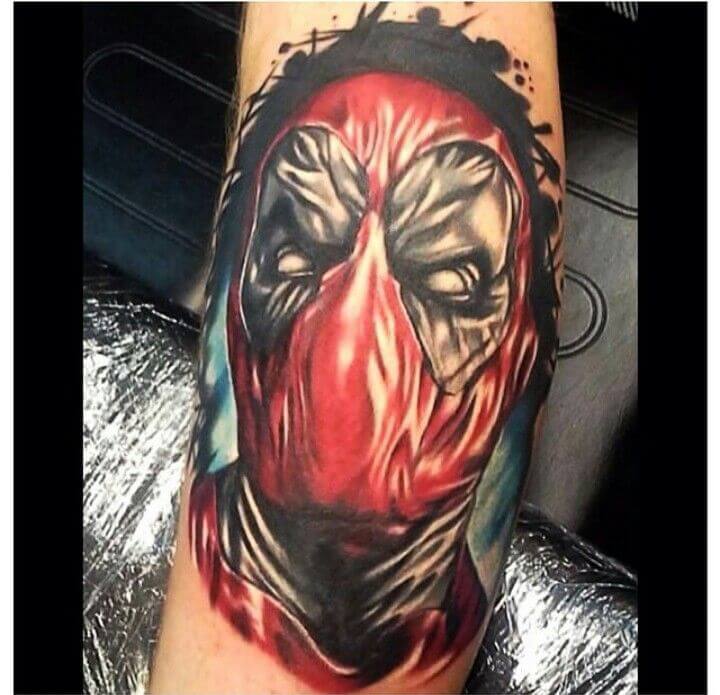 17: Very well done tattoo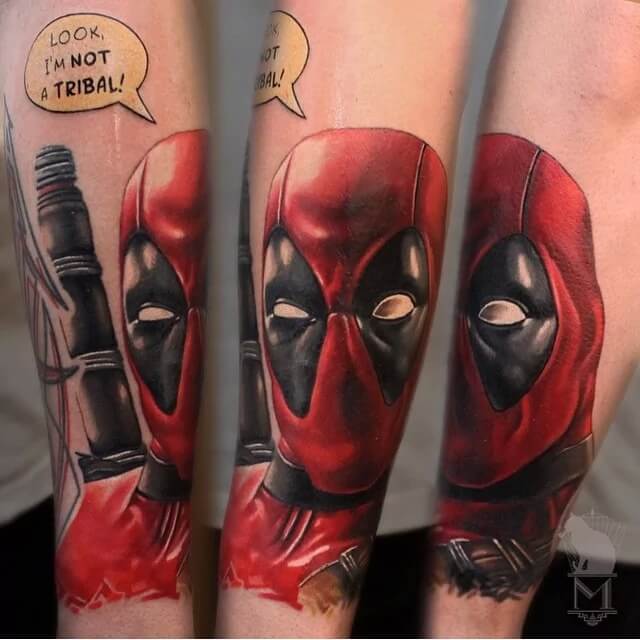 18: Deadpool and flower tattoo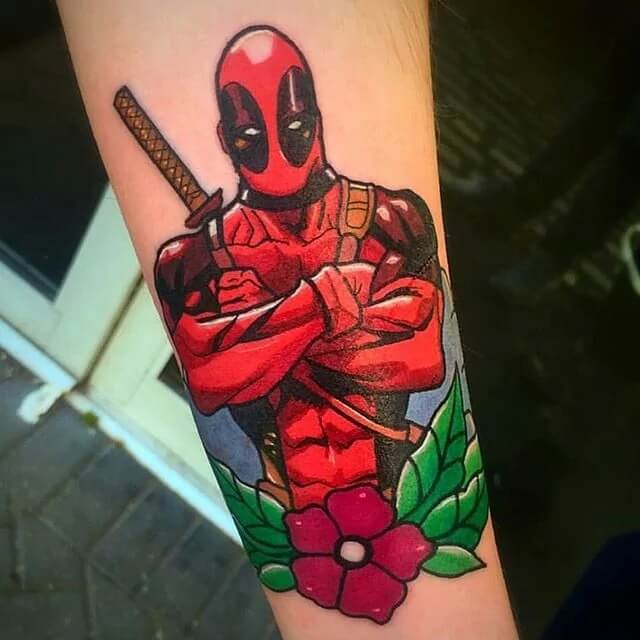 19: Comic style tattoo of the character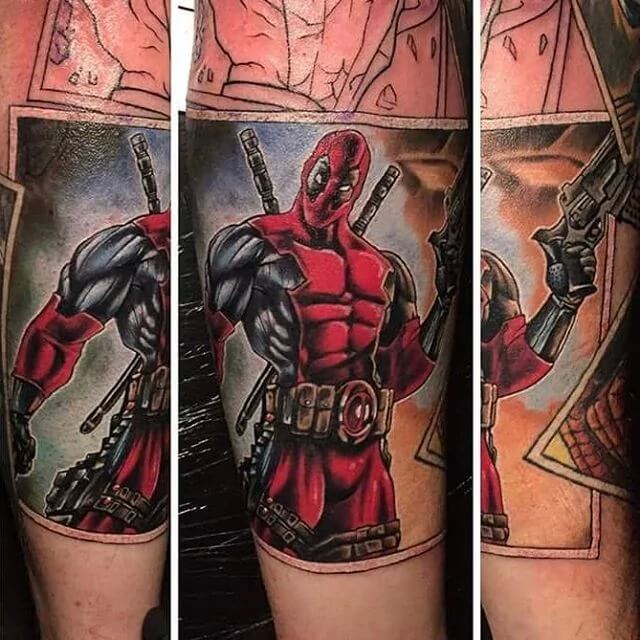 20: deadpool taking aim at us tattoo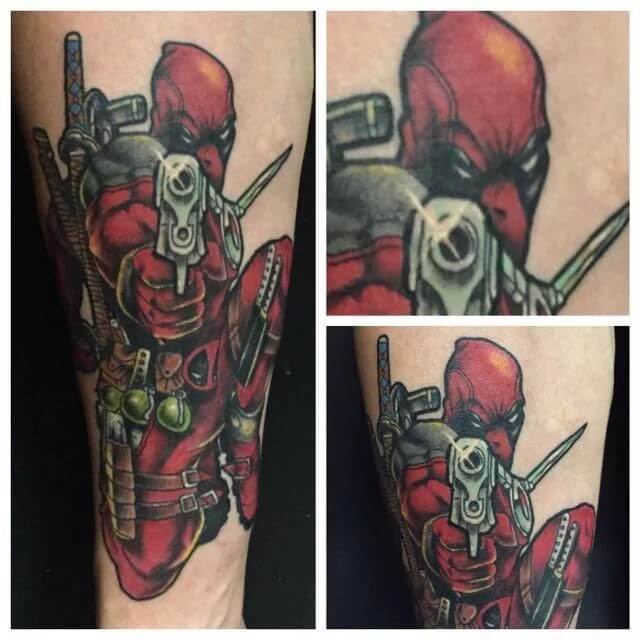 21: Unfinished tattoo of deadpool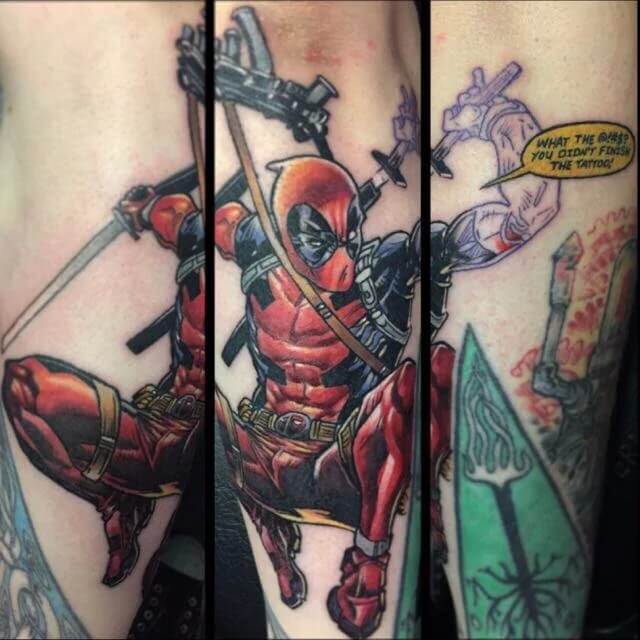 22: Cool deadpool flowering from the leaves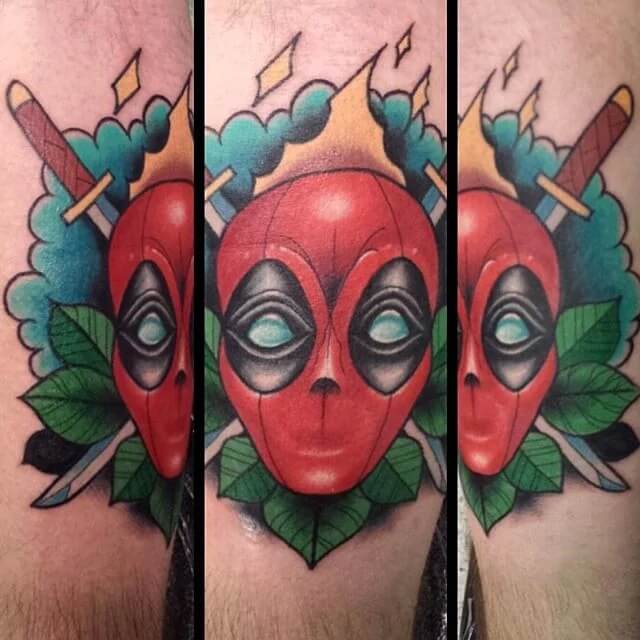 23: Deadpool riding a pig on his way to hell? Sure why not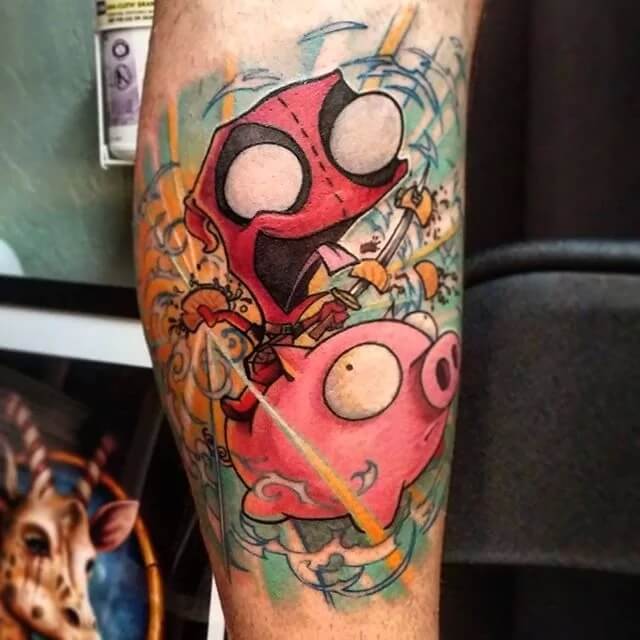 24: A lower back tattoo of Deadpool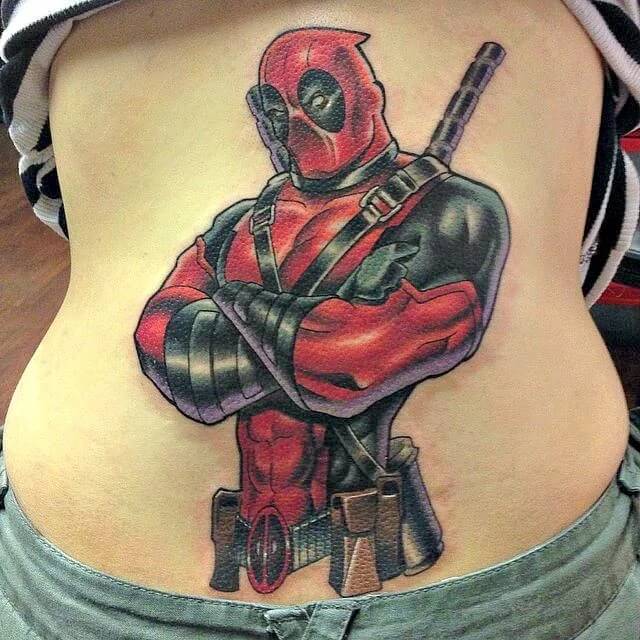 25: Nice tattoo with a comic style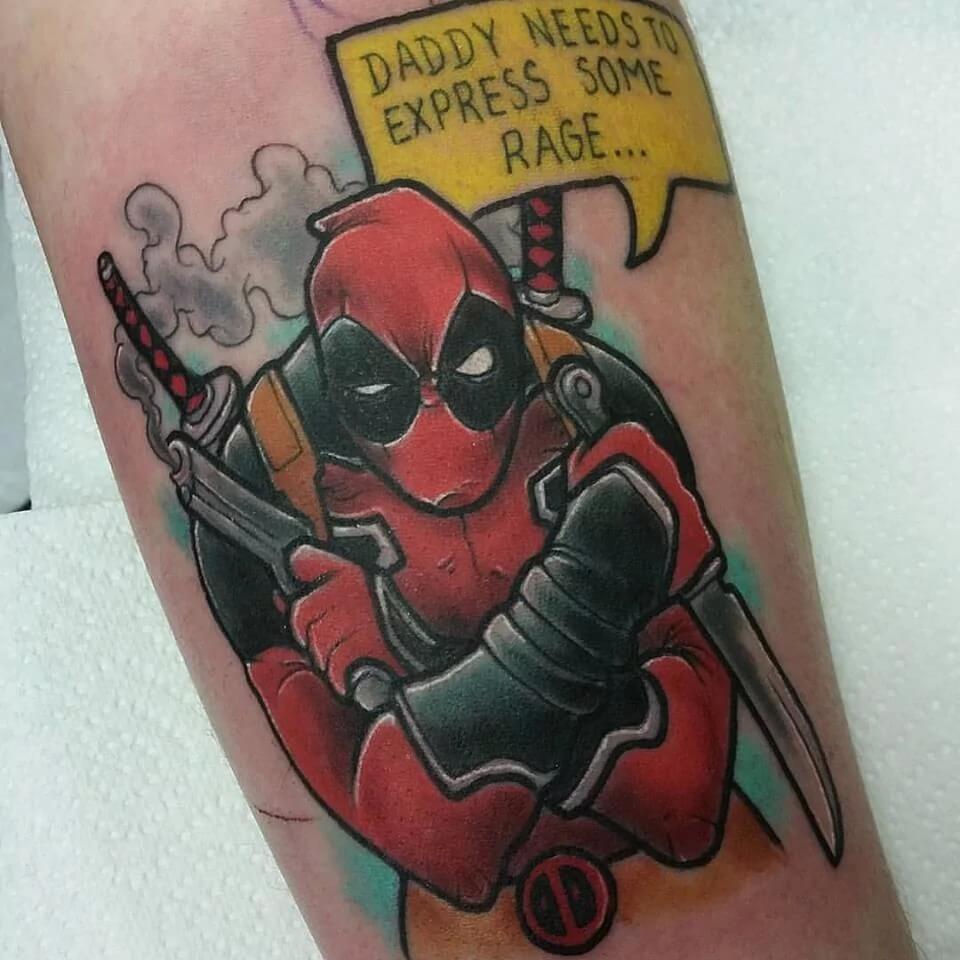 26: Deadpool baby thinking about killing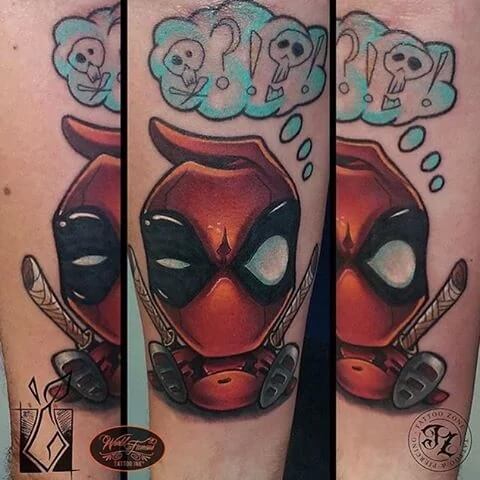 27: " I will cut you " deadpool ink tattoo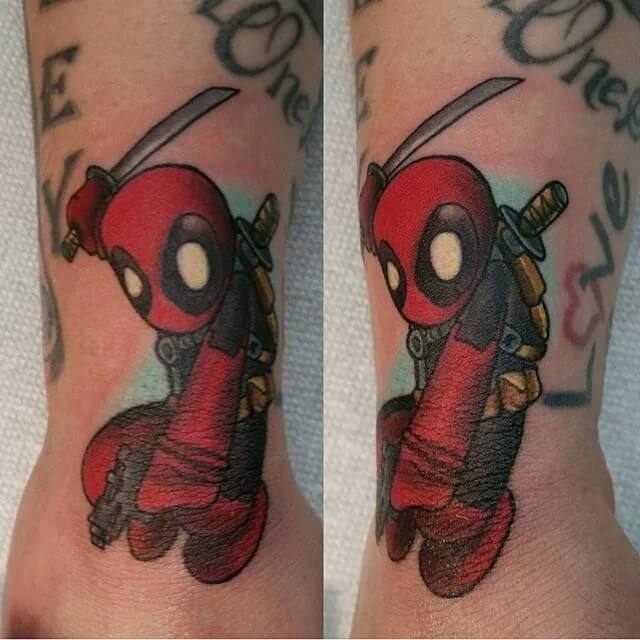 28: Nice looking deadpool tattoo art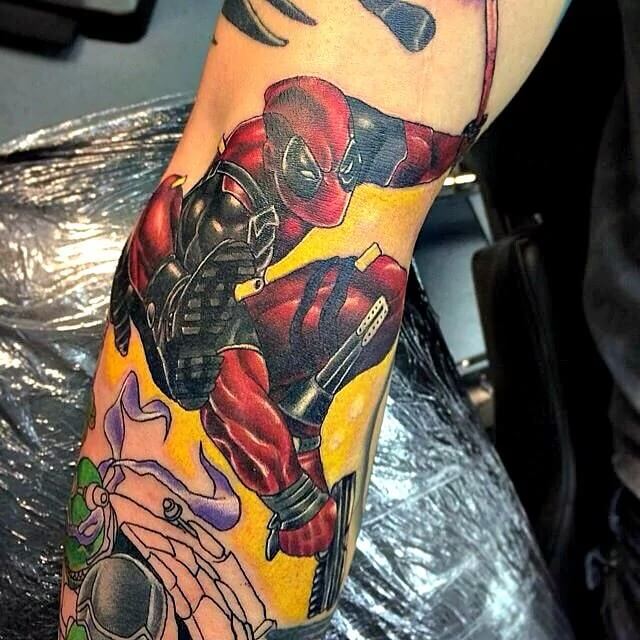 29: Cool deadpool tattoo idea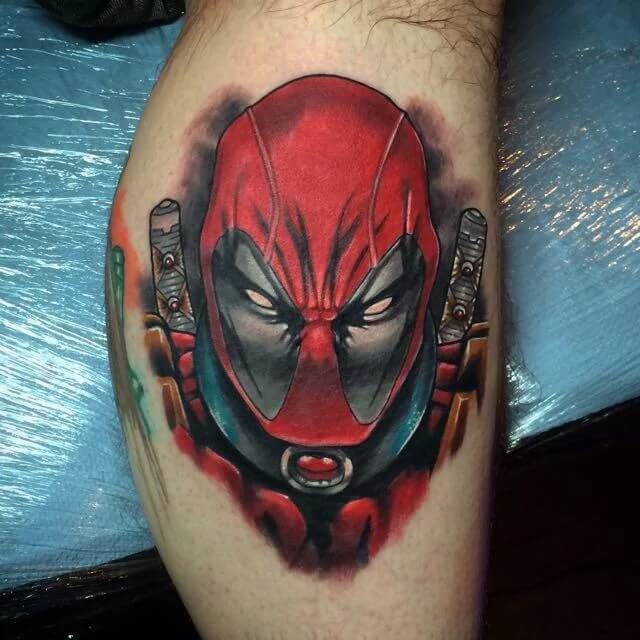 30: Creative idea. Nice ink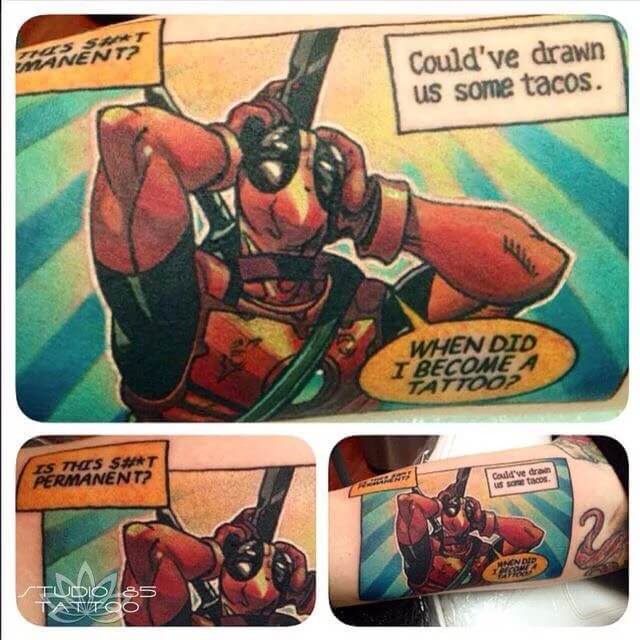 31: More accurate tattoo of the deadpool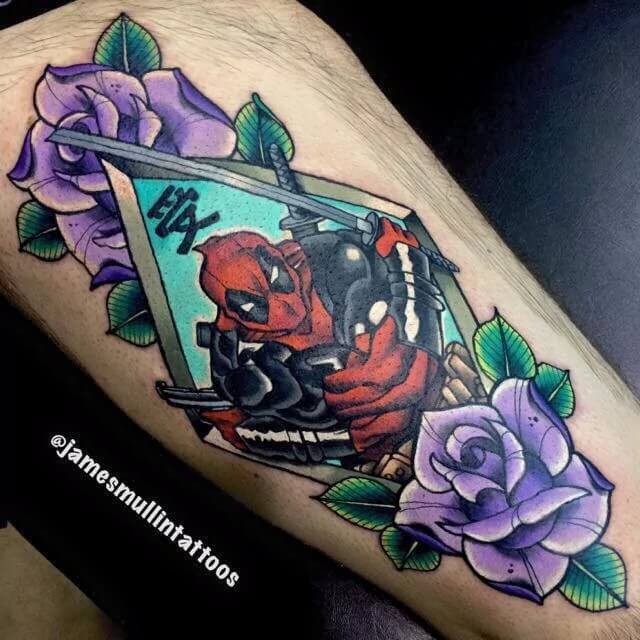 32: Deadpool got shot in the head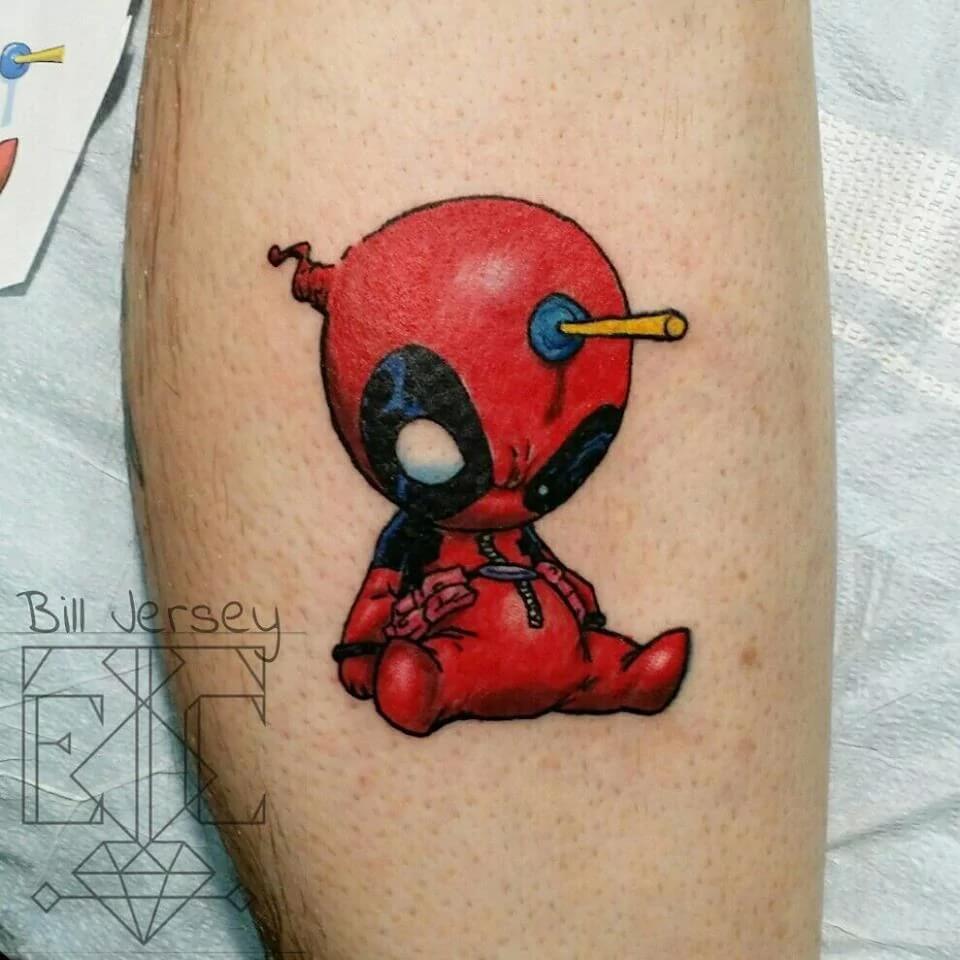 33: Detailed tattoo of deadpool on the arm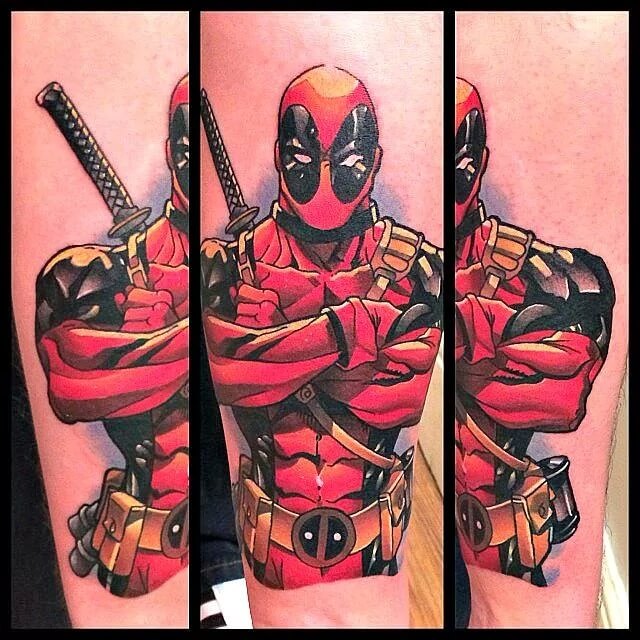 34: Sleeve tattoo design of deadpool
35: This tattoo didn't even hurt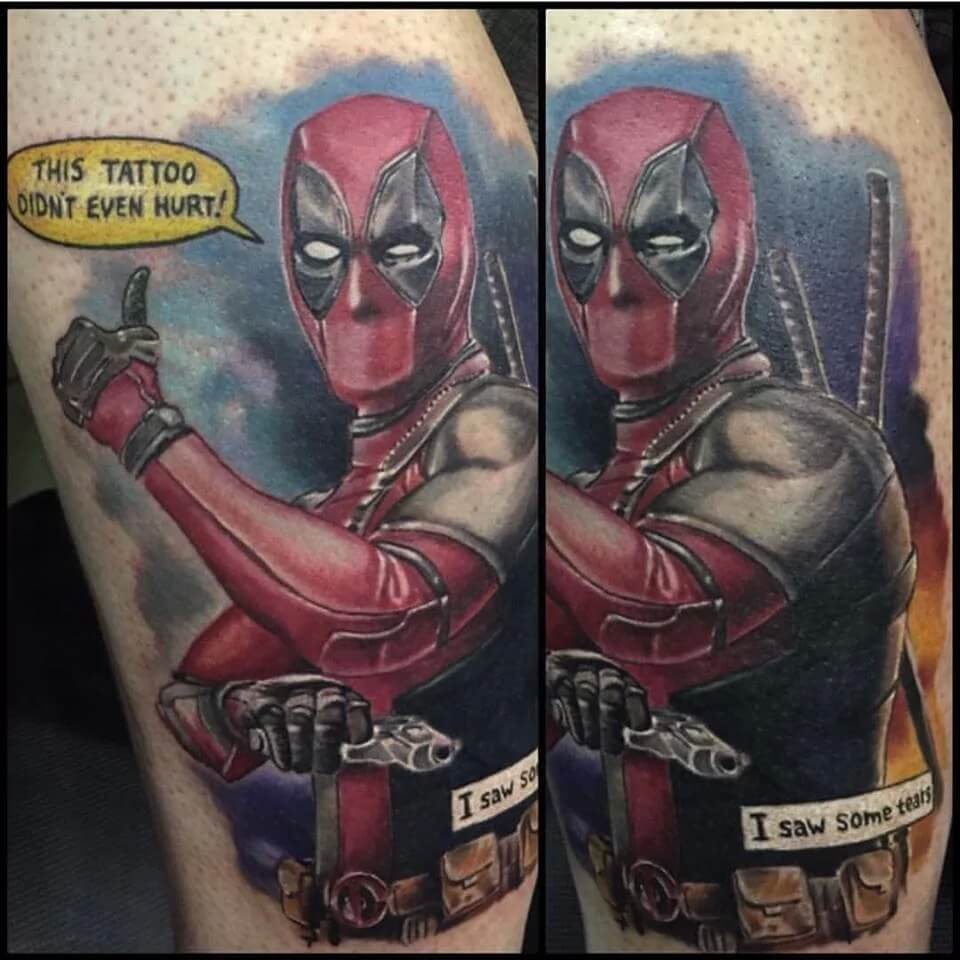 36: Classic, and i like it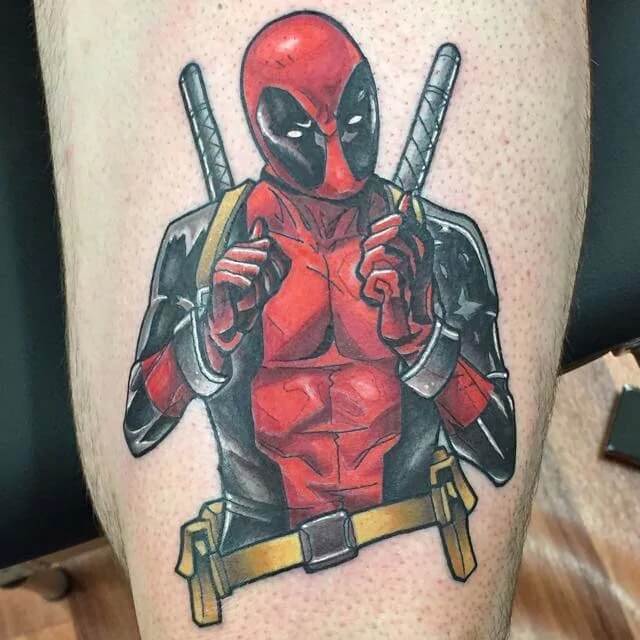 37: Whoa! This is a killer back tattoo of Deadpool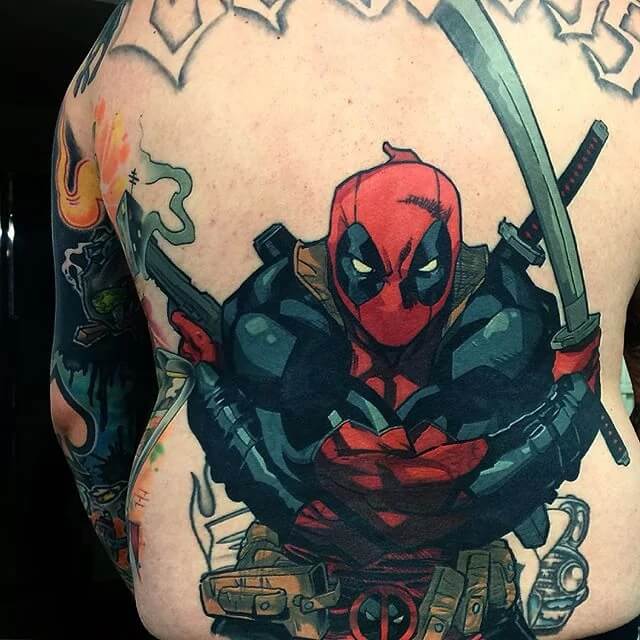 38: Looks familiar? You know why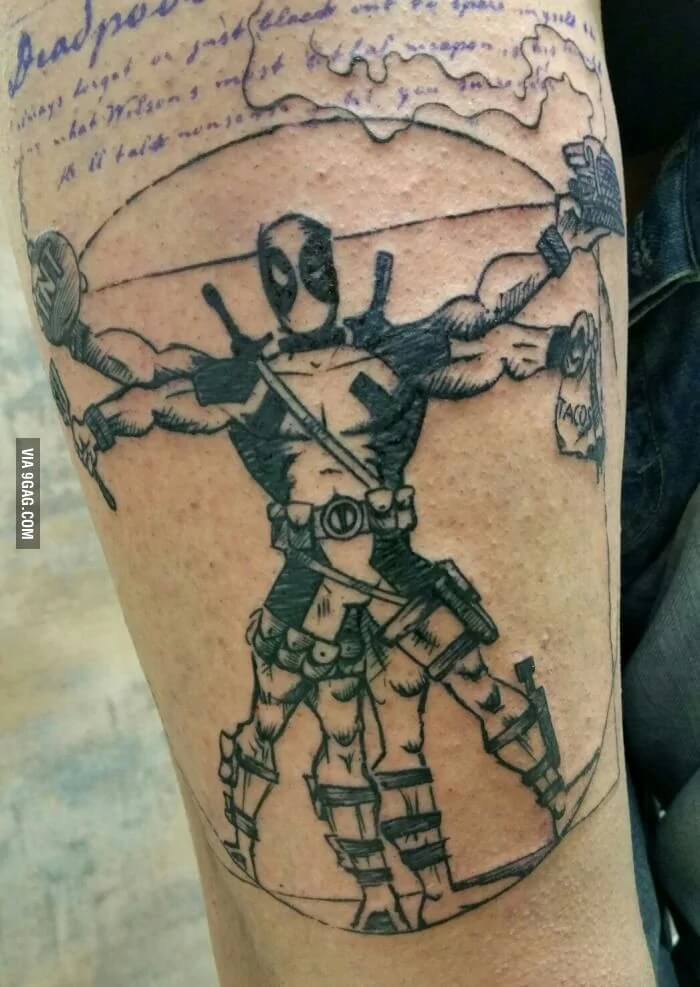 39: Look at the details on this one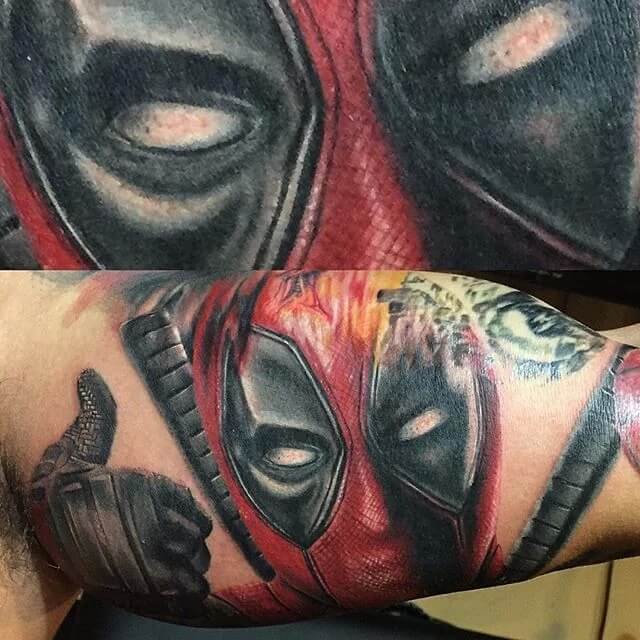 40: OK, seems a bit hardcore, but i'll take it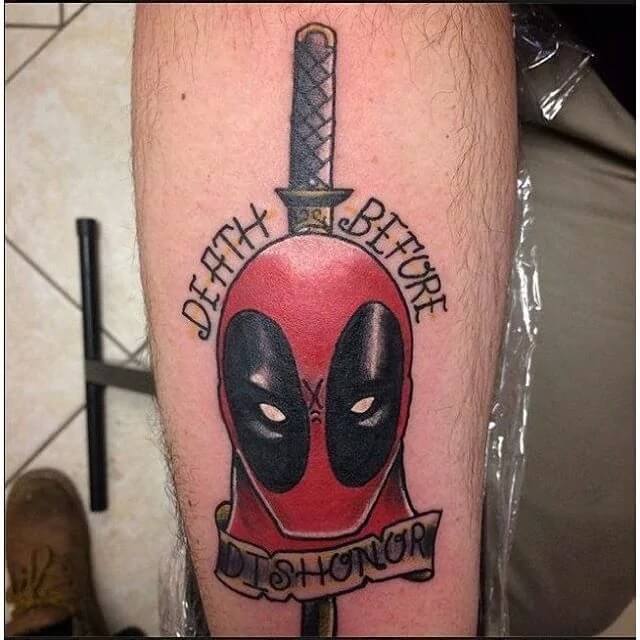 41: Another comic style tatt of deadpool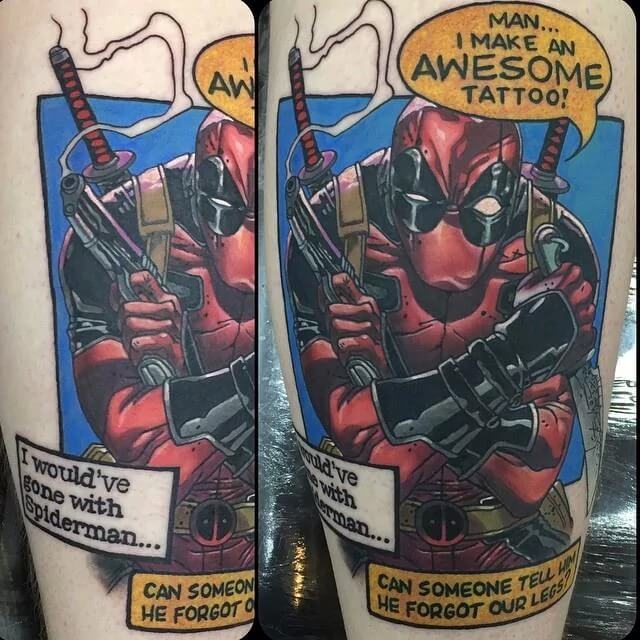 42: Colorful tattoo of the superhero firing his gun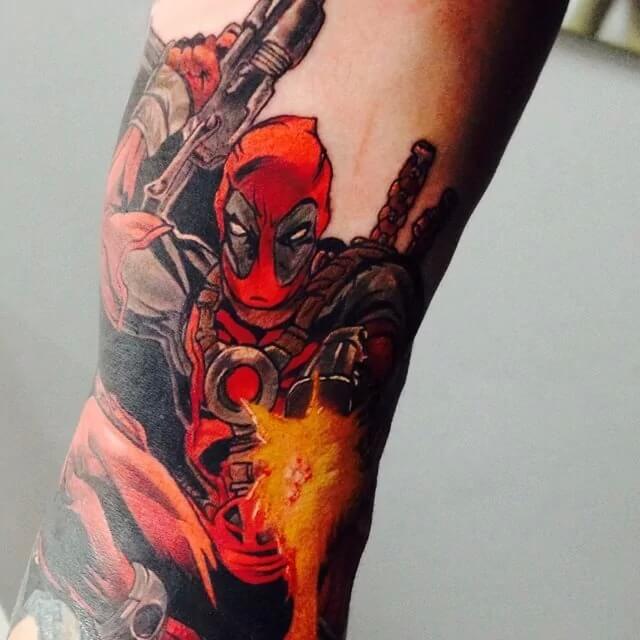 43: Don't mess with the pool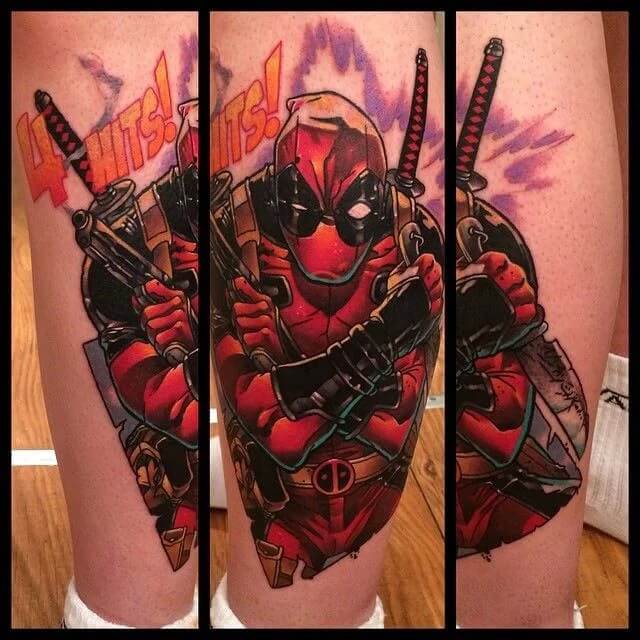 44: Jumping in the air ready to bash some skulls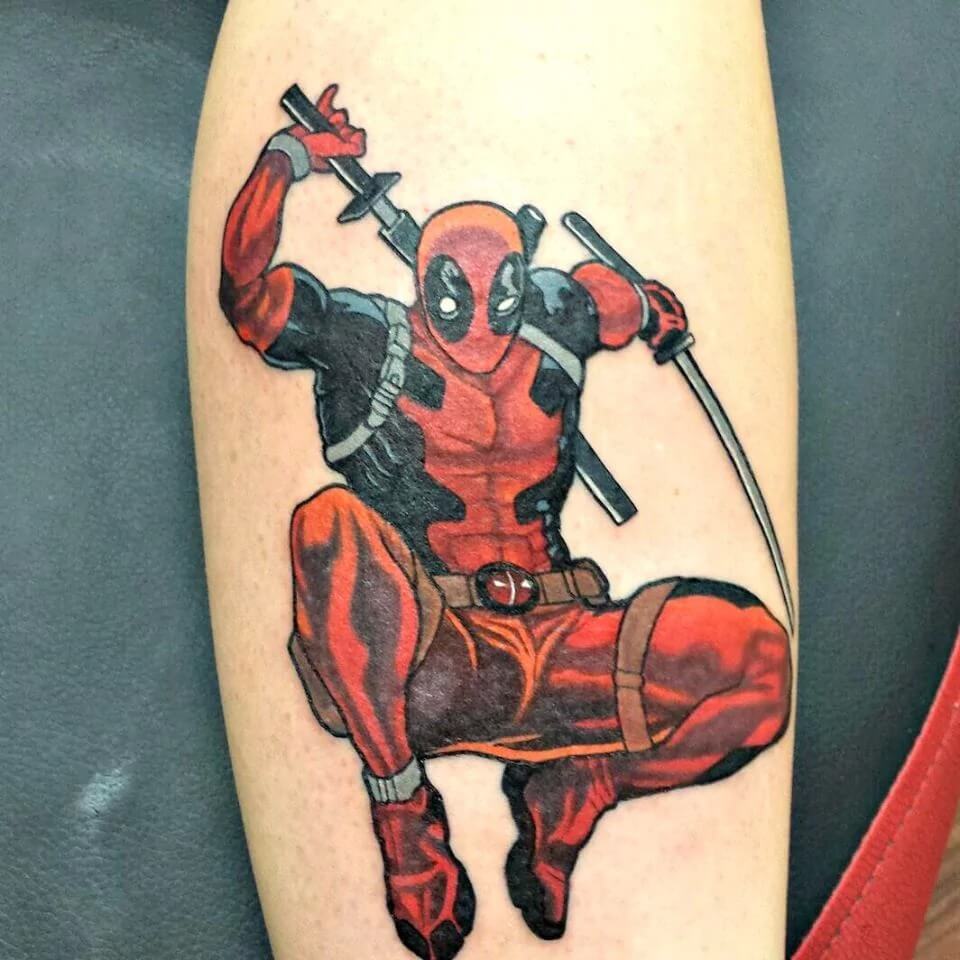 45: Killing you with a smile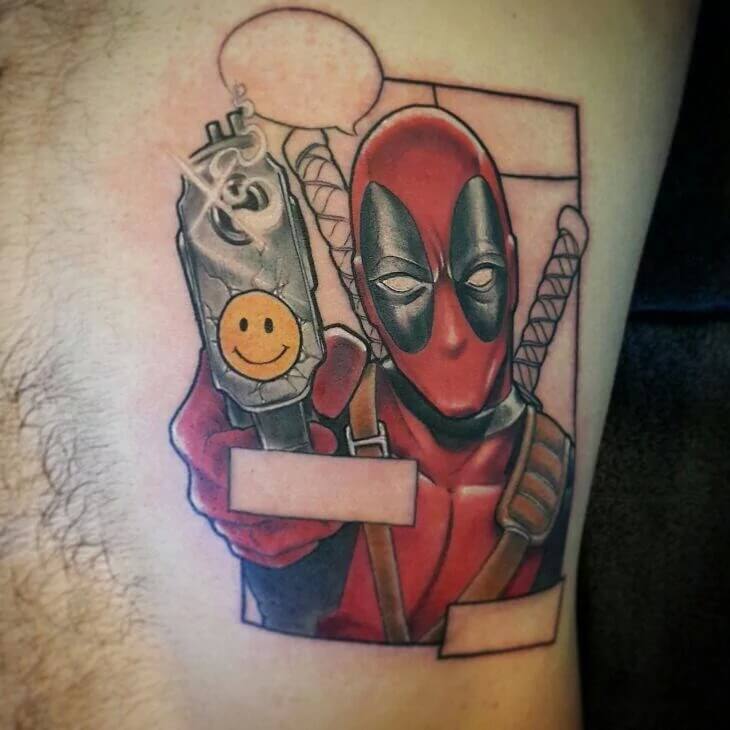 Did you love these deadpool tattoo pictures as much as we did? Please don't forget to share with your friends.