Black Ice Cream. Yes this is not a mistake, you heard it right. even though when it comes to ice cream, the color usually gives away the flavour instantly and that's how we all like it right? Red for strawberry, yellow for lemon and chocolate is somewhere between dark brown to light brown, so what the hell is a black ice cream?! Does it taste like death? Is it the favorite flavor of the grim reaper?! Someone make the world right again and give me some plain all white color vanilla ice cream please.
Well before you go completely nuts just know that this black color ice cream is the latest trend in the cream niche and is circling around social media recently, the official name is Black Coconut Ash.
So where can i have a taste of this black ice cream magic?
The Black Coconut Ash ice cream can be bought at New York's Morgenstern's Finest Ice Cream, and you will be surprised to learn that it doesn't contain any black dye and is really made from " charred and processed remains of a coconut shell ".
There are debates as to wherever " activated charcoal " has detoxifying effects on the body and it's not clear if these are real claims or just stories and hearsay, but it doesn't matter because just eating something that looks like my car spits out after a tuneup is an achievement by itself.
People who ate the black cream said it is surprisingly refreshing and goes great with their black ice heart on a summer's day.
The Black Ice Cream has been trending on social media recently and got people talking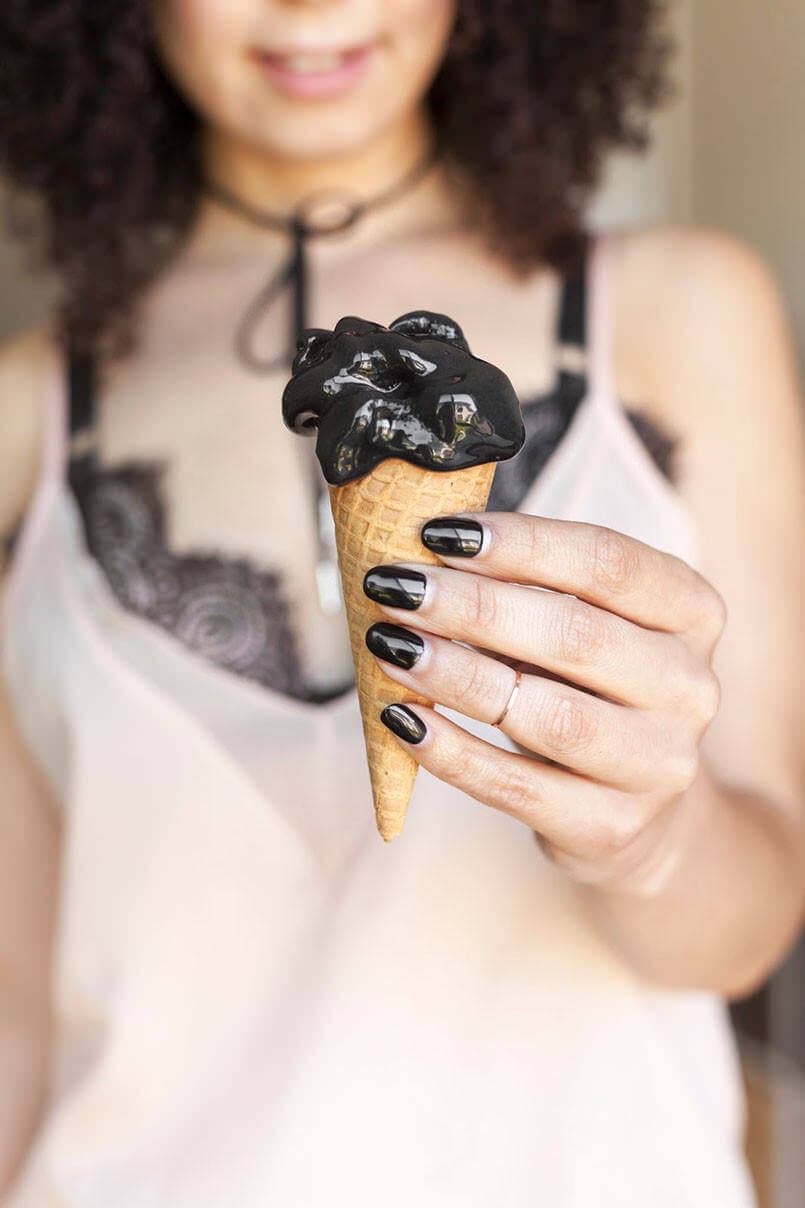 It's unclear if the " active charcoal " is good for you or not so far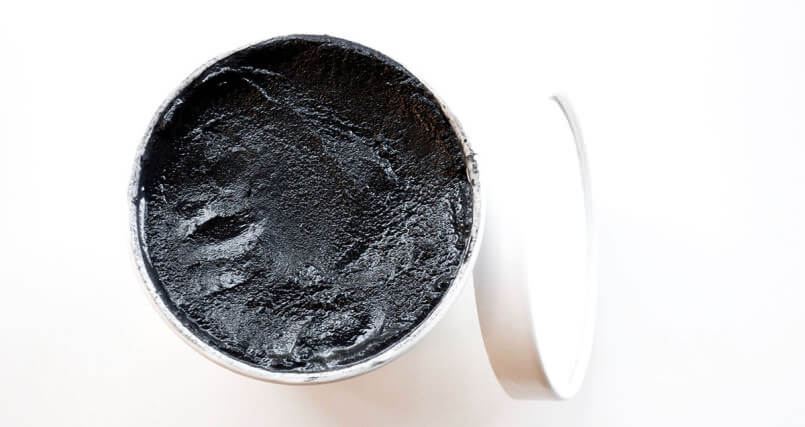 People who ate the black flavor cream said it was really refreshing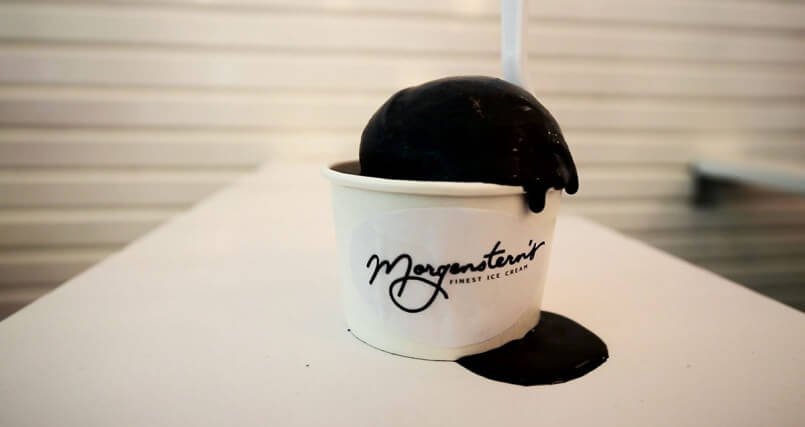 We have to say, it looks weird but delicious at the same time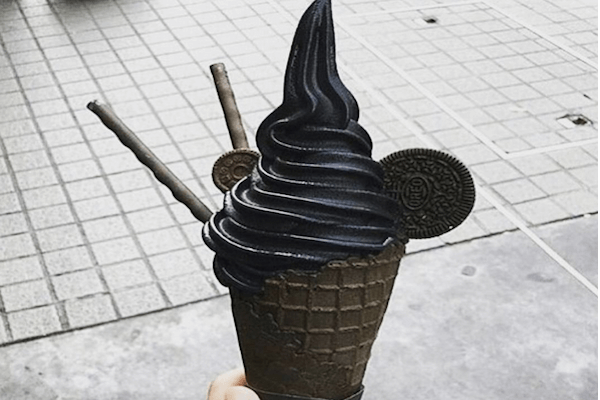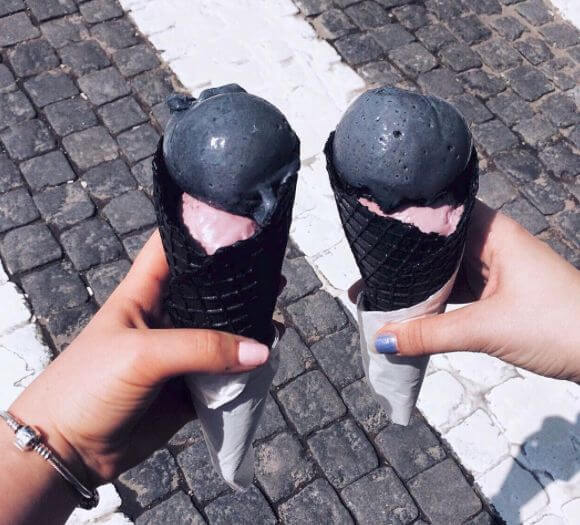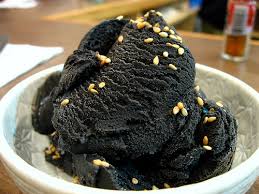 Please share this cool thing with your soules friends