So Superman is a fictional character created in 1933 by Jerry Siegel and Joe Shuster while they were in high-school. The rest is history, we all know that today Superman is one of the most popular superheroes both in movies and in comic books.
So with all that popularity, it's only natural that kids will look up to him and dress as him on halloween or maybe get t-shirts with the Superman logo, there's so many merchandise being sold related to Superman it's ridiculous.
One of the most popular things parents do to their kids when they celebrate their birthday at a young age is making them a really cool birthday cake to make them happy. and more often than not, they make a superhero cake because that's what kids love right?
Well if you are looking for awesome ideas to create your own Superman cake or need some inspiration for it, look no further, below you can find 23 cool superman cakes ideas to get your juices flowing, plus you can scroll down to see a video tutorial on how to make a Super man cake and we even included a Superman logo template you can just print and use to make your own cake. As always, we got your back.
1: Nice Superman cake with cream in the old blue red and yellow colors.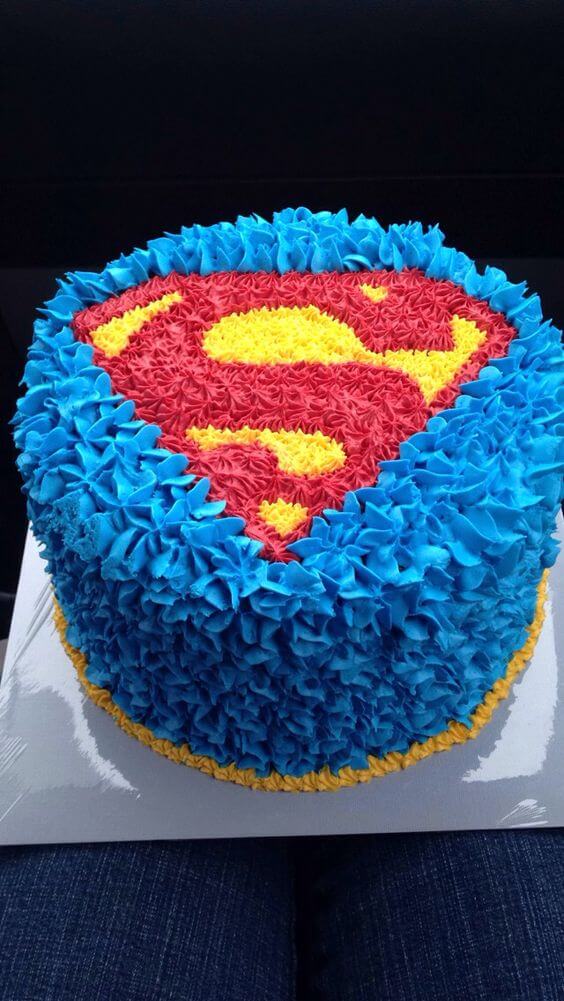 2: Superman cake with the cape flying in the sky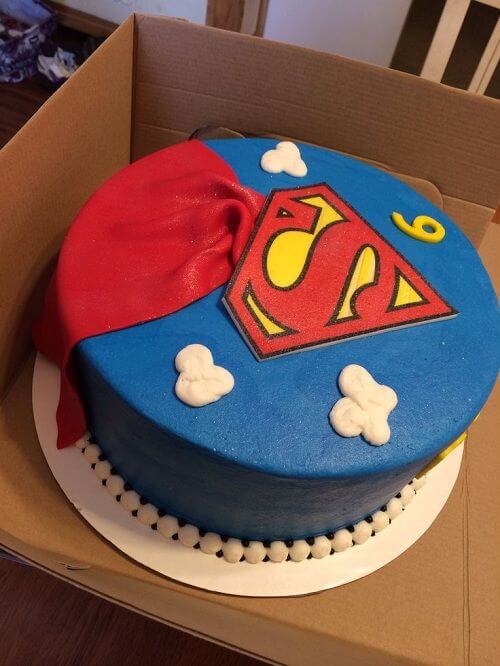 3: Old school utility belt cake – love it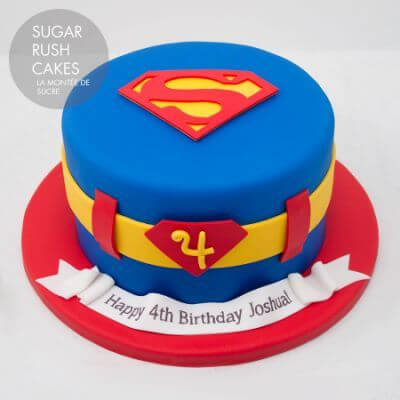 4: Nice clean cake of the Superman logo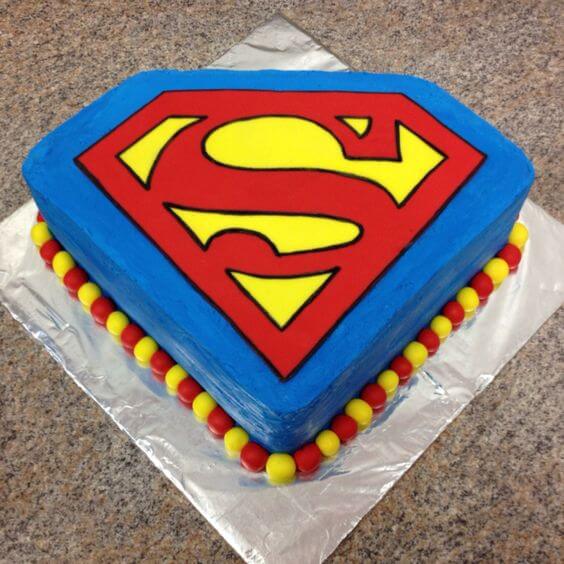 5: Suit and tie cake with the super man outfit below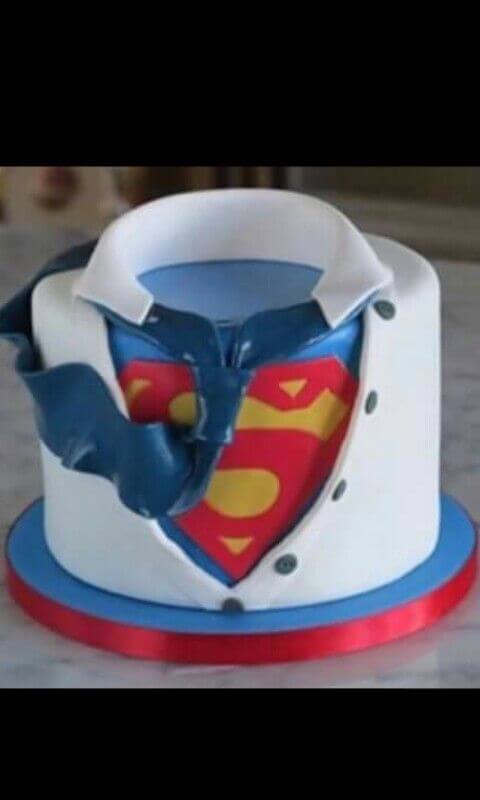 6: Nice Superman logo cake with patterns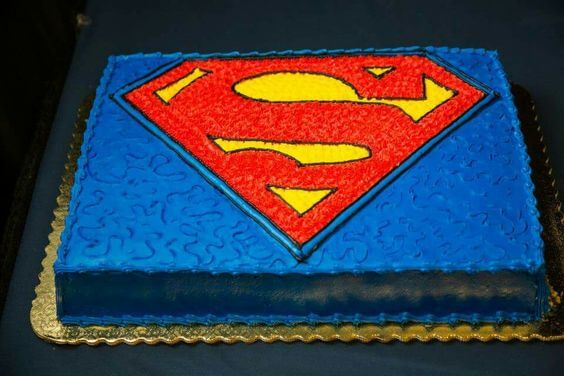 7: Flying over the city cake of the Man of steal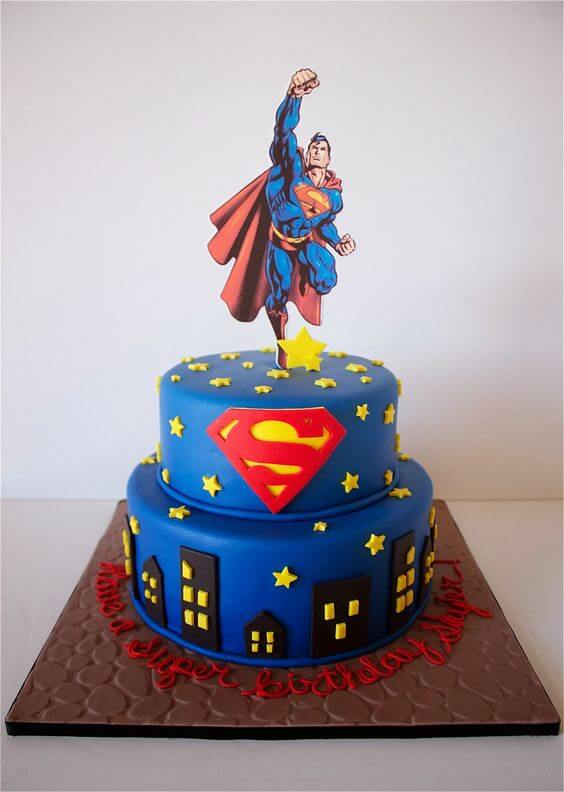 8: Magnificent cake that's very accurate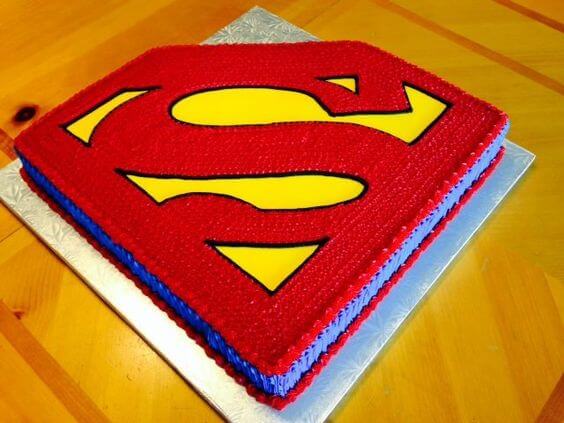 9: Just before Clark Kent turns into Superman. Love this cake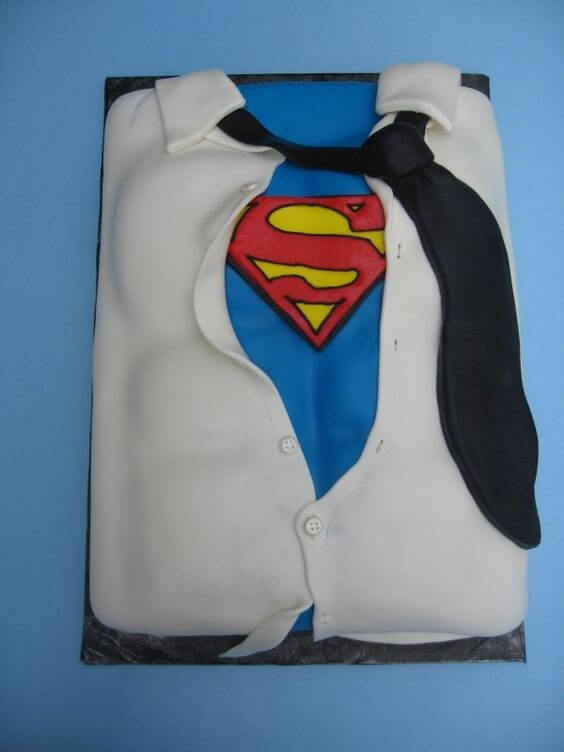 10: Blue cake with the cape covering half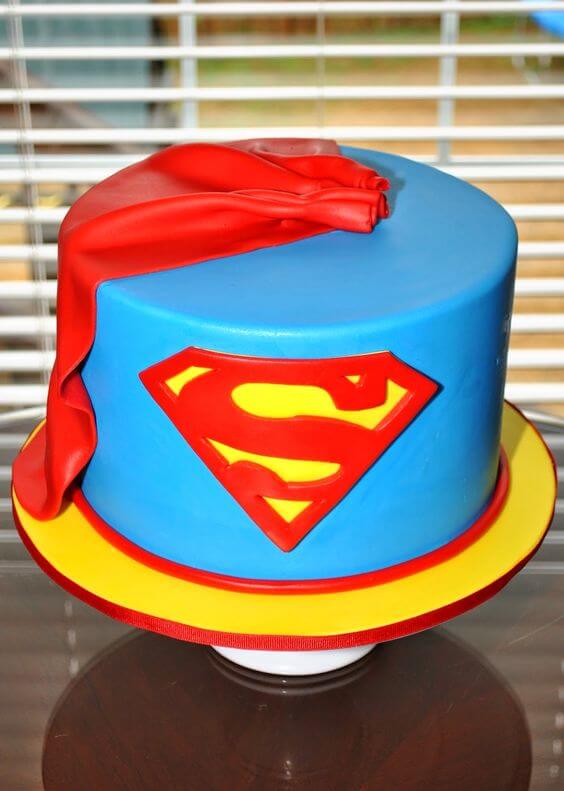 11: Probably the most unique cake on this list of superman cakes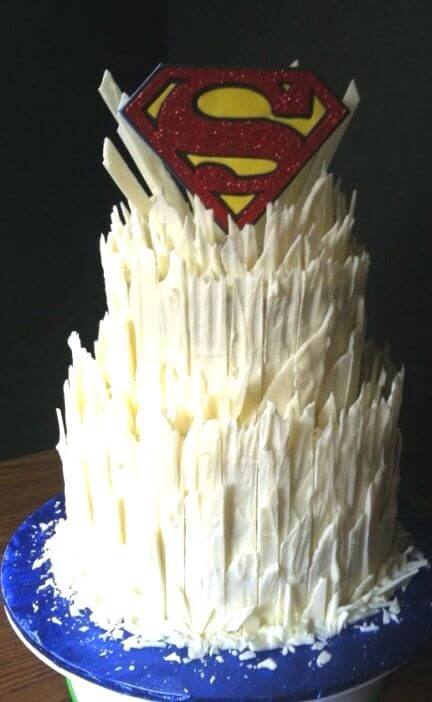 12: Clever design of the Superman cake
13: Classic huge cake of Superman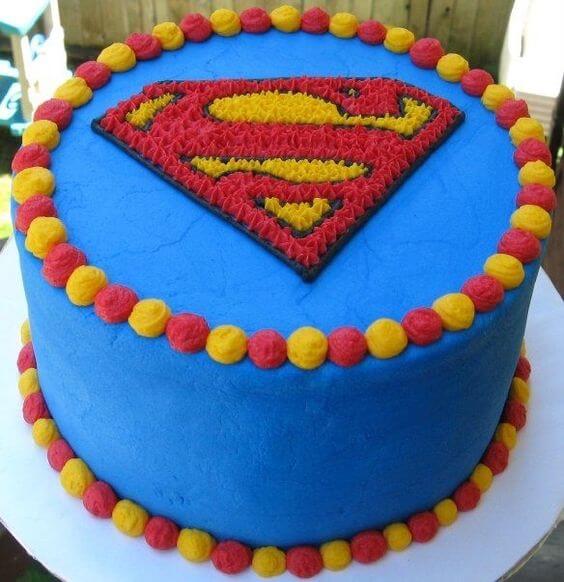 14: Beautiful cake of the body of Superman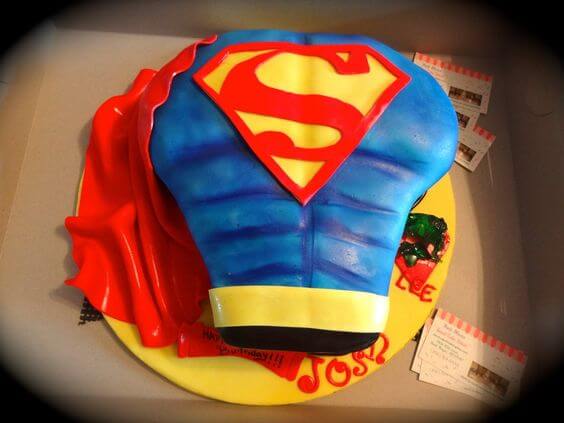 15: Delicious chocolate cake with red blue and yellow buttons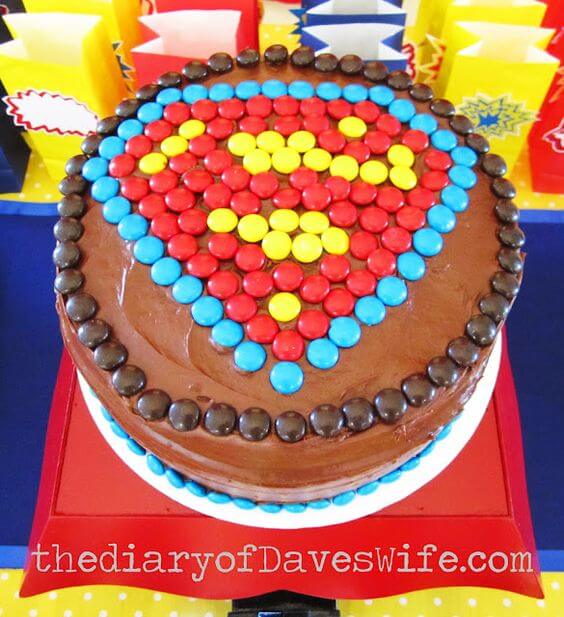 16: Yellow cake with the superman logo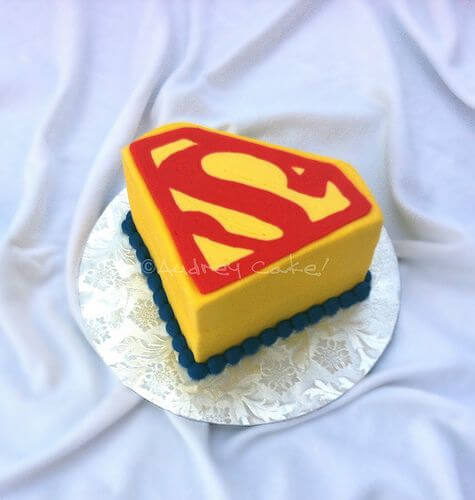 17: Great Superman cake of the man standing angry on top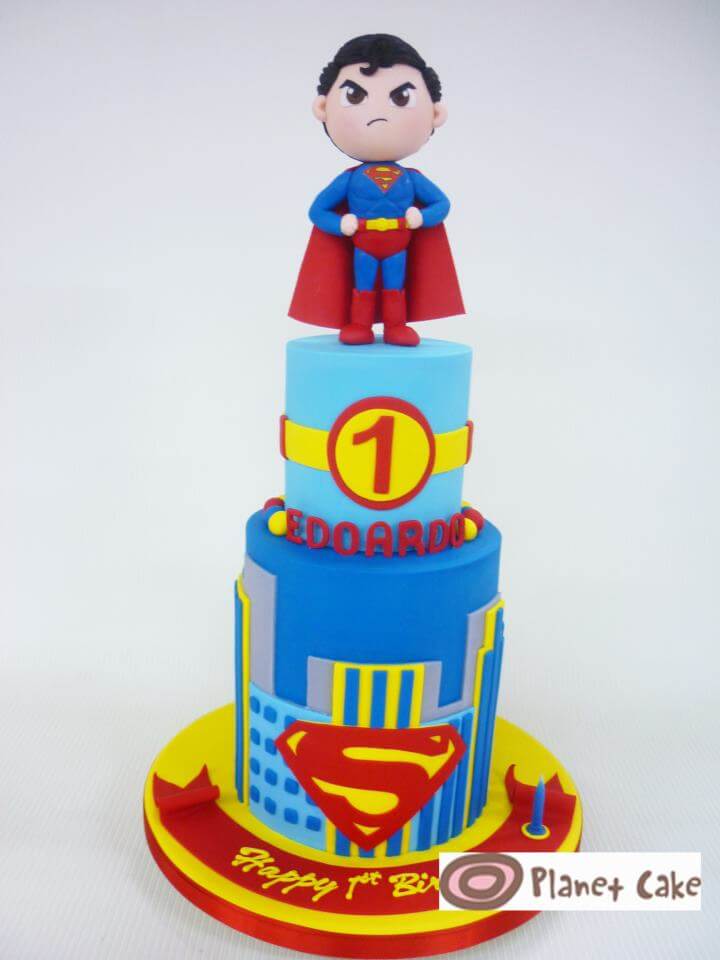 18: Son of krypton cake similar to the lego figure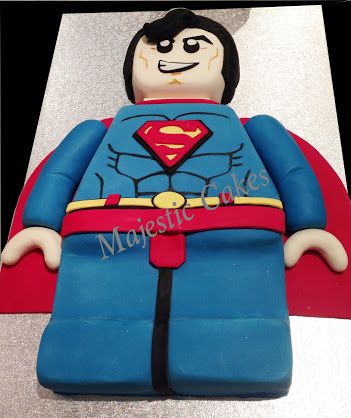 19: Red yellow and blue cake looks amazing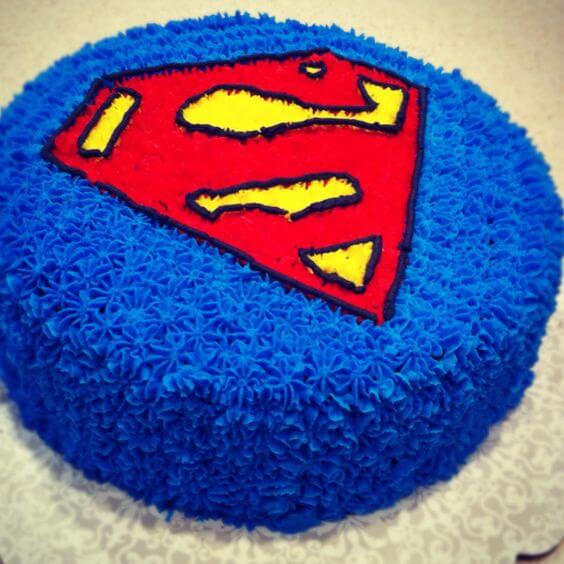 20: Clever cake of superman with his casual clothes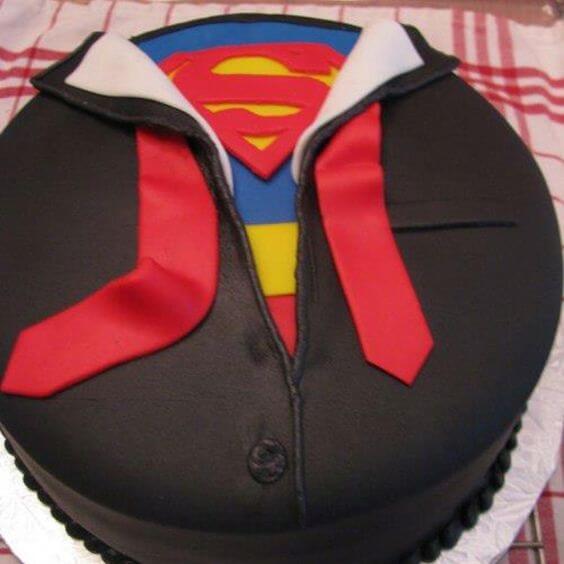 21: Black and white cake of the superhero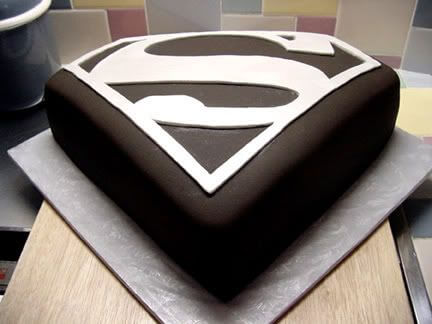 22: Incredible man of steel cake just like the lego figure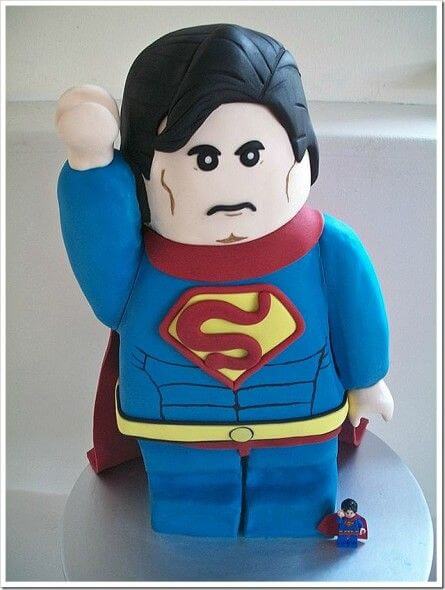 23: Cool white Superman cake with a perfect logo on top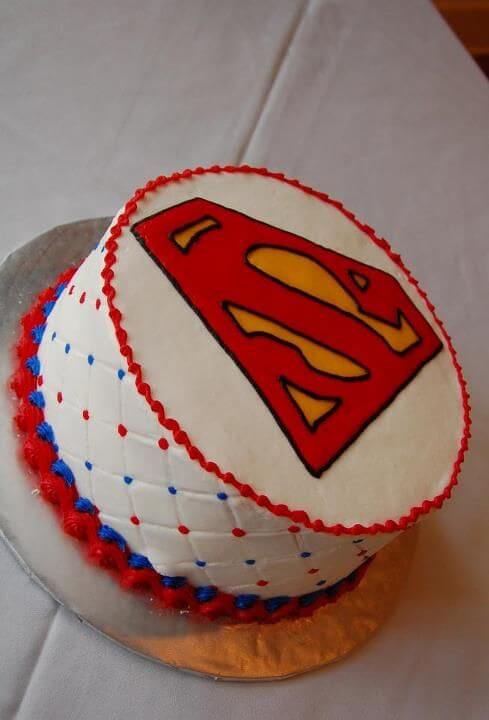 Check out this cool video guide of how to make a Superman Cake:
OK you really came here for the Superman cake template right? So here it is: