Who doesn't like cake? LIER! The answer is no one, because everyone loves cake, doesn't really matter the color, taste or materials, as long as it's edible, we're down. And if you're reading this on this website i'm just gonna take a wild guess here and say you are a superheroes fan right? So below we gathered a cool list of 21 superhero cake designs or just superhero cakes that will not just taste great, they look awesome too!
Superhero cake #1 A Batman, Spiderman,Hulk and Superman combo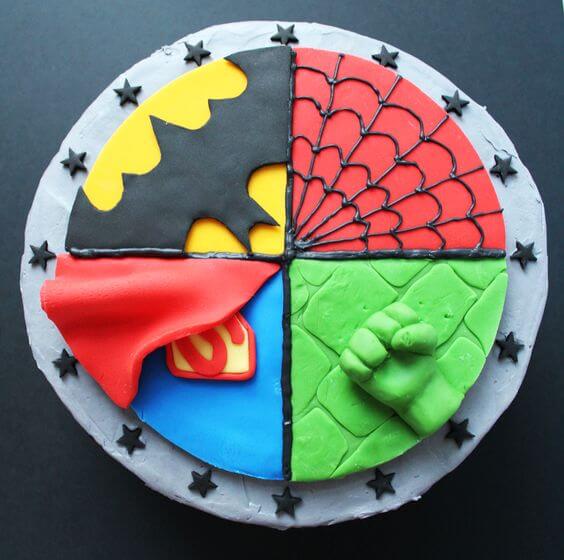 2: A Hulk, Thor, Spiderman, Iron Man and Captain America superhero cool cake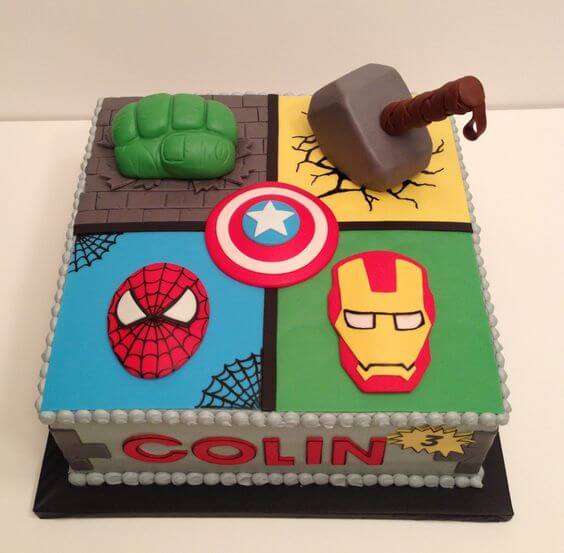 3: A classic Batman cake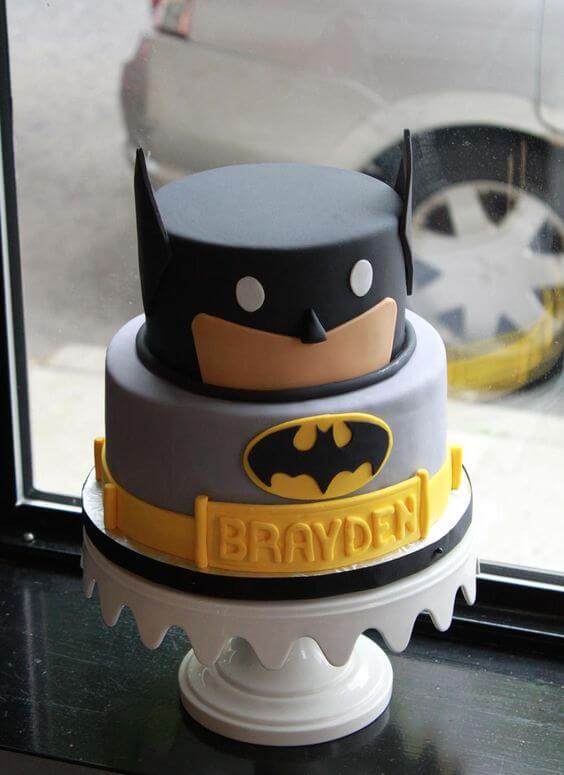 4: Black Widow cake, is it safe to eat?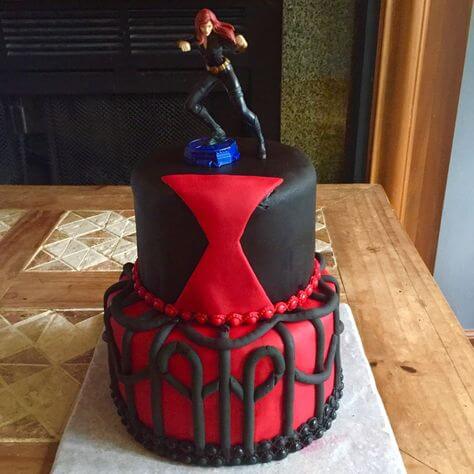 5: Cool Captain America strawberry cake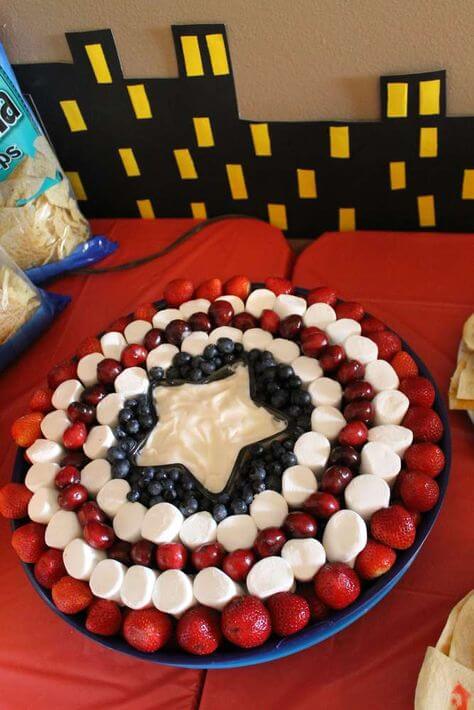 6: Artistic black and white Batman cake

7: Beautifully done Superman cake

8: The man without feat cake, Daredevil

9: Neat Hulk superhero awesome cake

10: Hulk smashing through the cake

11: A very cool Iron Man super hero cake

12: Cool Spiderman cake!

13: Beautiful Superman cake

14: Cute Joker cake ( Not a superhero cake, but he's important )

15: Thor cupcakes, not a superhero cake but cupcakes count you guys

16: Ant Man taking a stand among his fellow superheroes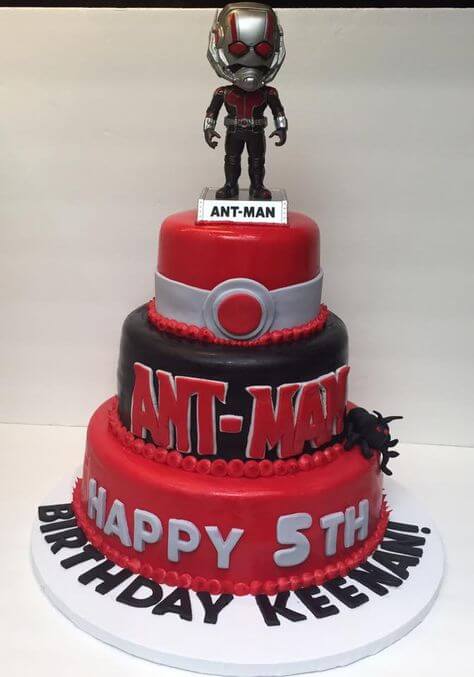 17: Wolverine looks so cute!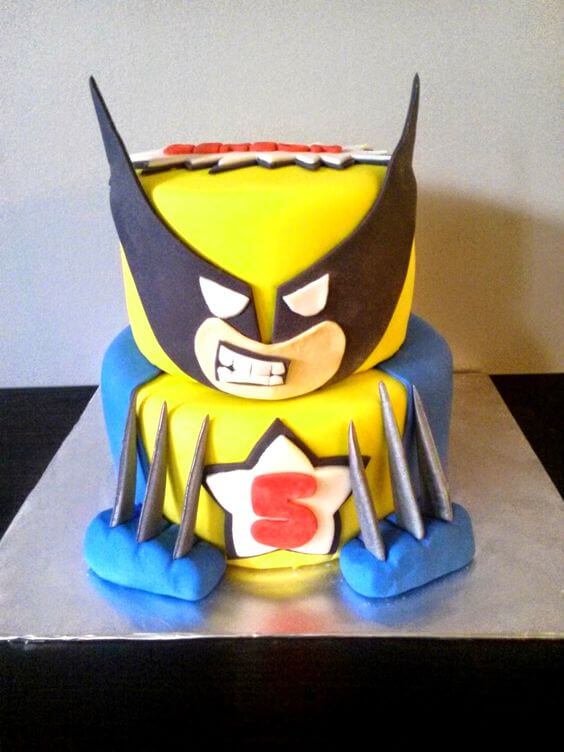 18: Original design for a Wolverine cake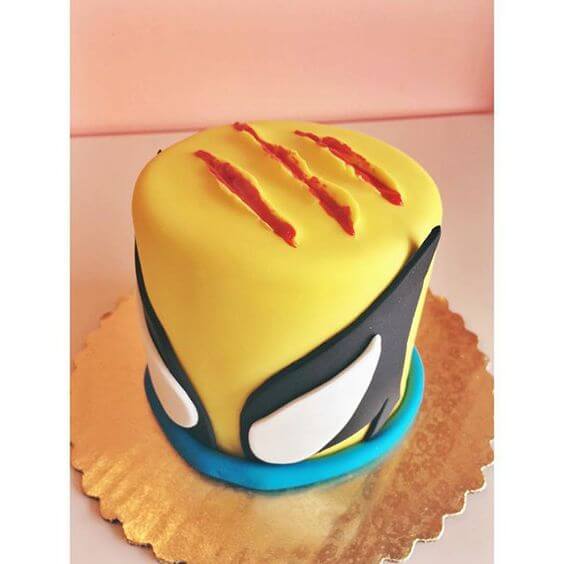 19: Elegant Wonder Woman cake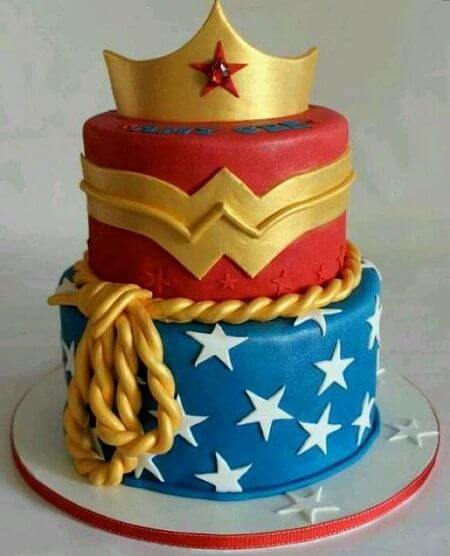 20: Epic superhero cake combo: Hulk, Spiderman, Superman and Batman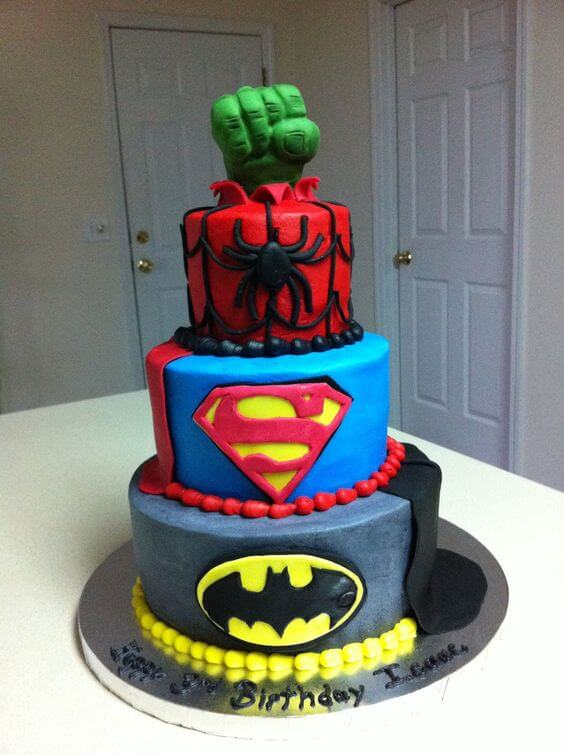 21: The Flash superhero cake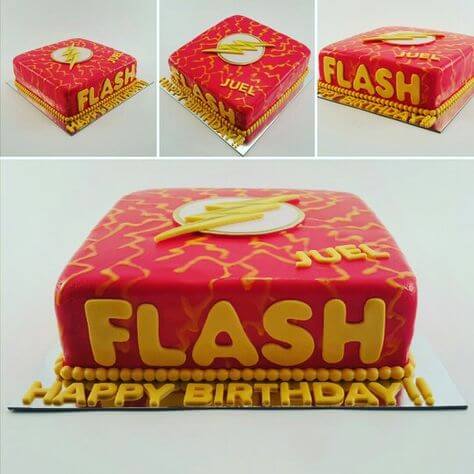 did you enjoy these superhero cake designs? Drooling yet? Please share with your friends.