If there's one thing you can always bet on when it comes to comic book movies, its the merchandise. Comic book movies have been surprising and unique on their own and you can't always know what to expect from the movie itself, but when it comes to merchandise, you can count on a Funko Pop figure or two. Think about it, in the last two years every movie that came out had it's own line of Funko Pop figures ready to go before the movie even hit the big screens, and Marvel's upcoming Doctor Strange is no exception. Funko recently published their new line of figures based on the movie, and we must say, they look pretty good.
Funko showcased their new line of Doctor Strange Pop figures on their official blog, it's a pretty big reveal and in addition to the ones already shown, there are actually two different but similar figures of Stephen Strange Pops that are set to be exclusive to certain retailers. The Target store will get the astral projection of Doctor Strange, as you can see him on the trailer. But the Walmart exclusive figure will be a little bit different, it will not be wearing the cloak of levitation and it will be in a more " heroic " stand as Funko likes to point out.
But they made more than just the Doctor Strange character himself and his variations. Funko also included in their line of figures the impressive supporting cast of this movie, such as: Baron or " Karl " Mordo will also get a figure, even The Ancient One who is the movie's bad guy will get a figure named Kaecilius. You can even buy all four of them together as a set, but this will only be available exclusively at Disney Stores.
If you're unfamiliar with the story of Doctor Strange, it's about a man named Stephen Strange who is a world-class neurosurgeon who accidentally damages his hands in a car crash, he then travles the world trying to find a cure for the nerve damage until he finally meets The Ancient One who teaches him the ways of the mystic arts. Sounds awesome right? The movie has an impressive cast which includes: Benedict Cumberbatch who plays Stephen Strange. Tilda Swinton, Chiwetel Ejiofor, Rachel McAdams, Michael Stuhlbarg, Amy Landecker, Scott Adkins and Mads Mikkelsen.
To all of our disappointments, Funko didn't release any information on whether we will get another chance to buy these Doctor Strange cool Pop figures as they were sold out at the Comic Con in San Diego. Your best bet right now if you desperately want to get one is to look for it on eBay and just hope not to pay your life for it. The good news is that Funko did say that there are going to be cool Doctor Strange Dorbz toys as well, which will be very fun. Check out all the Doctor Strange Funko designs below. The movie is set to hit theaters on November 4, and you can count on more merchandise coming out soon.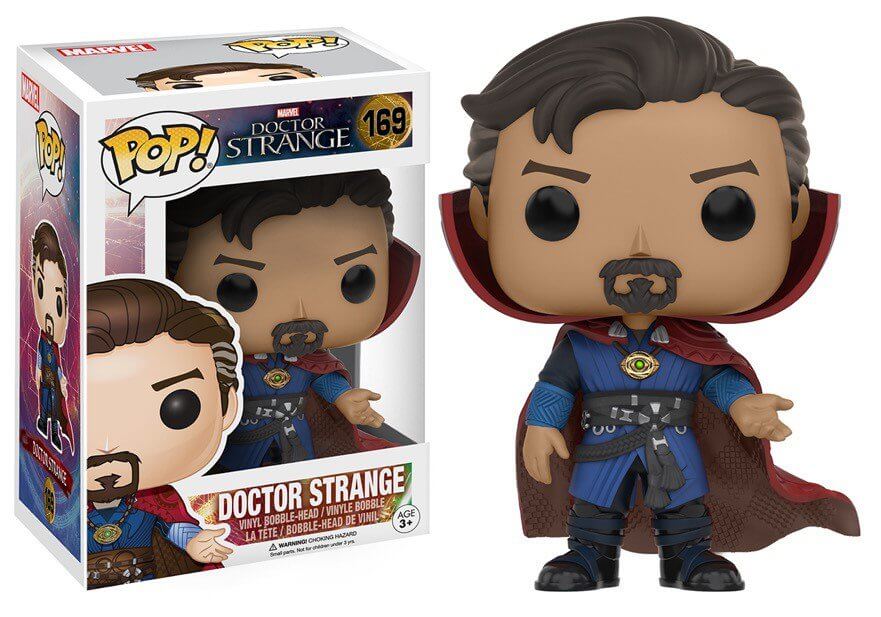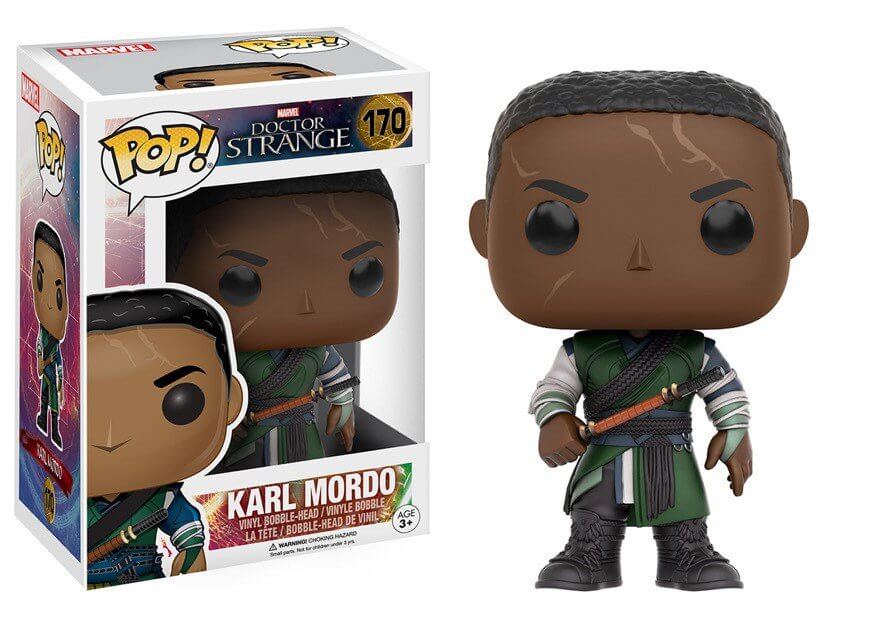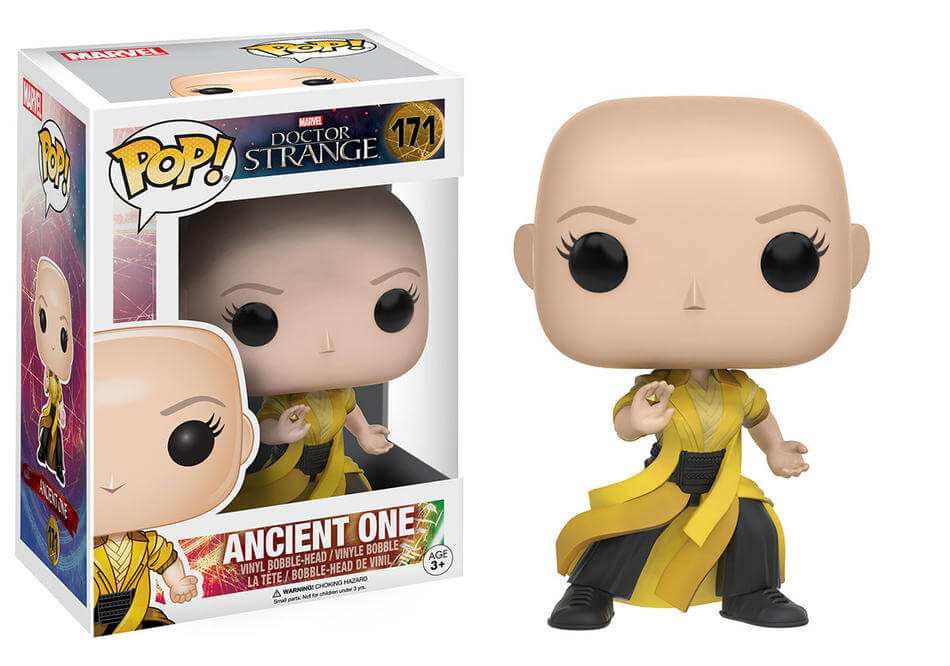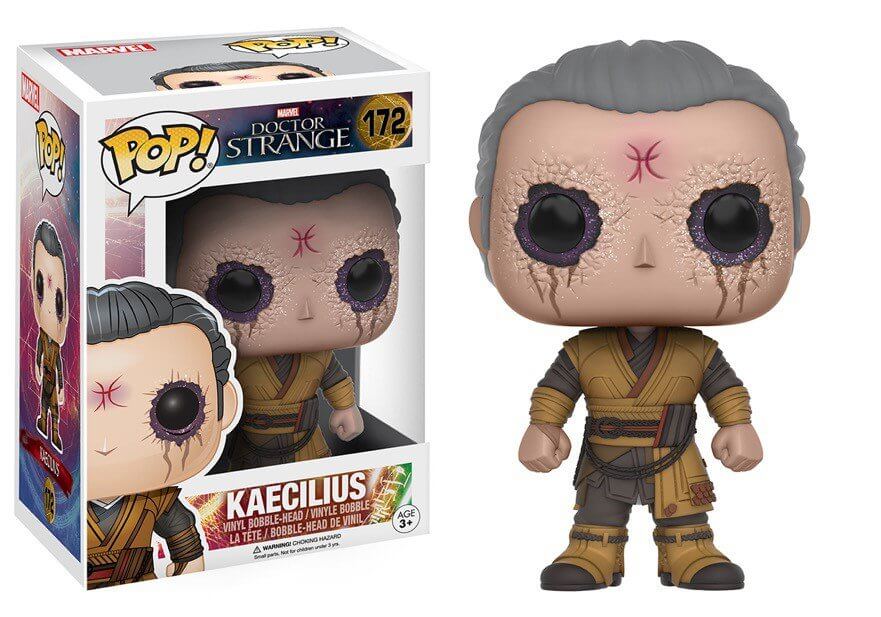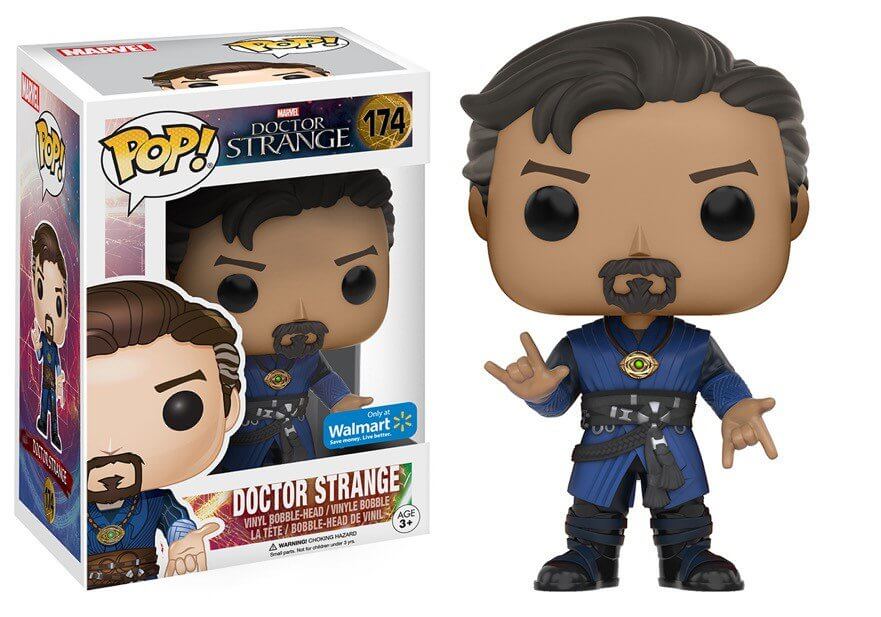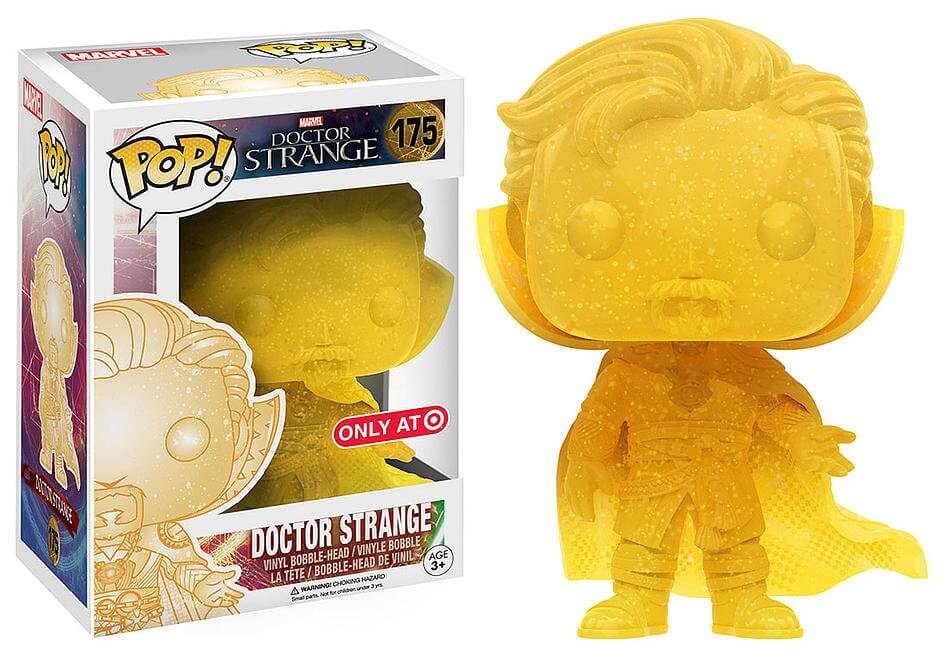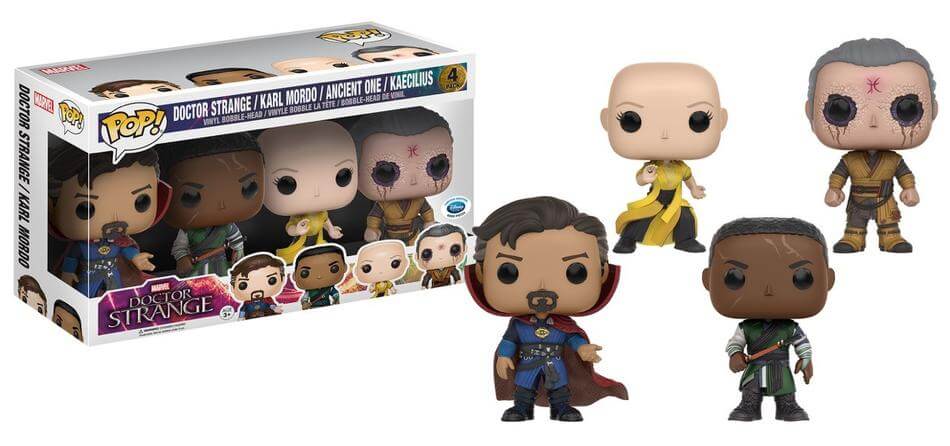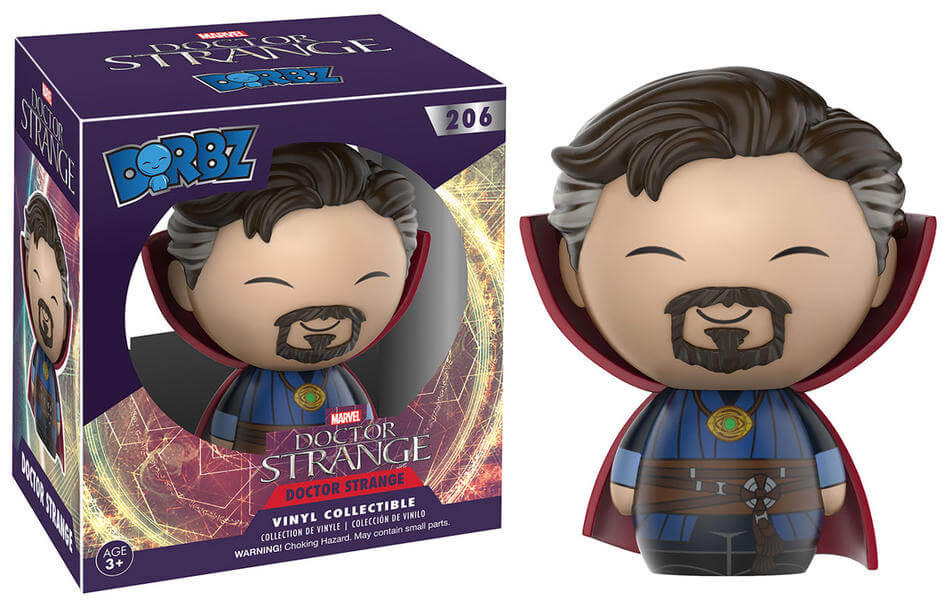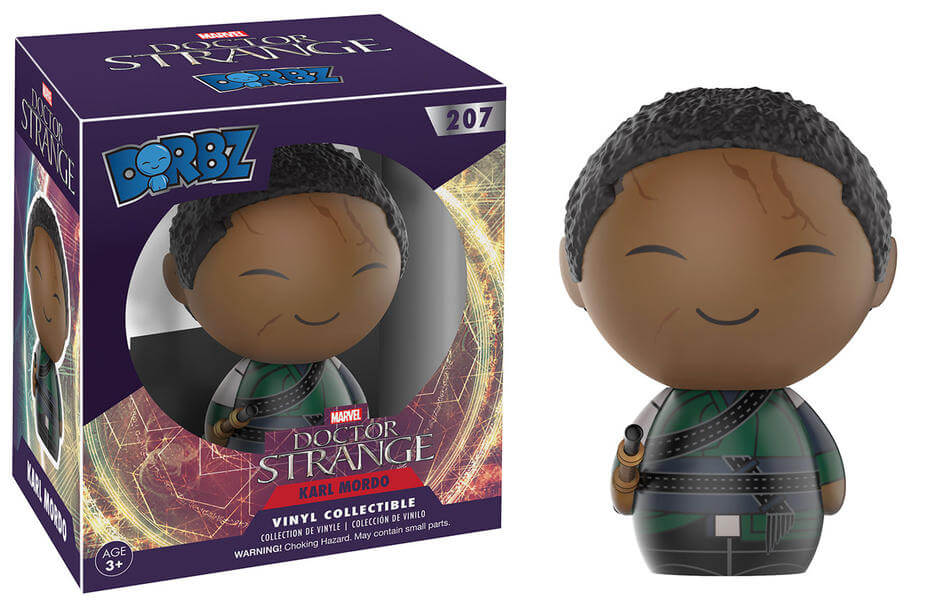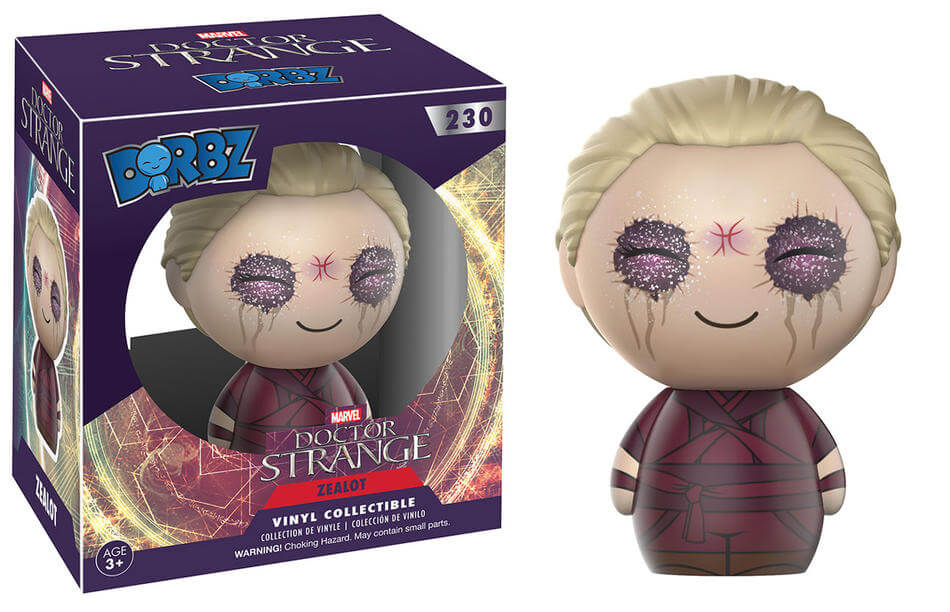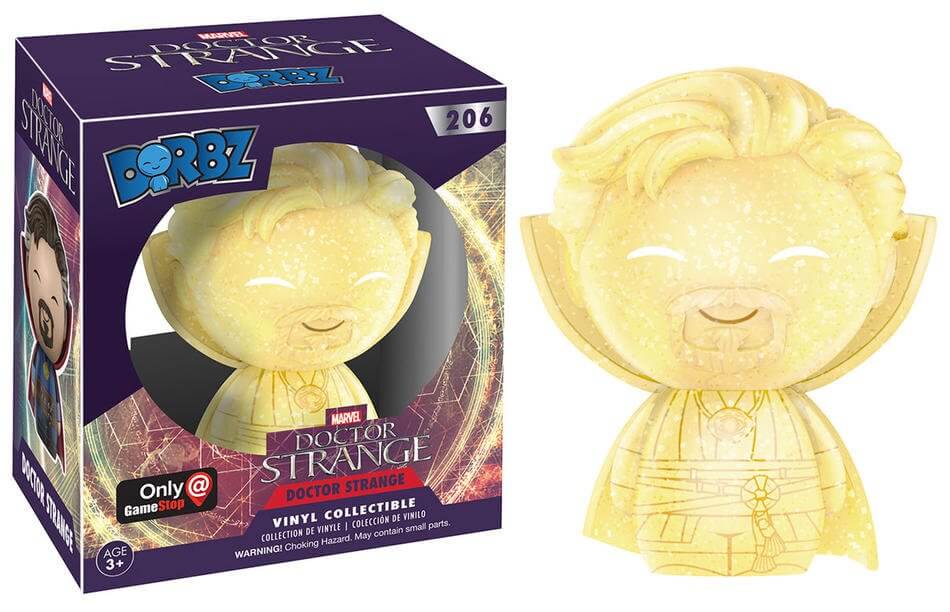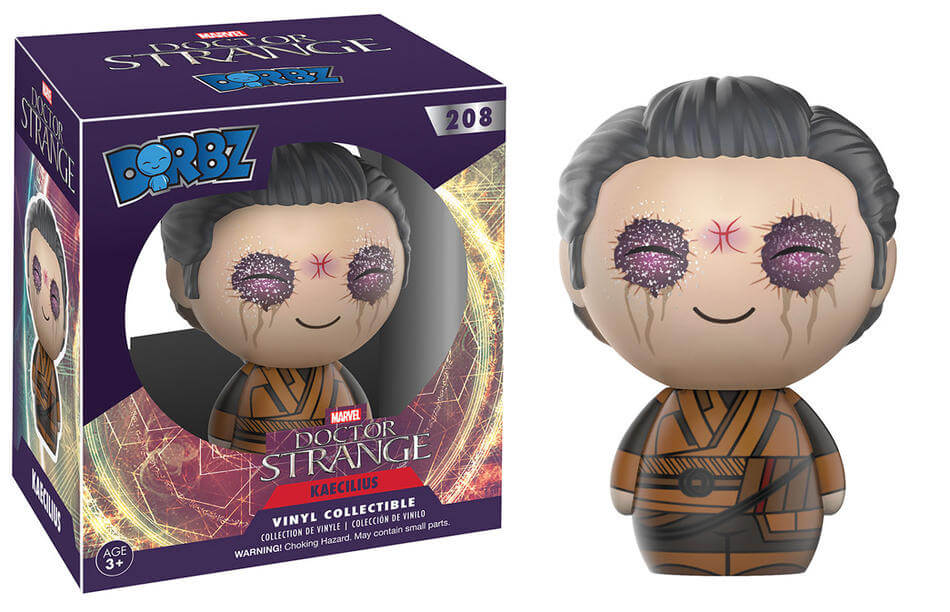 Source: movieweb