Here you can find a list of the best superhero movies that every fan will enjoy.
*This is an ongoing post and we will update this list with a new movie every couple of days*
26: The last place in this best superhero movies list is GUARDIANS OF THE GALAXY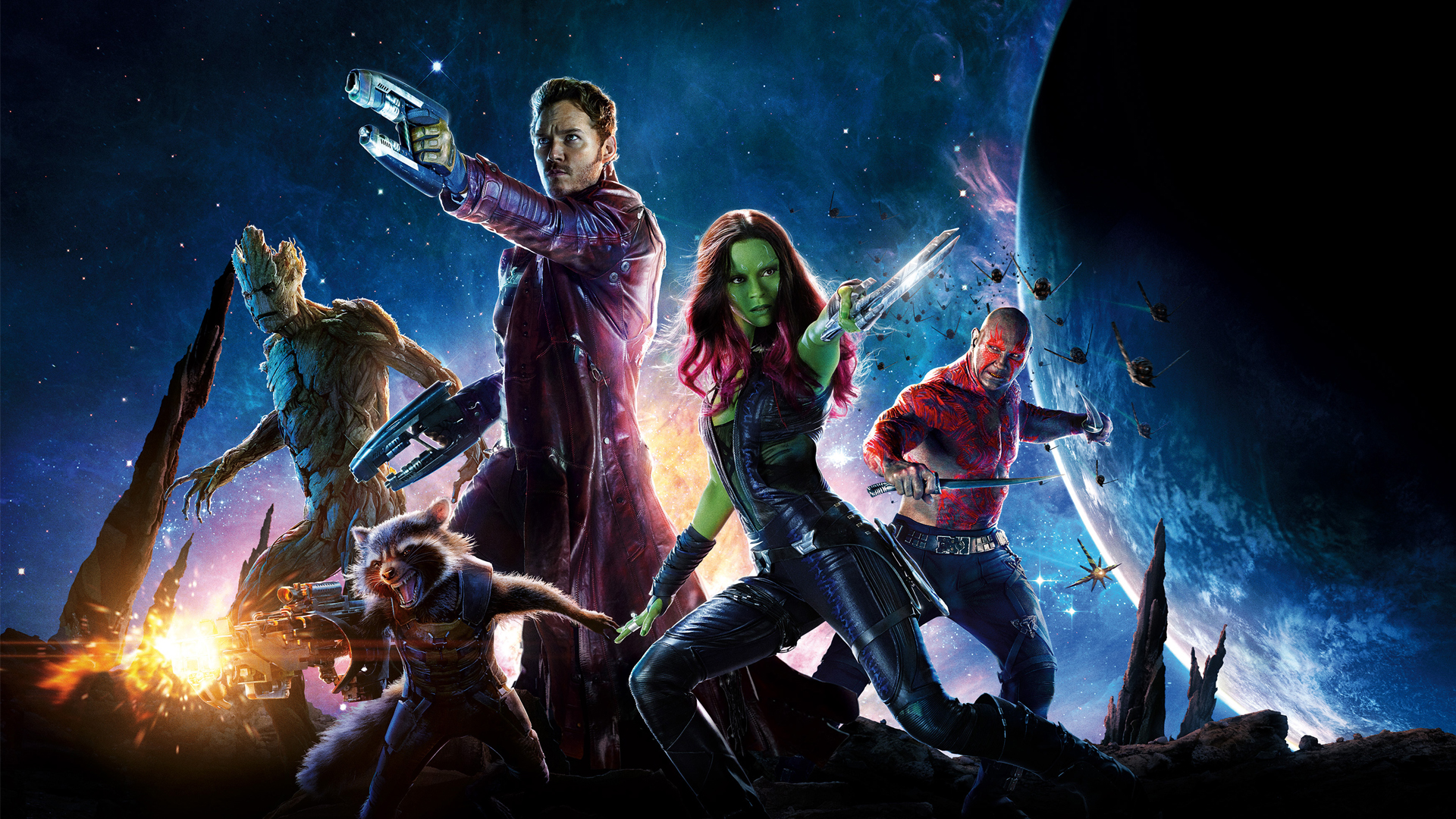 Date of release: 2014
Directed by: James Gunn
Cast: Chris Pratt, Vin Diesel, Bradley Cooper, Zoe Saldana, Dave Bautista, Lee Pace.
Why it's on this list: Because of the cool opening scene, where StarLord is listening to his favorite tunes ( James Brown ) and walking on the deserted planet like it was a target or something, the movie takes a less serious attitude when it comes to over space superhero movies which was refreshing. Chriss Pratt as the lead is an excellent example that your everyday guy can be a superhero. Here's the trailer:
25: Blade 2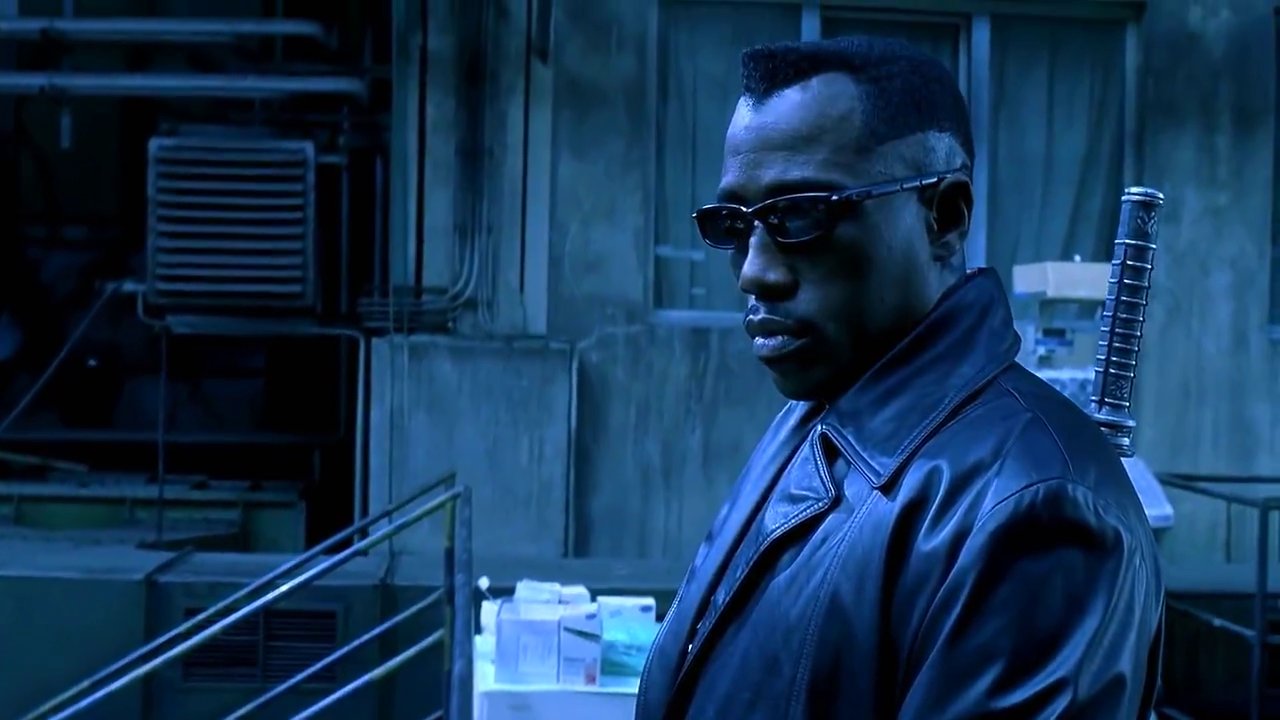 Date of release: 2002
Directed by: Guillermo del Toro
Cast: Wesley Snipes, Kris Kristofferson, Ron Perlman, Leonor Varela, Norman Reedus, Luke Goss.
Why it's on this list: Because of all the blood, pools of blood and how Blade shoots a half vampire into a pool of blood. Oh there's a storm coming, and it's name is Blade(2).Del Toro already has two other titles that got their dues. Hellboy if you're not familiar with the genre, but what's interesting about Blade in particular is the fact that Del Toro takes Stephen Norrington's original formula and just makes it his own, more blood, much more gross with heart gushing fighting scenes. It might not be as popular as Batman for example. But Blade is a good movie
24: Kick Ass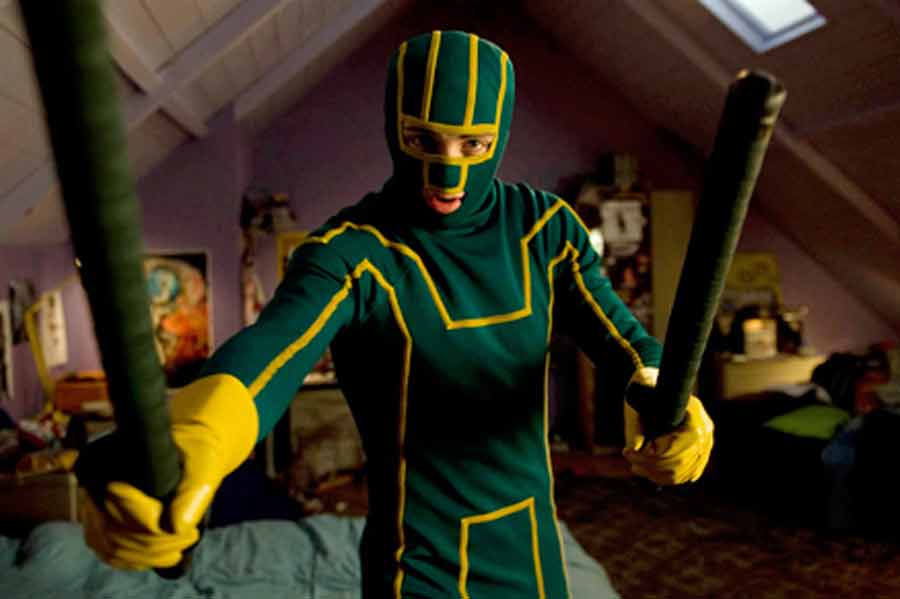 Date of release: 2010
Directed by: Matthew Vaughn
Cast: Aaron Taylor-Johnson, Nicolas Cage, Chloe Grace Moretz.
Why it's on this list: Because the first time Hit Girl officially announced herself to Kick-Ass she casually did it by drop kicking an entire apartment full of drug dealers. The concept of the movie is what got it here in this best superhero movies list, think about it. A teenager deciding to become a superhero, and totally sucking at it at the begining, can you get a better underdog story? NOPE. The good guys fighting the good fight, it's so corny it just works, and lets not forget Nicolas cage that for once his strange acting style fits perfectly to the role
23: The Crow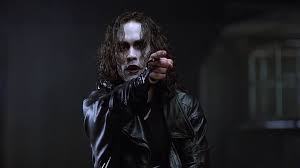 Date of release: 1994
Directed by: Alex Proyas
Cast: Brandon Lee, Michael Wincott, Rochelle Davis.
Why it's on this list: In a word " Brandon Lee, the way he get's shot a gazillion times and pops up and kills everyone like it's yesterday's news with that background music sonic vibe . A lot say that Lee's flawless but shivering and emotional execution of this role was stock for Heath Ledger's Joker, and we all know how that went right?
22: Ant Man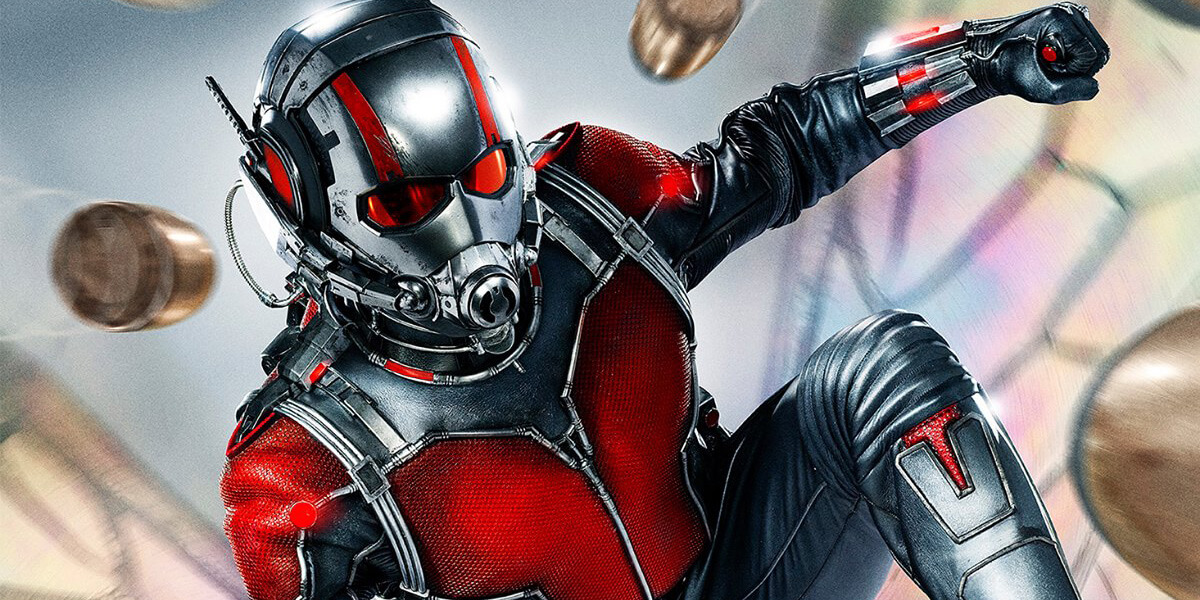 Date of release: 2015
Directed by: Peyton Reed
Cast: Paul Rudd, Michael Douglas, Corey Stoll,
Why it's on this list: Not sure really, but i guess it was an ok movie, a lot of people really loved it and it did good in the box office so you can't rule it out. Similar to what Marvel did with Guardians of the Galaxy, they took a weird character from the old Marvel library and made it into a star. The movie has some nice humor and cool effects to add to it's charm, can't fight it. It's a fun movie to watch.
21: Hellboy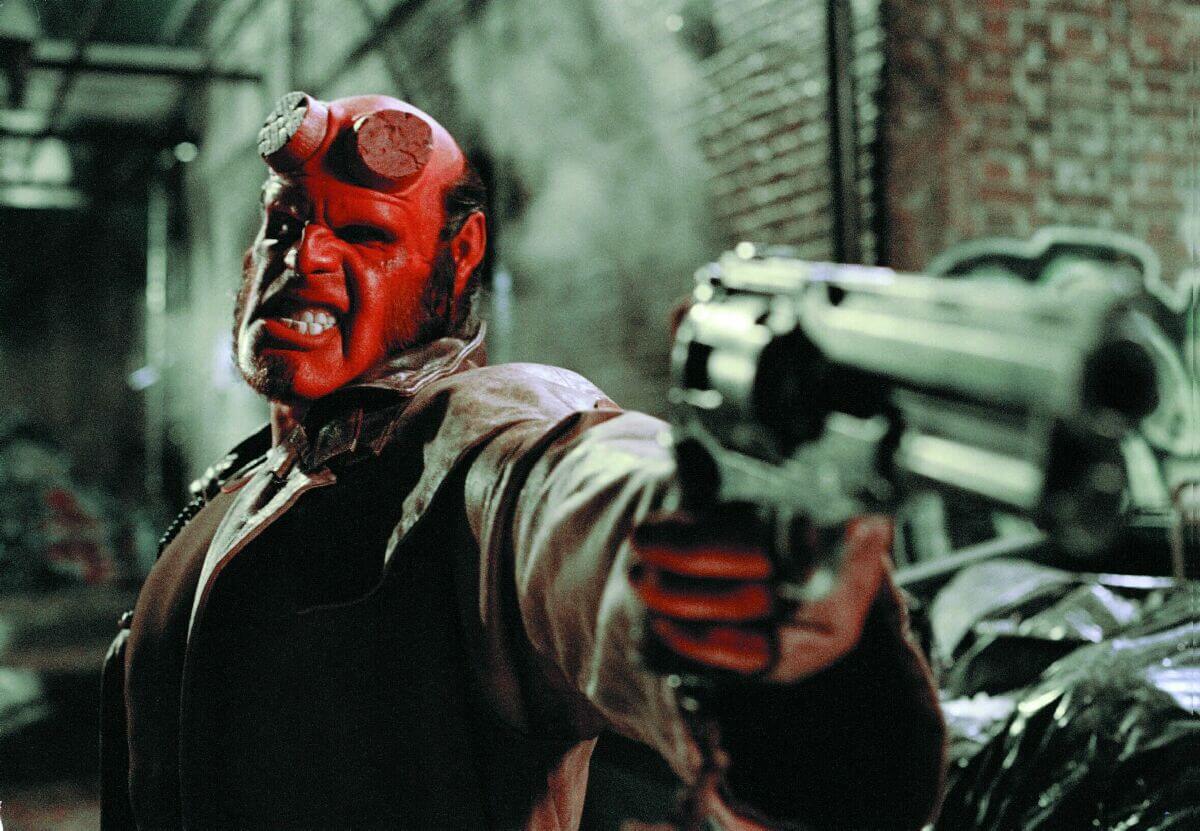 Date of release: 2003
Directed by: Guillermo Del Toro
Cast: Ron Perlman, John Hurt, Selma Blair, Rupert Evans, Karel Roden, Jeffrey Tambor, Doug Jones, Ladislav Beran, Biddy Hodson, David Hyde Pierce.
Why it's on this list: It's basically a story about monsters beating the shit out of each other. But what Del toro did with this movie is close to amazing. It's easy to see that the director is really digging this world of Hellboy and he loves creating it. When we talk about Ron Perlman we always say it's clear to see he was always a movie star that is trapped inside a superhero character, it's plain to see, no one in the world would do a better Hellboy than Perlman and it really shows. Oh, our favorite moment is when Hellboy meets Sammael in the museum
20: Superman ( 1978 )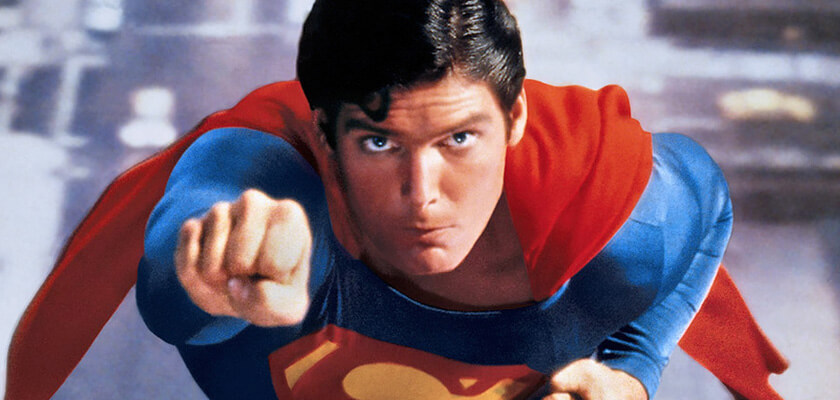 Date of release: 1978
Directed by: Richard Donner
Cast: Christopher Reeve, Margot Kidder, Gene Hackman.
Why it's on this list: It wasn't quite the first superhero movie, but it certainly was the best at the time. It took a long five years to complete this movie, but it blew up and was a huge success for Warner Brothers. Other 200 people auditioned for the role of The Man Of Steel but Christopher Reeve got the role and played it beautifully, it symbolized the beginning of a new exciting genre in the movie world, the superhero movies that are now the highest grossing movies every year and just getting bigger and bigger
19: UNBREAKABLE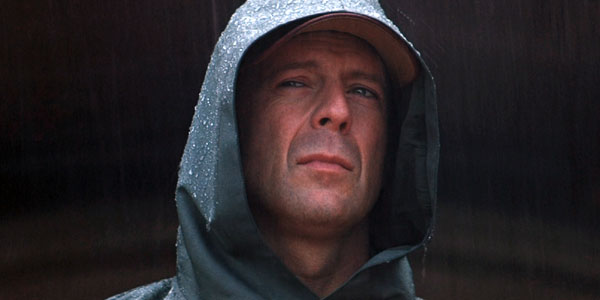 Date of release: 2000
Directed by: M. Night Shyamalan
Cast: Bruce Willis, Samuel L. Jackson, Robin Wright.
Why it's on this list: The third act twist, regular guy finds out he has super powers with visions and takes us on a wild dark ride into moral territory. This movie is for people who don't love superhero movies, Shyamalan's original take brings a fresh real-world approach to the comic logic world, nicely done.
18: Watchmen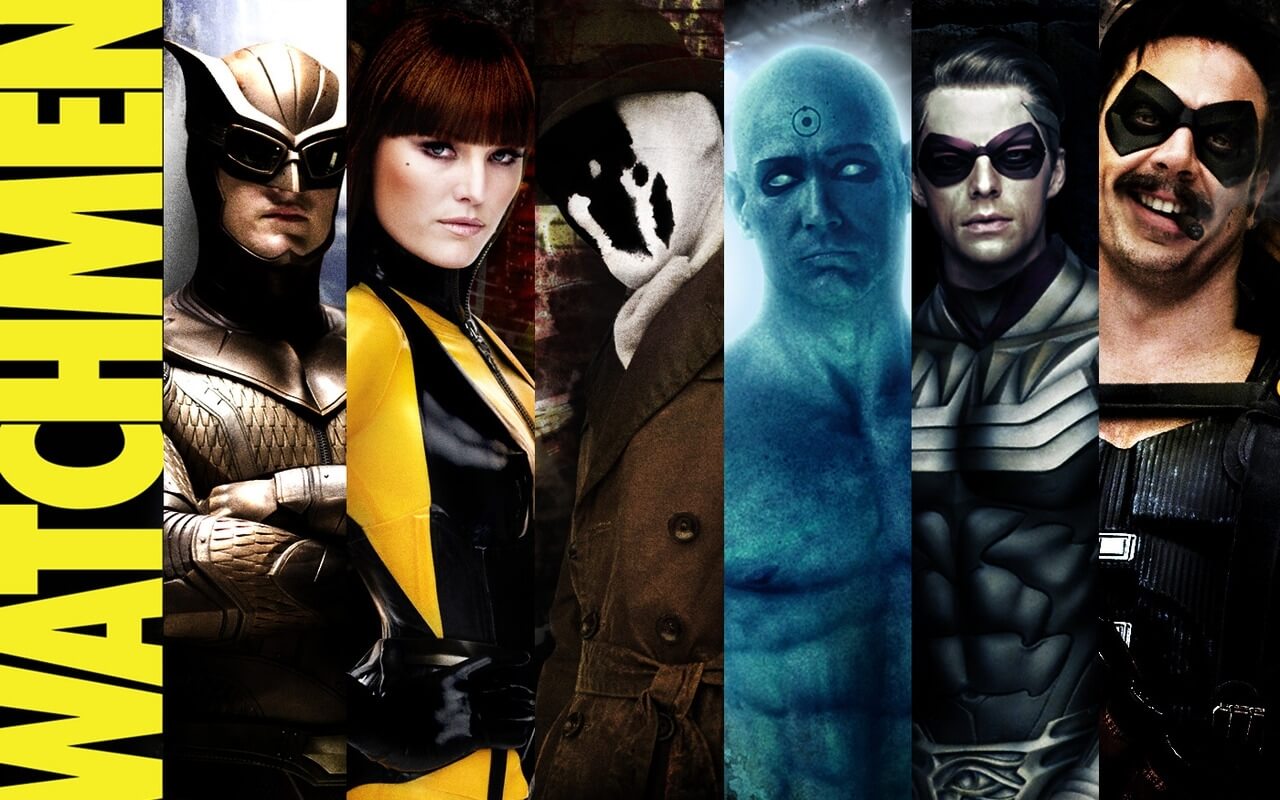 Date of release: 2009
Directed by: Zack Snyder
Cast: Billy Crudup, Matthew Goode, Jackie Earle Haley, Malin Akerman, Jeffrey Dean Morgan, Patrick Wilson, Carla Gugino, Matt Frewer, Stephen McHattie.
Why it's on this best superhero movies list: With no doubt, the story of how Doctor Manhattan came to be. While he is building his palace on Mars the effects and story are just jaw-dropping. It may not be as good as the book, but Snyder did such an amazing job with this movie it completely sets it apart from other superhero movies in the industry. The look and feel of this movie is something that will last a long time and i'm sure a lot of movies in the genre will do the same and go in the same direction.
17: Spiderman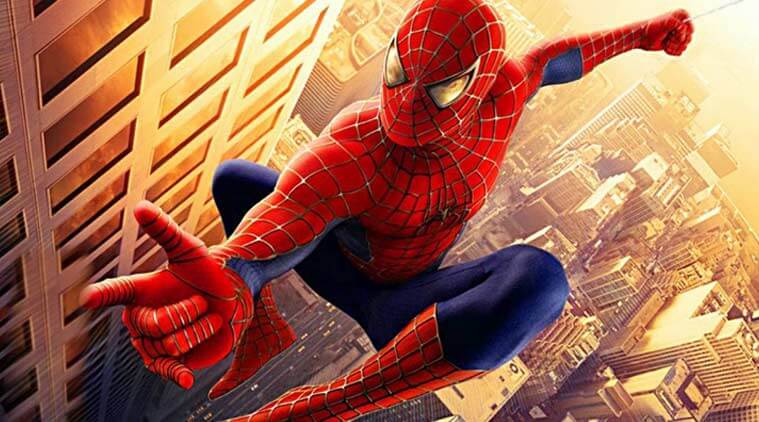 Date of release: 2002
Directed by: Sam Raimi
Cast: Tobey Maguire, Kirsten Dunst, Willem Dafoe, James Franco, Cliff Robertson, Rosemary Harris, Bruce Campbell.
Why it's on this list: Because it was way too cool to see Peter discovering his powers. YES we know the second movie and third were pretty bad, but when you think about it, the first Spider Man movie was pretty EPIC! Director Raimi managed to capture Peter Parker's story in an amazing way before the sequel kind of ruined it and the third burned it to the ground. Still, the first though.
16: Hulk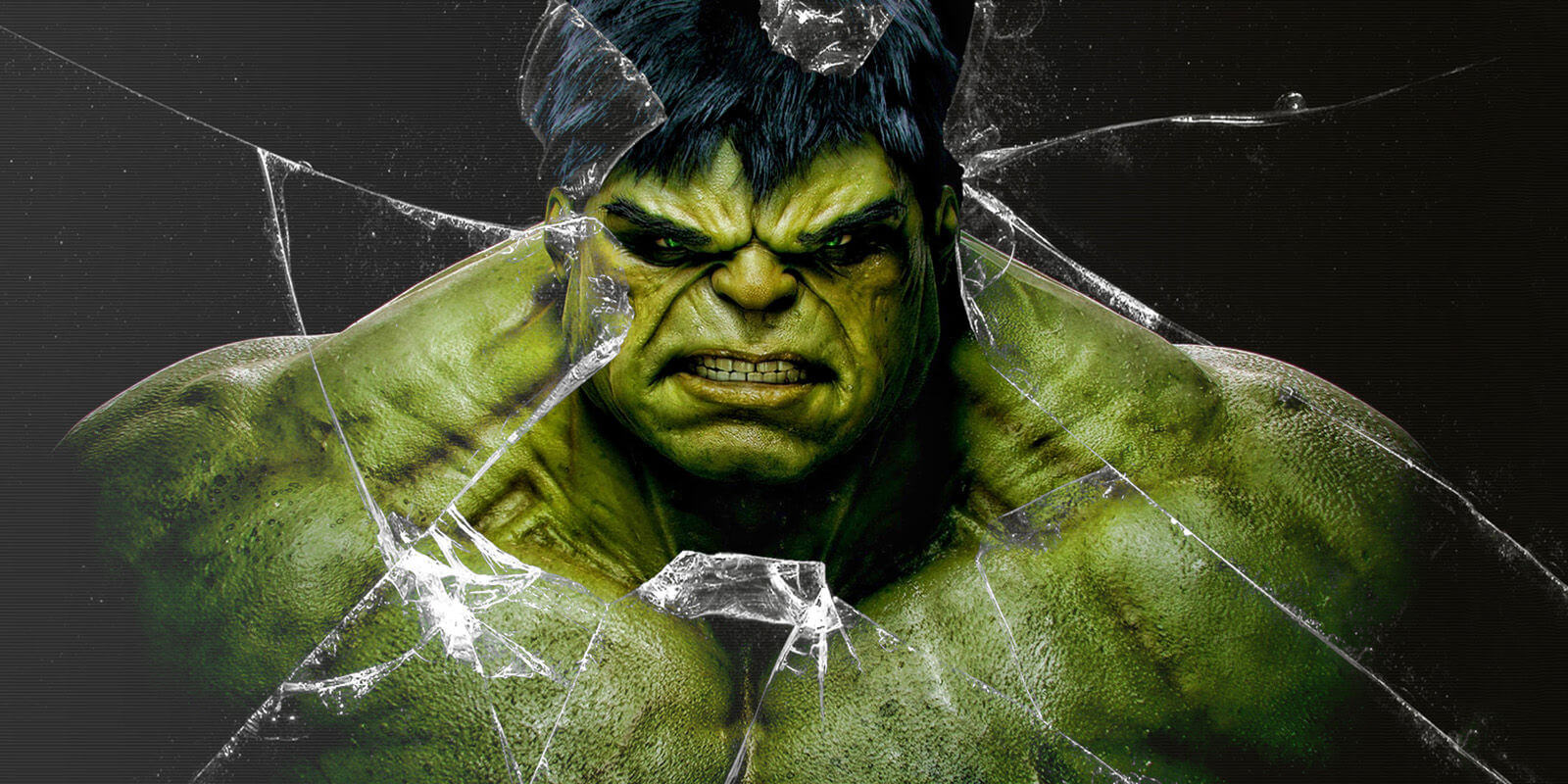 Date of release: 2003
Directed by: Ang Lee
Cast: Eric Bana, Jennifer Connelly, Sam Elliott, Josh Lucas, Nick Nolte.
Why it's on this list: Hulk smashes tanks. Yes, this movie isn't perfect and at times the Hulk character is not that realistic, but when it works, it's was perfect! Ang Lee seems to be in love with this character and when you see Hulk bounce around the desert kicking helicopters and smashing army units that don't know what hit them, you gotta love this guy. Great movie over all.
15: Captain America the first avenger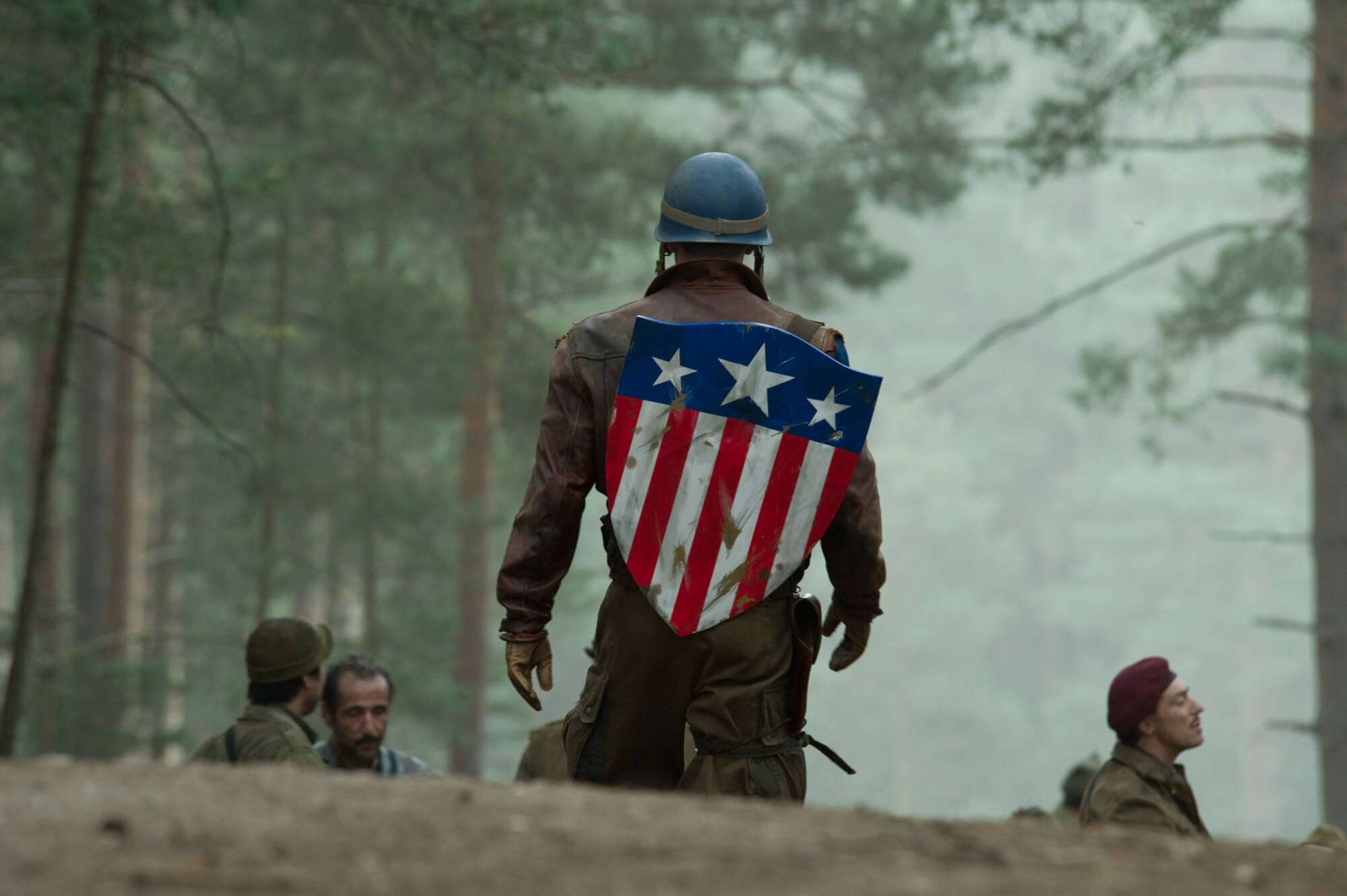 Date of release: 2011
Directed by: Joe Johnston
Cast: Chris Evans, Hayley Atwell, Sebastian Stan, Tommy Lee Jones, Hugo Weaving, Dominic Cooper, Stanley Tucci, Samuel L. Jackson, Toby Jones.
Why it's on this list: This movie sits perfectly in the superhero movies genre, the character of Johnston is just perfect for the job, and this movie has action packed into it from start to finish, never a boring moment, it's only one part of the whole grand series of the Avengers and the whole marvel universe but we like it very much.
14: Batman vs Superman: Dawn of Justice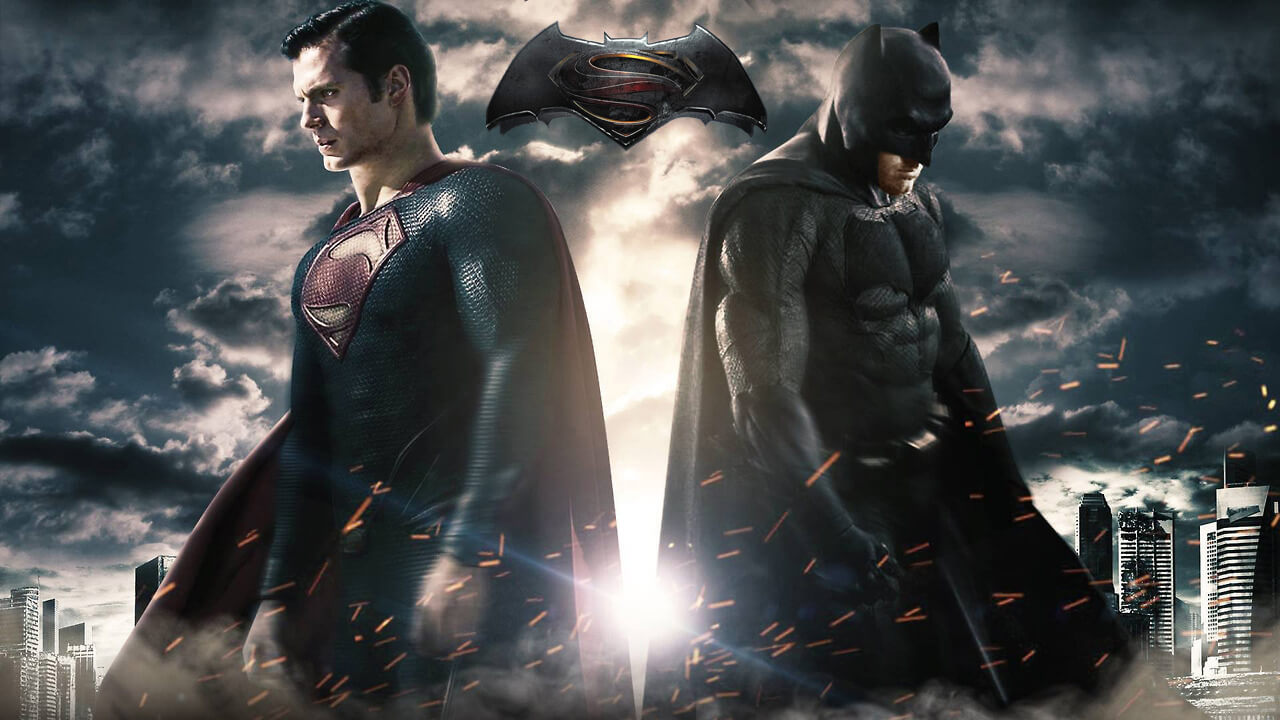 Date of release: 2016
Directed by: Zack Snyder
Cast: Ben Affleck,Henry Cavill,Amy Adams,Jesse Eisenberg,Laurence Fishburne,Gal Gadot, Diane Lane
Why it's on this list: This movie doesn't get the respect it deserves, it's the first movie that showcase the first ever meeting of The Dark Knight and Superman and it gives Batman and Wonderwomen some much needed depictions that might got ripped away from the comics. The movie's final act may not be perfect, everyone agrees, But Batman Vs Superman visual effects and overall feel is worthy of respect by any superhero movies fan everywhere
13: Man of Steel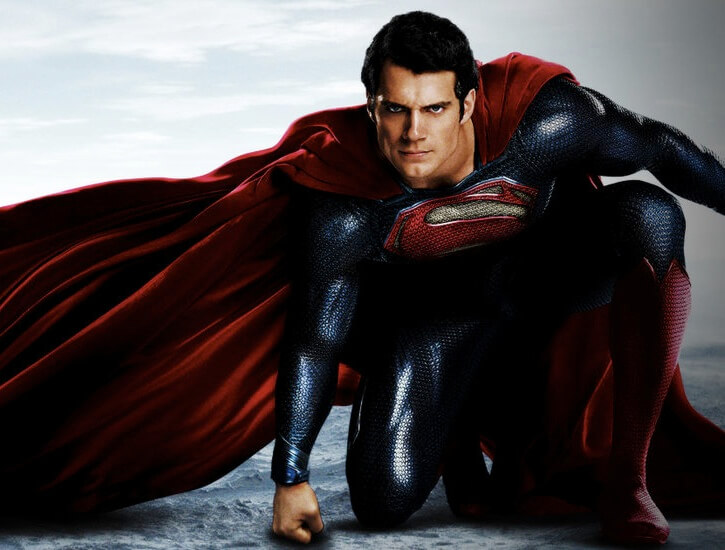 Date of release: 2013
Directed by: Zack Snyder
Cast: Henry Cavill, Amy Adams, Michael Shannon, Diane Lane, Russell Crowe
Why it's on this list: A long seven years after the failed Superman Returns, came Man of Steel by Zack Snyder who has a career of creating dark successful superhero movies. And it didn't disappoint this time as well. More action a nice reboot the the Superman story that got hardcore Superman fans debating for years on it's gritty tone to its controversial ending, but one thing is undeniable and that's the fact this movie brought back the DC Comics franchise from the dead.
12: Iron Man 3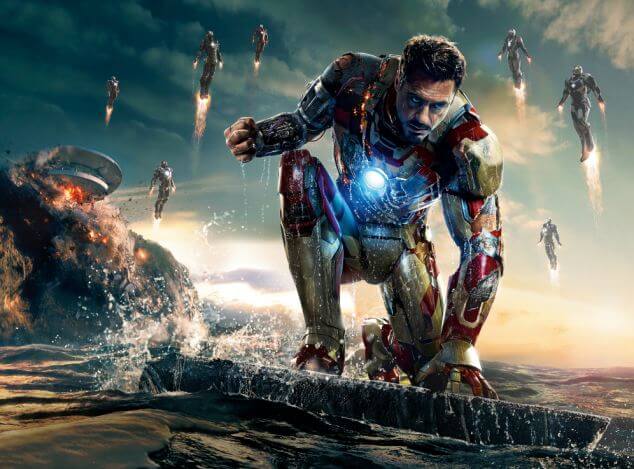 Date of release: 2014
Directed by: James Gunn
Cast: Chris Pratt, Vin Diesel, Bradley Cooper, Zoe Saldana, Dave Bautista, Lee Pace.
Why it's on this list: Because we get to see Robert Downey Jr without his armor, and that's where he is at his best, the movie was huge, contributing to the already over a billion dollar franchise with a cool script written by Shane Black and of course by the supporting crew that can always make or break a movie. Iron Man has been a force in the best superhero films list, and for good reason.
11: The Wolverine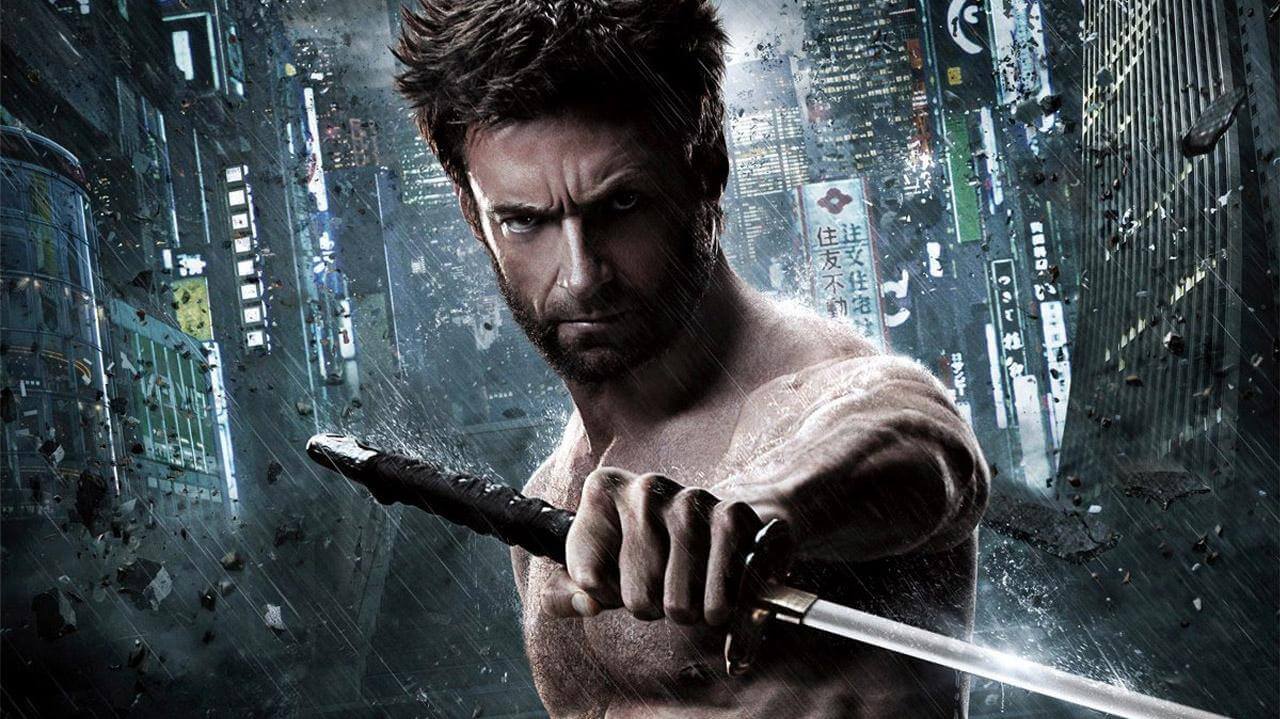 Date of release: 2013
Directed by: James Mangold
Cast: Hugh Jackman, Will Yun Lee, Tao Okamoto.
Why it's on this list: Hugh Jackman has already established himself as a unique superhero,like Robert Downey Jr is Iron Man, Jack is Wolverine. This movie has a lot of good things but it still hasn't really captured the essence of the Wolverine, we hope that in the next movie it will be better as this one kind off lost it when the silver samurai appeared. But still, almost any X-Men movie is a great movie so this made the list in a very respectable place.
10: Batman ( 1989 )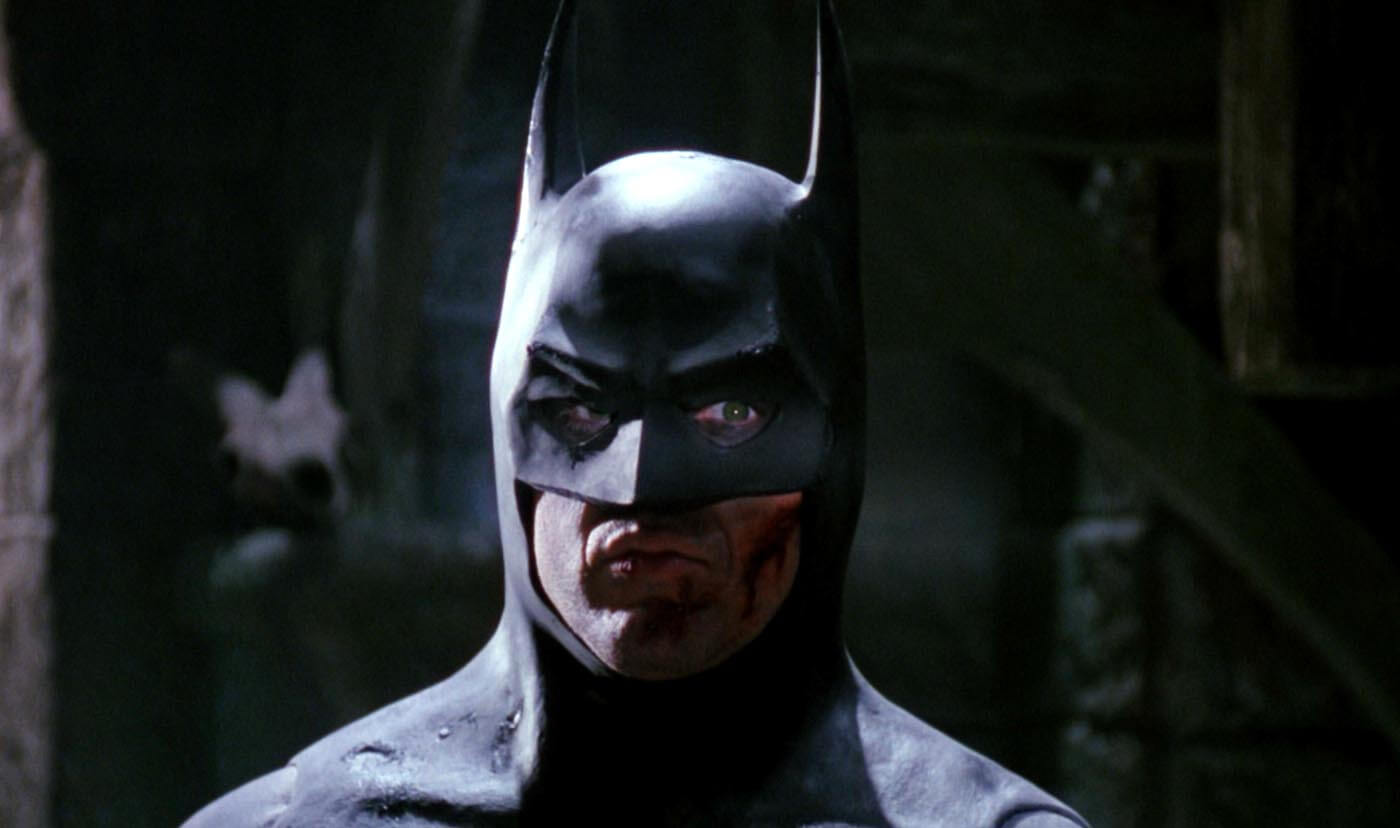 Date of release: 1989
Directed by: Tim Burton
Cast: Michael Keaton, Jack Nicholson, Kim Basinger, Robert Wuhl, Michael Gough, Billy Dee Williams, Pat Hingle, Jack Palance.
Why it's on this list: The first movie that put Batman on the map in our book. Taking a different director to make this film unique, Tim Burton's dark style brought back the Dark Knight in a big way, and don't forget Jack, Oh Jack, what more can be said about you. The real life Joker Jack Nicholson played it to a tee. He establish the Joker's role as we know it and was the best we ever saw on screen until Heath Ledger came along and blew it out of the park. I'm sure like me, a lot of you remember this movie as one of the first superhero movies you saw a loved.
9: Avengers – Age of Ultron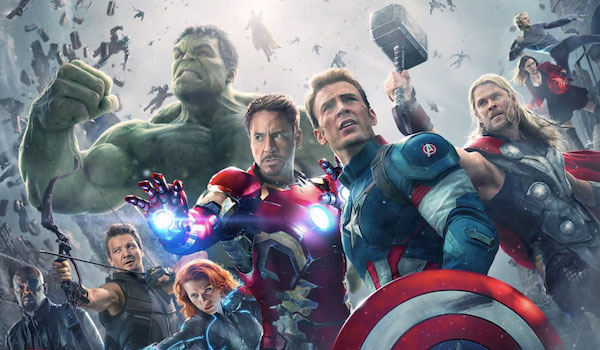 Date of release: 2015
Directed by: Joss Whedon
Cast: Chris Evans, Robert Downey Jr, Scarlett Johansson, Chris Hemsworth, Mark Ruffalo, Samuel L Jackson, Elizabeth Olsen.
Why it's on this list: Three years after the first movie The Avengers, the gang came came back to battle a new villain, in this movie we get to see new heroes other than the familiar six, Scarlet Witch, Quicksilver and The Vision. Like the first movie, this sequel also manages to give each character enough screen time that you don't feel like you're watching a regular superhero movie. The fighting scenes are epic, the effects are insane! The movie was a blockbuster, so for all these reasons and more, this is on this list of best superhero movies.
8: X-Men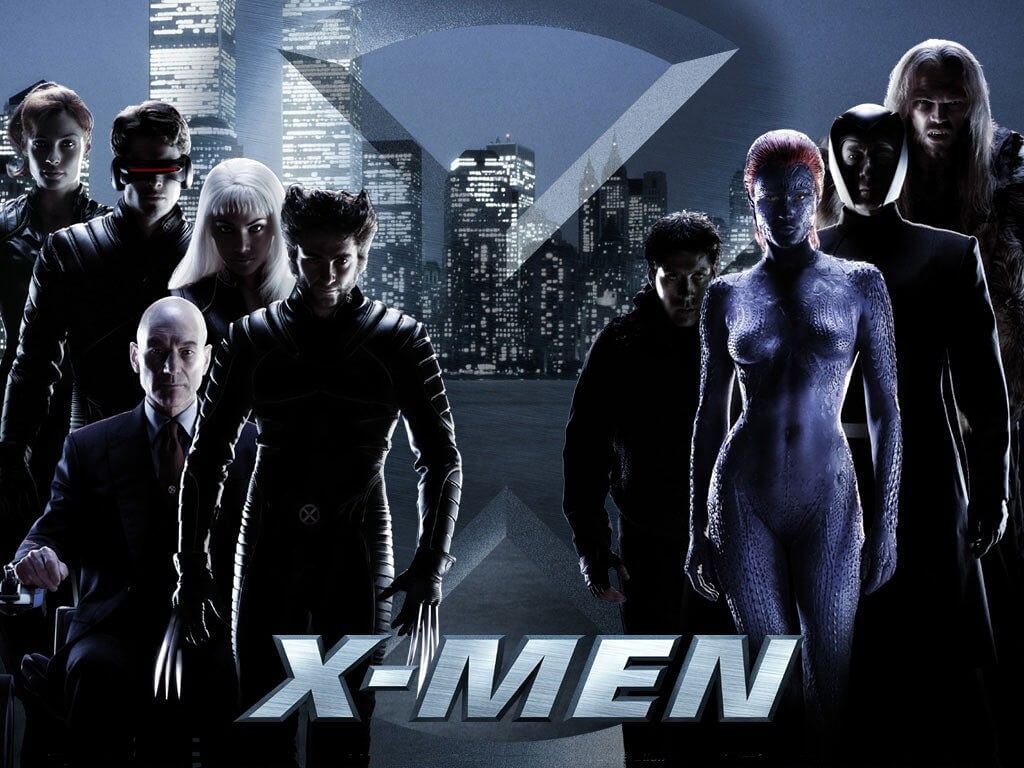 Date of release: 2000
Directed by: Bryan Singer
Cast: Patrick Stewart, Ian McKellen, Hugh Jackman, Famke Janssen, James Marsden, Halle Berry, Anna Paquin.
Why it's on this list: The opening scene where we learn in three minutes the whole history of Magneto and how he discovered his powers in the Nazi concentration camp. This perfectly shows what motivated him to make all of his decisions in the future. Singer was the first to manange to create a superhero movie with several leading characters. Because there's so many X-Men this was challenging, but he got it right perfectly. Moving back and forth between individual stories and making us connect with all of them. He also was one of the first to ditch the cartoony style of superhero movies for a darker, more realistic style and world.
7: X-men first class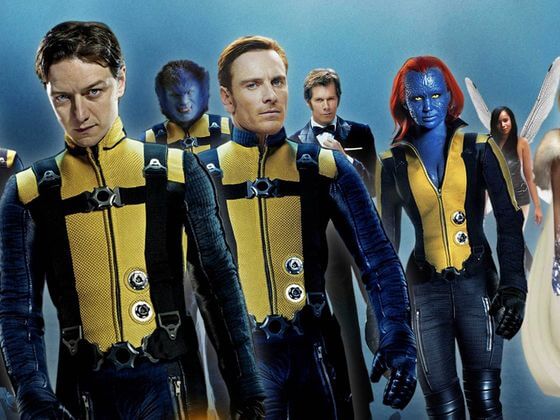 Date of release: 2011
Directed by: Matthew Vaughn
Cast: James McAvoy, Michael Fassbender, Kevin Bacon, Rose Byrne, Jennifer Lawrence, Oliver Platt, Jason Flemyng, Zoe Kravitz, January Jones, Nicholas Hoult, Caleb Landry Jones, Lucas Till
Why it's on this list: Taking this movie back in time to the 60's was a huge idea! Now we can have all the fun of repeating the series and the young casting choices are epic. Matthew Vaughn did an amazing job with this superhero movie and it's a must see on the top superhero movies list.
6: Batman Begins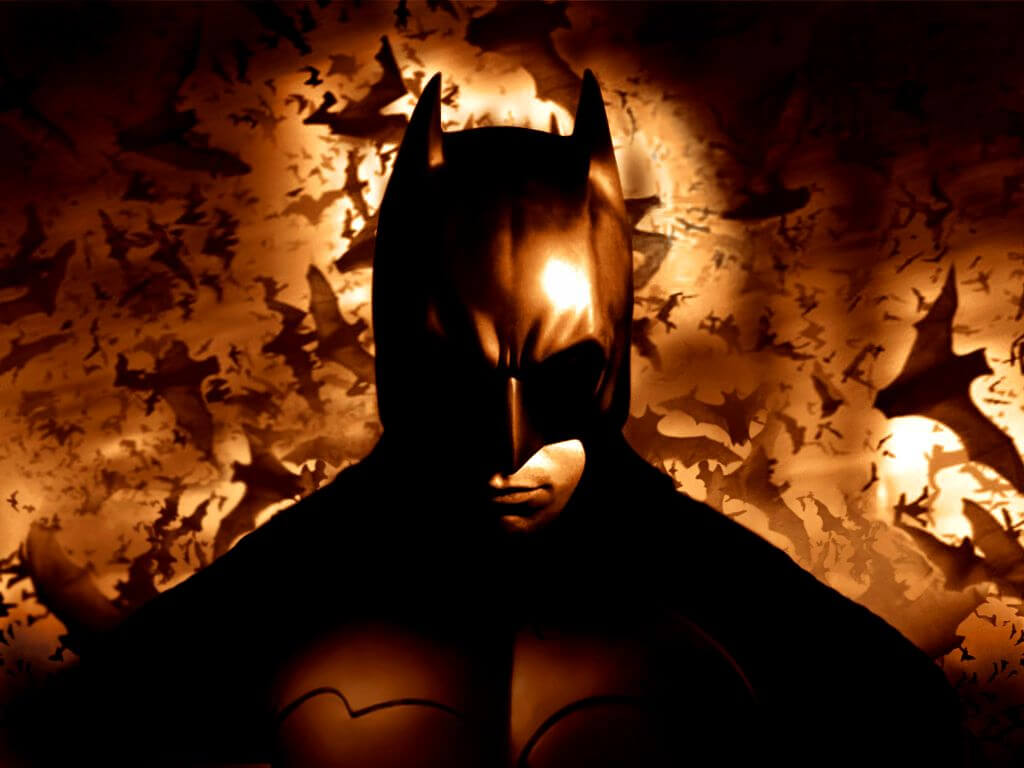 Date of release: 2005
Directed by: Christopher Nolan
Cast: Christian Bale, Michael Caine, Liam Neeson, Katie Holmes, Gary Oldman, Cillian Murphy, Tom Wilkinson, Rutger Hauer, Ken Watanabe, Morgan Freeman.
Why it's on this list: There's a reason we feature 3 Batman movies on this list of best superhero movies, because Batman movies are awesome! And Christopher Nolan redefined the comic silly superhero movie with this one. When a lot of people ( including myself ) began to think that superhero movies are getting stupid and for little kids, Nolan gave us this dark version of the Bat with Christian Bale just killing the part. Best part was seeing him go out at night for the first time and just tanks. For all that and more, this made it to the best superhero movies list
5: Deadpool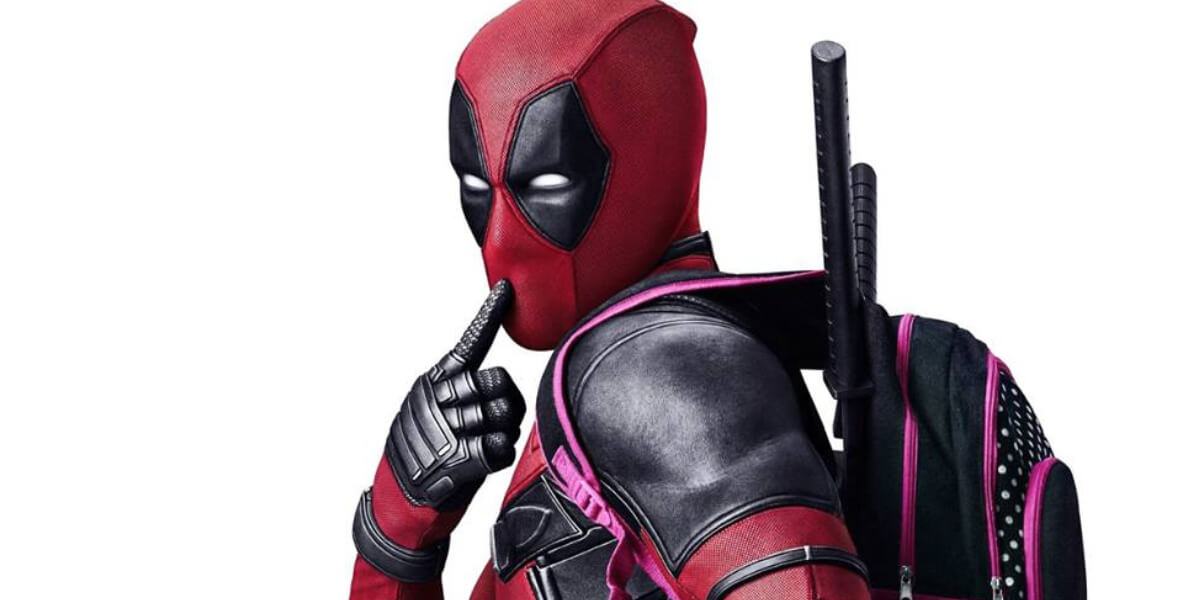 Date of release: 2016
Directed by: Tim Miller
Cast: Ryan Reynolds, Morena Baccarin, T.J. Miller.
Why it's on this list: The movie the broke all over superhero movies ever. This movie never had a chance, no one wanted to do this movie beside Ryan Reynolds who believed in it with all his heart ( or something ), it had a very low budget of $58 million, that's nothing to create a movie with respectable effects and action, the movie also got the PG13 rating meaning it was maybe the only superhero movie in history that kids under 13 won't be able to view it. How did it all turned out? Oh i don't know, it only grossed $760 million dollars making it a huge success and sticking it just right to all the non believers out there ( Justin Shut the F up! )
4: Captain America – the winter soldier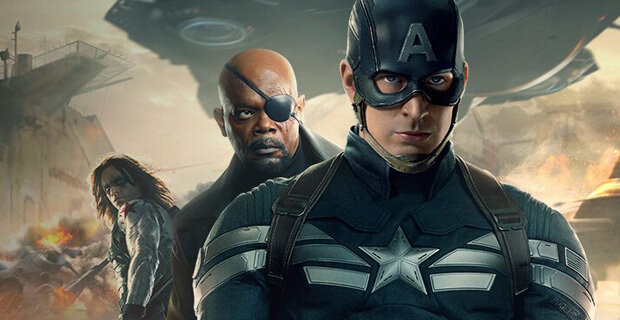 Date of release: 2014
Directed by: Joe and Anthony Russo
Cast: Chris Evans, Scarlett Johansson, Anthony Mackie, Robert Redford, Samuel L. Jackson, Sebastian Stan.
Why it's on this list: Best part of the movie by far is when the Captain is stuck in an elevator with like 10 other guys looking to hurt him, he calmly ask the room " Before we get started, doe's anyone want to get out? " No one speaks a ward. You think people will learn by now that pain is not fun, use some common sense people. It's a great sequel to the first movie that really put Captain America on the map when it comes to superhero movies, and it doesn't fall short. Great storyline with amazing fighting and effects, this movie should be on anyones best superhero movies to watch for.
3: Iron Man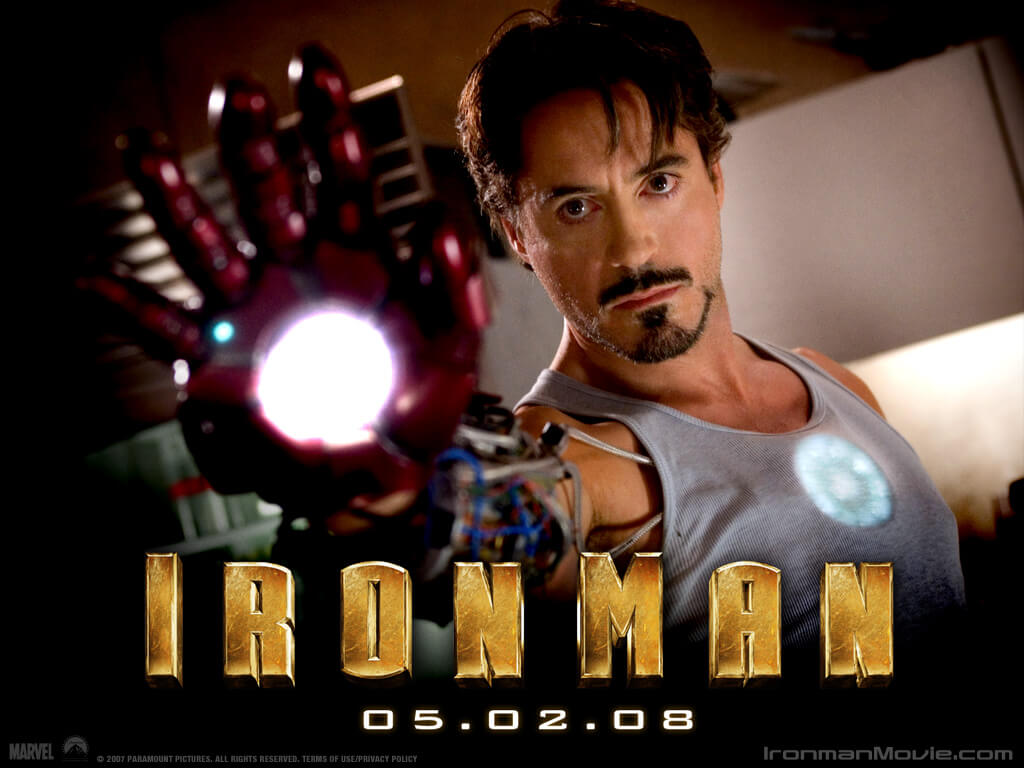 Date of release: 2008
Directed by: Jon Favreau
Cast: Robert Downey Jr., Gwyneth Paltrow, Terrence Howard.
Why it's on this list of the best superhero movies: Because of Robert Downy Jr. Period. When he takes his Mark 2 for a test ride saying " Sometimes you have to run before you can walk" Classic Tony. This movie changed a lot in the industry, it started a billion dollar franchise, don't take this lightly, Iron Man proved that you don't need a house hold All American name actor to be a superhero, casting Robert Downey was a huge risk, but he nailed it so hard he is Tony Stark. There will never be Iron Man without Robert with his charisma and entertaining acting attitude. Great superhero movie to watch
2:  The Avengers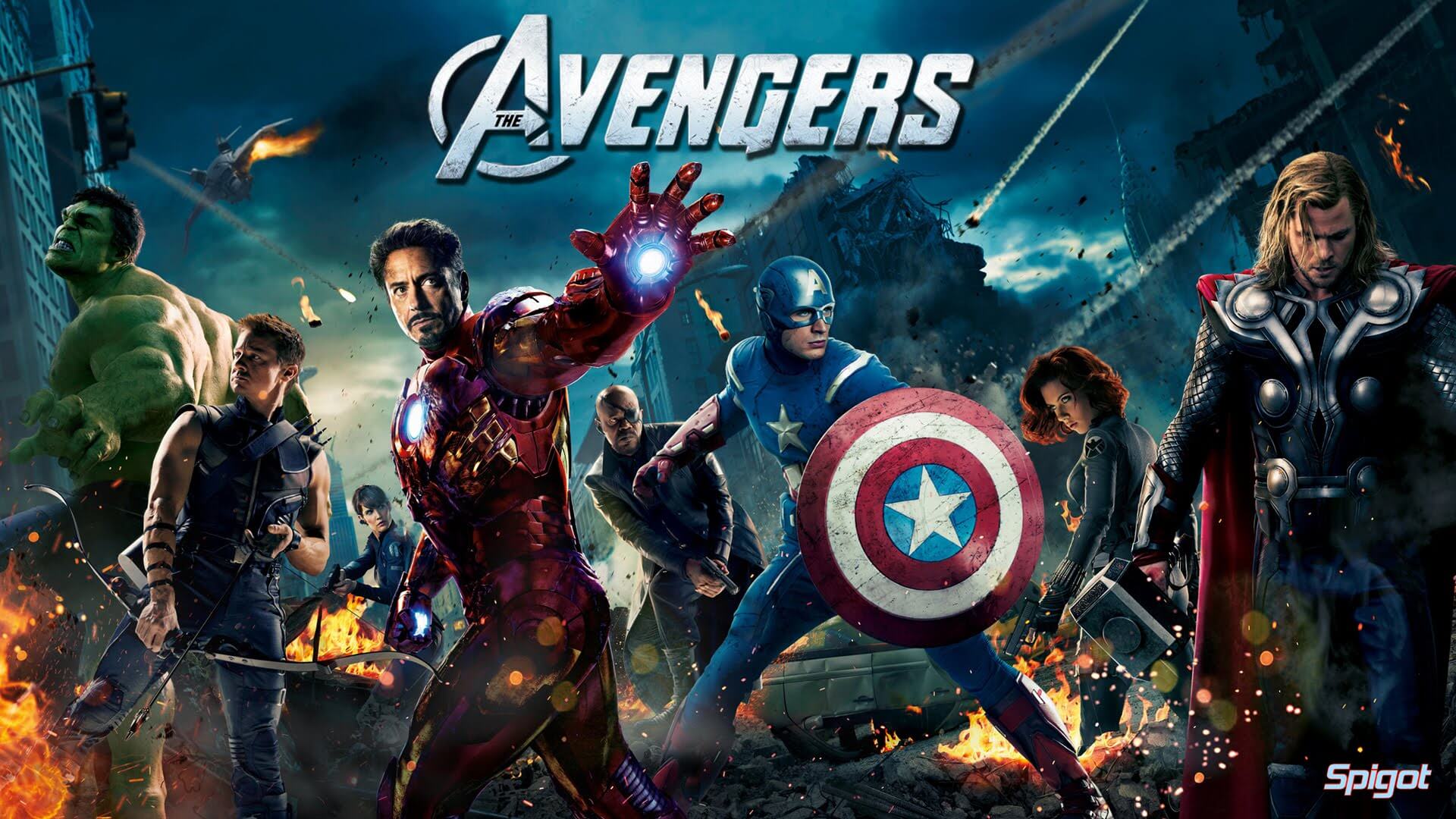 Date of release: 2012
Directed by: Joss Whedon
Cast: Robert Downey Jr., Chris Evans, Mark Ruffalo, Chris Hemsworth, Scarlett Johansson, Jeremy Renner, Tom Hiddleston.
Why it's on this list: A classic superhero action packed movie, it strangely has it all right? So many superheroes in one movie, it's a brilliant move by Marvel to crank up blockbuster movies on individual characters then take them and combine their stories in one epic movie. Nice job guys! The final fight scene in NYC makes the whole movie i think, it's epic it's on the verge of world destruction until the gang saves the day, it's everything you want a good superhero movie to be. So it comes second in the greatest superhero movies list
1:  The Dark Knight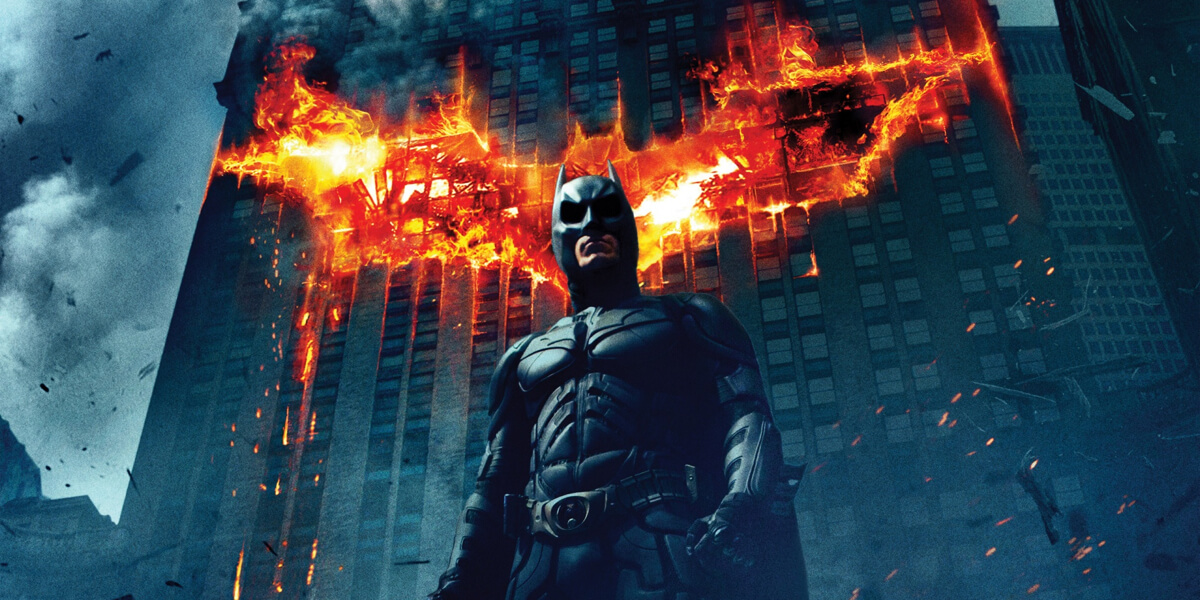 Date of release: 2008
Directed by: Christopher Nolan
Cast: Christian Bale, Heath Ledger, Aaron Eckhart, Michael Caine, Maggie Gyllenhaal, Gary Oldman, Morgan Freeman, Cillian Murphy, Chin Han, Nestor Carbonell, Eric Roberts.
Why it's on this list of best superhero movies: The Joker, Heath Ledger completely redefines what it is to be a complete actor, he is the Joker in every sense of the word, unfortunately for all of us, we all know the end. But talking about his role it's safe to say that no one ever came close to a perfect movie as Ledger did, and the whole movie is based on his crazy performance. Don't get me wrong, Christian Bale is an EPIC Batman, maybe the best we ever had, the two seem to complete each other in a way only few other actors managed. The directing, the storyline ) even when it didn't make sense, it kind of did ), the supporting cast, everything works in this movie and who ever says otherwise is a damn fool. This easily comes as first place in the best superhero movies list.